The 2020 Summer Olympics, taking place in Tokyo from July 24-August 9, will be a huge global event next year, with Japan getting ready to show off its heritage and traditions.
"At Scarlet Opus, we've called it Satori – the art of living -which means to look into oneself to find your true nature," Scarlet Opus' director Phil Pond told GiftsandHome.net. "It's about ditching the meaningless, the excess and the waste around us so that we have still have everything that we need in our lives but things that have a purpose. It's a serene design trend, which has a quiet and relaxing colour palette. In terms of surface pattern, we will be seeing grained, patterned texture on giftware for example, as well as giftware that references the Japanese Wave by Katsushika Hokusai, one of Japan's most famous artworks."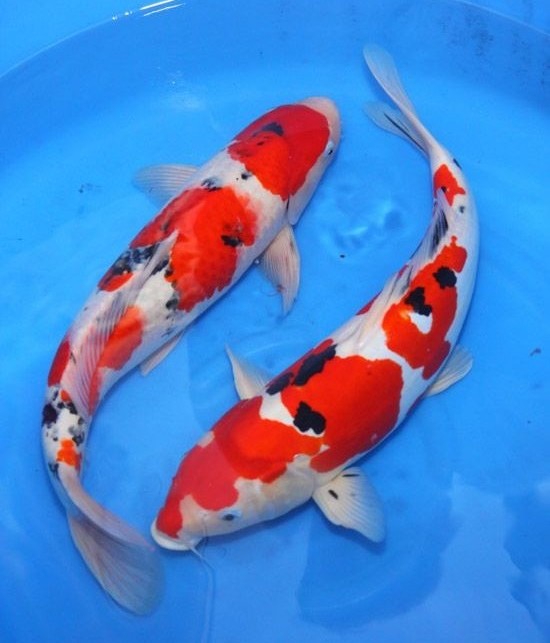 Continues Phil: "Another motif we will be seeing more of is the Japanese koi fish, as well as the crane, already coming through in the gift stationery sector, which is a Japanese symbol that means longevity and happiness. A further giftware trend will be for Japanese Shibori tie dyeing."
In terms of colour, Phil says that the two most important colourways will be indigo blue and koi red. "They work nicely together, with this trend also driving through a move away from copper," he states. "In giftware for example, we are already moving towards brass, and when you put brass with indigo or koi red it looks stunning."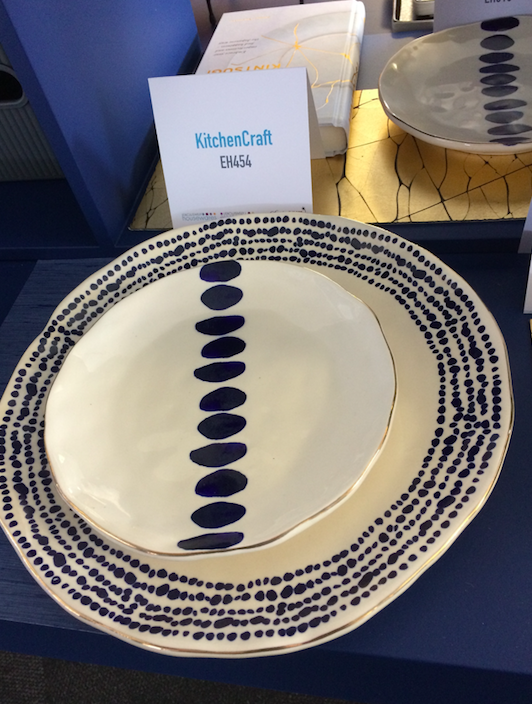 He points out that the Japanese trend is also about moving back to solid values, from which people can build a framework. "Consideration and compassion will be given to the natural world, as well as everything that has a low carbon footprint," Phil states. "Veganism and biodegradability will also be coming to the fore. There will be a realisation that by preserving the planet in order to maintain a balance people will gain in feelings of serenity."
Top: Linking in with the Olympics in Japan in 2020, the Japanese Wave will start to be reflected in giftware.