Scotland's Trade Fair Spring/Speciality Food Show's new Talking Shop area will be hosting a busy programme of retail experts when the show returns to the SEC from January 19-21. Keynote speakers will be sharing their tips and knowledge across all aspects of retailing, from cybercrime to social media and from tourism to trends.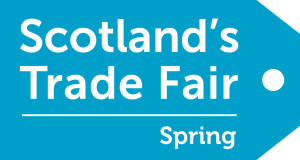 Nessie's Den will be returning for the second year, featuring industry insiders – the Nessies – will give advice and feedback to selected exhibitors, loosely based on the format of Dragon's Den.  Taking part will be Gemma McCue, buyer from The National Trust for Scotland, Soni Ahmed from Maia Gifts and Karen Shand of Proposals, Callander, with the event taking place in Talking Shop at 1pm on Monday January 20.
The best products at the show will be judged and presented on Sunday January 19, by Denise Laird, owner of Spirito in Glasgow, Aila Atherton gift buyer at Sterling Furniture and Jilly Wilson from The Square Peg in Lochgilphead, who will jointly choose the gold, silver and bronze winners. The winning products will be on display on the centre of the show after midday.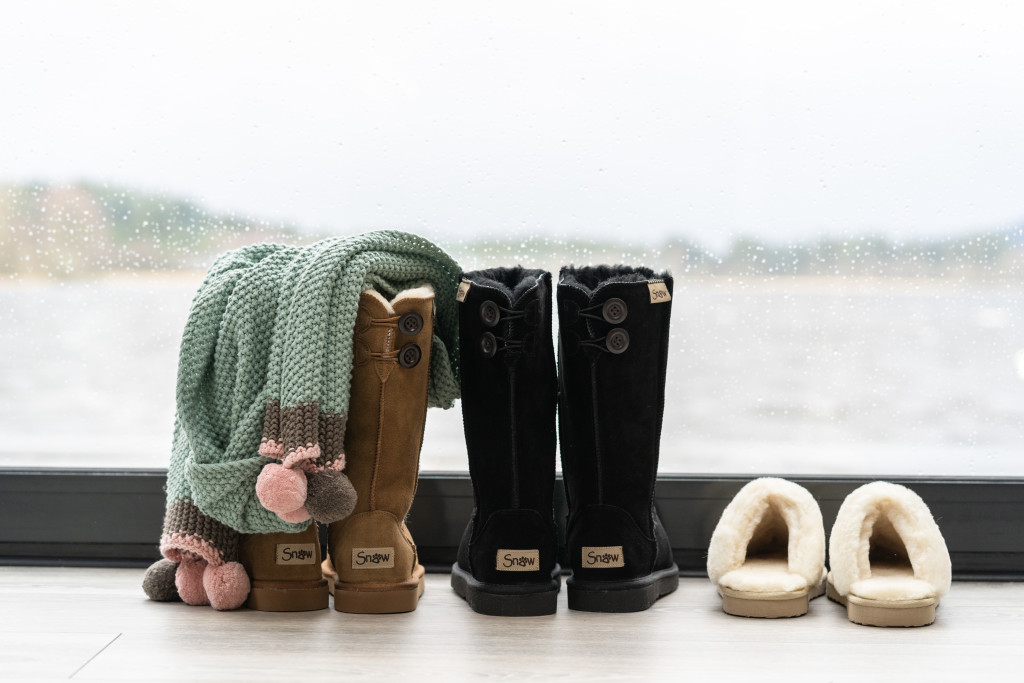 "Scotland's Trade Show is far more than just a simple trade show," says show director Mark Saunders of Springboard Events. "Many companies will be launching themselves, or new ranges or products. Visitors and exhibitors will be able to network and glean valuable information to grow their businesses, shops can get ahead of their competitors to source new goods, and, in the quiet month of January, visitors can also enjoy some downtime in Glasgow with its many cultural and culinary offerings."
Visit www.scotlandstradefairs.co.uk
Top: Scotland's Trade Fair Spring will be opening its doors on Sunday January 19.