With Christmas gift stock shortages strongly dominating the headlines this week, Candlelight's founder Mike Winch confirms that the company can confidently supply retailers who have been let down by suppliers.
"In April, we took the decision to increase our purchasing for the back end of this year and early next year, on the basis that if you don't have stock then you can't sell anything," he told GiftsandHome.net.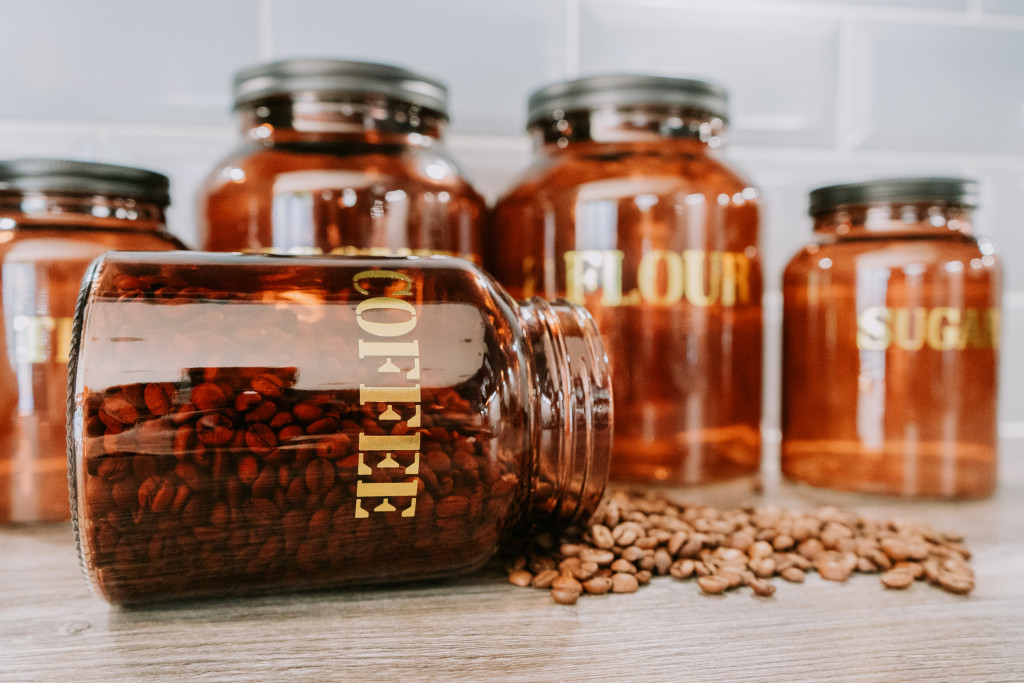 "We know from our own experience that a lot of major retailers have been hugely let down this year, and we are more than able to fulfil those big orders. Our warehouse is bulging with stock, so for all retailers  – big and small – we have the stock to not only fulfil immediate orders, but also to supply stock to cover the January/February period, when the shelves need filling again."
Mike started Candlelight with a £20 investment in 1972, making candles from a barn in Rotherham during the miner's strike.  The company celebrates its 50th anniversary next year.
Top: Mike Winch is shown in Candlelight's Rotherham showroom.