STYLE Bangkok, Asia's premier lifestyle fair, is a three-in-one trade show that will be welcoming visitors through its doors at BITEC, Bangna, from Wednesday April 17 until Sunday April 21.
The exhibition will be bringing together the latest Thai housewares and furniture suppliers and designers, along with gifts, fashion and leather goods. This year, there the focus will be on active seniors, mothers and children, metro men and pets, offering experiential opportunities. The organisers describe the show's heart as  'crenovation' – creation meets innovation and origin – highlighting products which are uniquely Thai.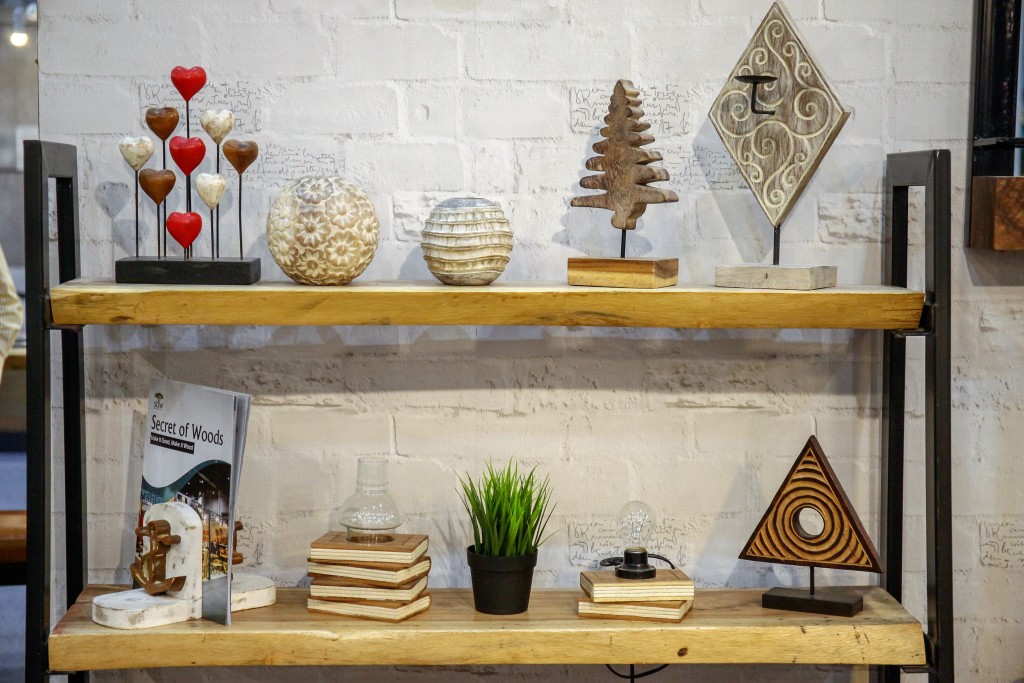 Materials that are locally sourced, with products that have been made by local crafts people, will be embodying creativity. STYLE will also be featuring the work of international creatives.
Since STYLE was first launched in 2017, the number of brands  have grown significantly, part of an overarching initiative to establish Thailand's 'local wisdom' in design as world class.
The show is organised by the Department of International Trade Promotion (DITP), Ministry of Commerce. Visit www.stylebangkokfair.com
 Top: Among the innovative colourful lifestyle products being showcased at STYLE Bangkok next week.