October's STYLE Bangkok will be bringing together lifestyle products ranging from gifts and home décor to fashion and accessories, furniture and housewares when the show returns to BITEC in Bangna, from October 17-21. Among the themes will be eco lifestyle products as well as global and Asian trends.
Show highlights include the new Art zone, which will be featuring rare art pieces from renowned as well as up-and-coming Thai artists, and the Inspiration zone, featuring innovative products with modern designs in both the Innovation and Design Showcase and Design Bazaar. The zone will feature several lifestyle 'masterpieces' developed from different projects to include those designed from waste and eco products.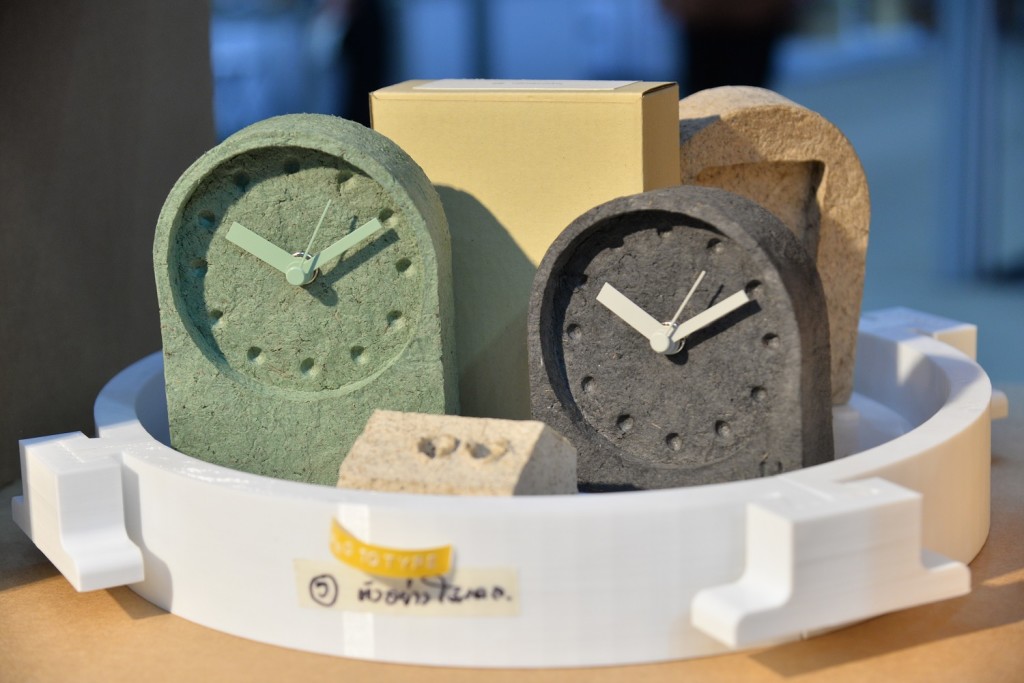 Elsewhere, STYLE will be highlighting the Talent Thai & Designers' Room zone showcasing close to 70 aspiring fashion and lifestyle designers, with products ranging from gifts, fashion, jewellery and accessories to home décor and furniture.
In addition, the trend spotting niche Showcase zone will highlight four fast growing trends in niche markets – from items for pets, to products for Mom & Kids, and products specially catering to senior citizens. A variety of local Thai crafts from all regions of Thailand, will also be exhibited. Visit www.stylebangkokfair.com
Top: STYLE Bangkok will be opening its doors on Thursday October 17.