Ordering early has avoided empty shelves for many gift indies this Christmas, with customers too, shopping earlier than usual.
"Christmas seems to have started earlier than ever this year, so much so that we've termed a new selling season as 'pre-Christmas'," explains Judy Evans, owner of Williams of Audlem in Audlem. "It's defined as the period before the Christmas season, when people first start their Christmas shopping spending, especially for things they know they are going to need, such the gifts that they already had in mind to buy, and Christmas cards. We have largely been unaffected by supply issues so far, but we did put our orders in earlier than usual this year."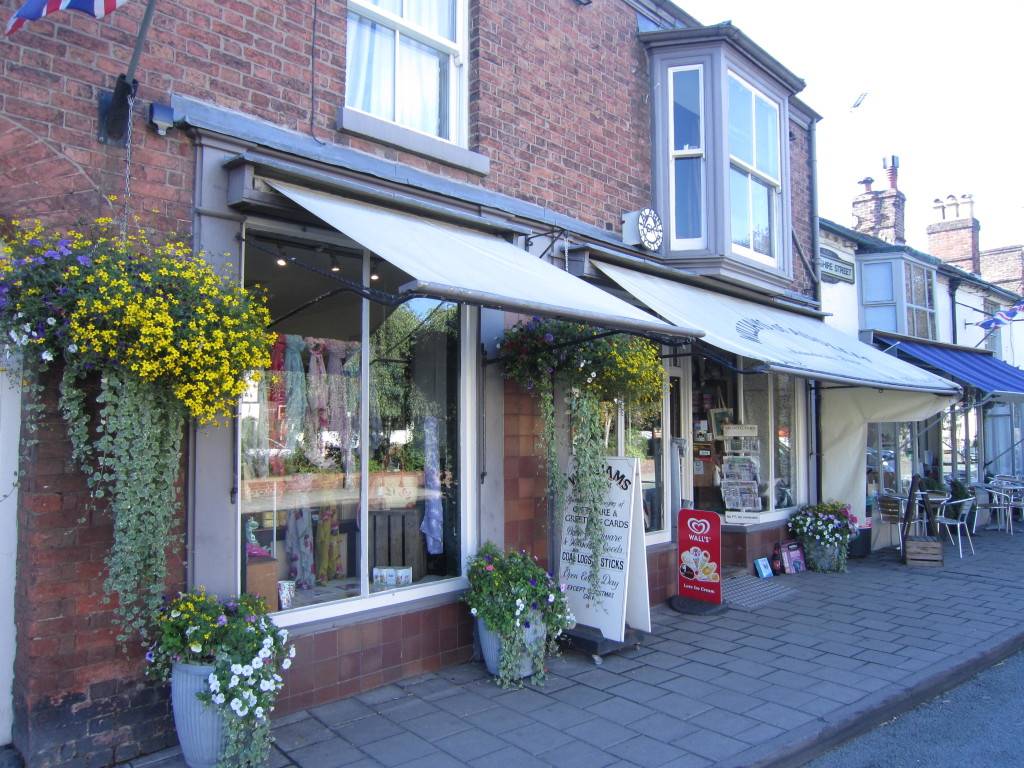 She continues: "Customers definitely have a specific budget in mind this year, so we have been careful to ensure that we have gifts at different strategic prices points such as £4.99, £9.99, £14.99. Customer interest in our eco-friendly and sustainable products continues to grow, as does a return to traditional – non chocolate – advent calendars and specifically, charity Christmas cards."
At Ewe & Me and Ewe and Me Too in Grantown-on-Spey, owner Janet Hartree concurs. "People have been Christmas buying since August wanting to get gifts early and avoid the crowds. We have therefore had really good sales and it seems that customers are ready to spend on special gifts to make this a great Christmas.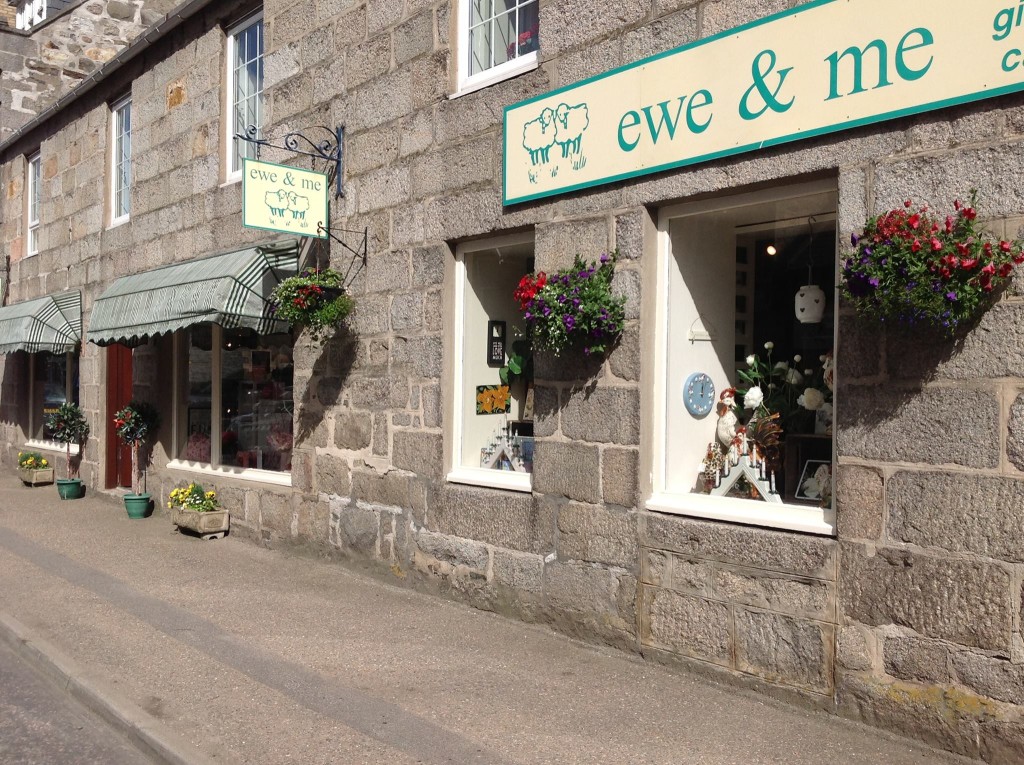 "We put in our orders early in the year, and have had many repeat orders, so have good stock levels," confirms Janet. "However, we have noticed that with orders now coming in spasmodically, many are taking months and we are still waiting for orders placed at Home & Gift, Harrogate, in July for September delivery. Nevertheless, we are looking forward to a busy, happy Christmas season, with lots of baubles, ribbons and fizz!"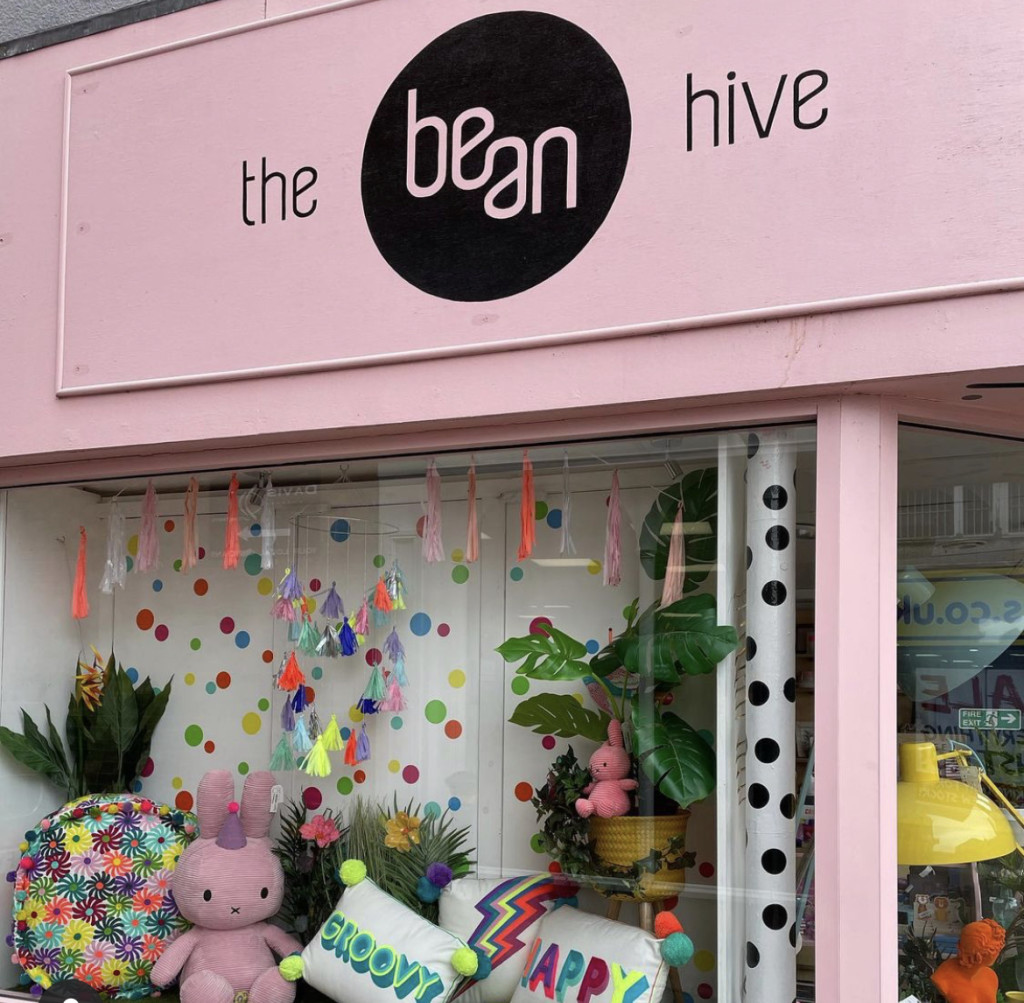 At The Bean Hive in Kettering, and The Bean Hive By The Sea in Falmouth, owner Davina Parkhouse confirms: "we bought earlier and have stock stuffed everywhere so that our customers are not disappointed in December. We have more locally made and small suppliers this year as they generally are more reliable at the moment. Like everyone else, we have just kept on adapting."
Top: Christmas began much earlier this year for many gift retailers, with stock levels holding up for now.