Eight stationery suppliers – Stib Pencils, Bloom Your Message, CardsHit, Brahman Design, Vent for Change, J+A London, handy Spelling and Boss Bird – have been announced as the winners of Stationery Show London's LaunchPad competition.
Each one will receive a free exhibition stand at the show – taking place at London's Business Design Centre on April 30 and May 1– to showcase their products and ideas.  They will also be eligible to enter the Supplier Stationery Awards.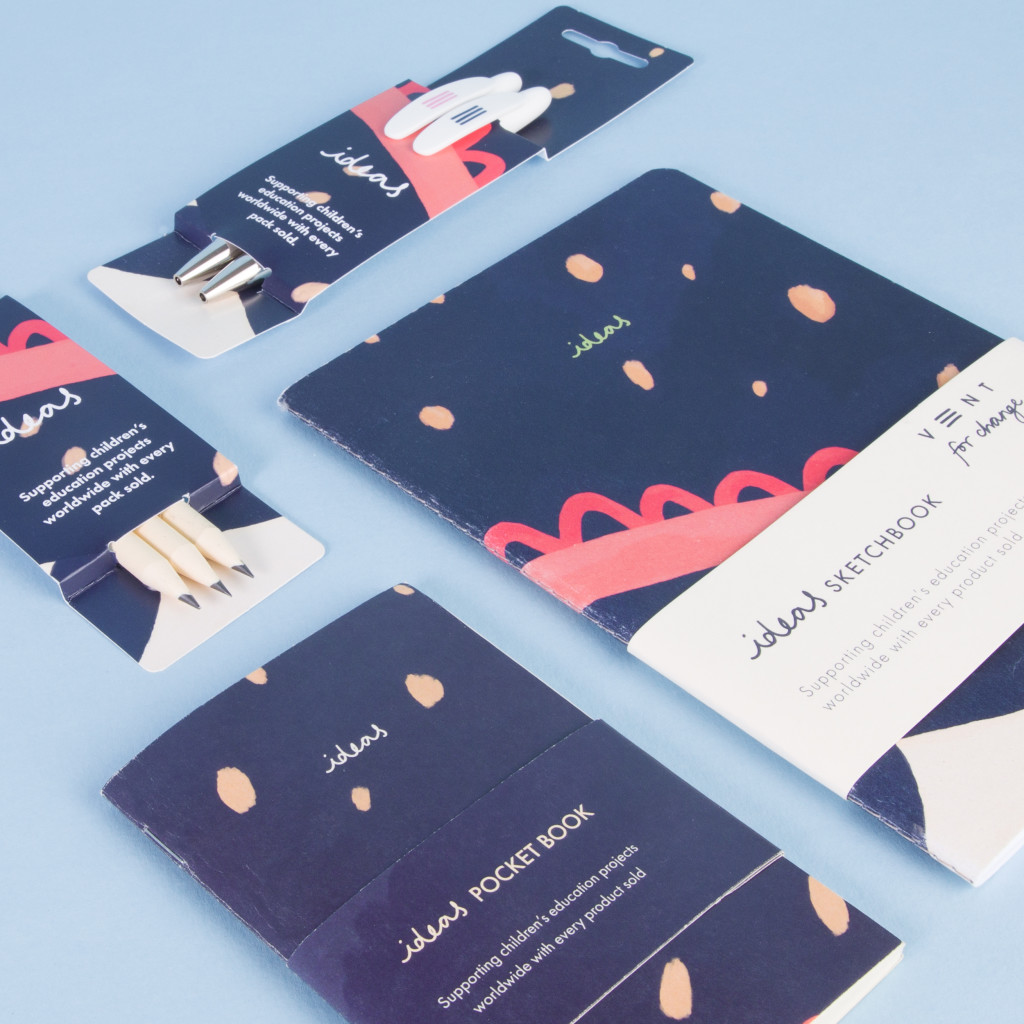 Commenting, LaunchPad winner Vent For Change's founder – social and environmental entrepreneur Evan Lewis – said: "This is further confirmation that purpose-led brands are making their mark in 2019 and we can't wait to show off our range."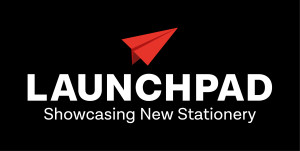 Explained Stationery Show London's event manager Hazel Fieldwick: "The LaunchPad stand always draw visitors keen to see new ideas coming the market, and often, it only takes one order, or one recommendation to make a huge difference to one of the winners."
This year's LaunchPad judges were Sarah Sibley of Got2Jot, Penny Green of kikki-K, Jamie Mitchell of Ohh Deer and Michael Owen of Lime Stationery & Art. They were looking for well thought out product ideas, that were realistically priced which would benefit from the exposure a trade show can offer – either immediate orders, or the offer of support and development.
Visit: www.stationeryshowlondon.co.uk
Top: Last year's Stationery Show London.