From June 11-13, PM Boris Johnson will be welcoming fellow G7 Summit leaders to Carbis Bay in Cornwall, so it was with great excitement that newbie gift retailer Ainsley Fowler, who co-owns the St. Ives Co. gift shop with her two sisters, Tegen Mackay and Safi Mackie, received a call from the Cabinet Office!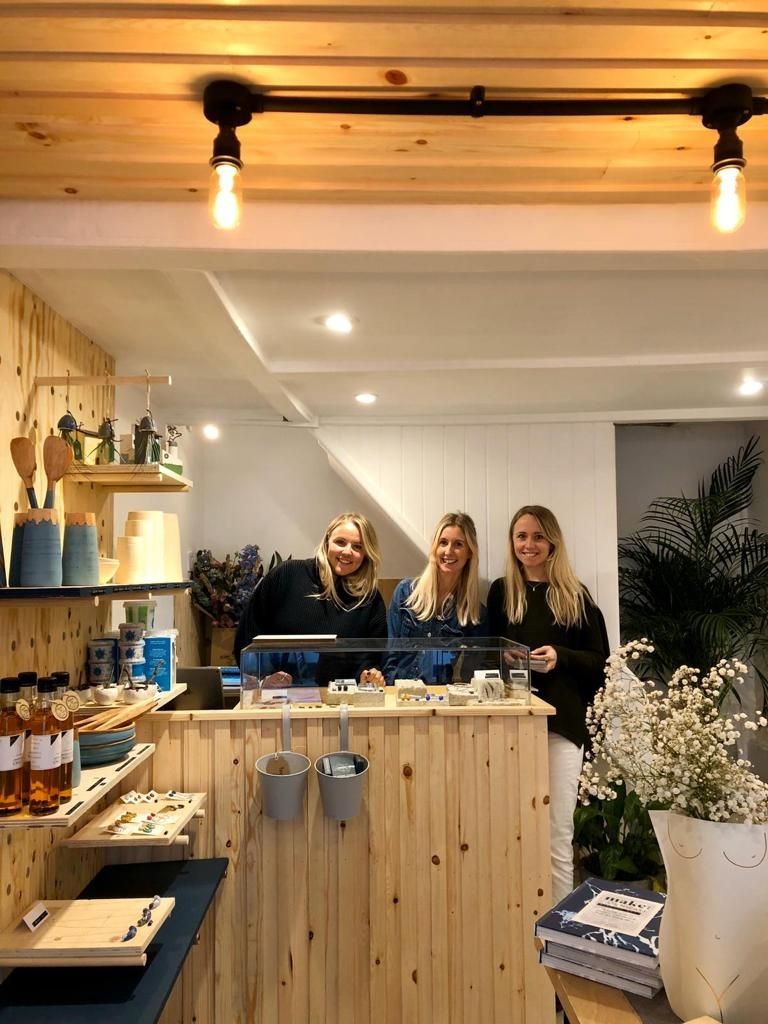 "The past year has been a very overwhelming, based around having to open and close and then open again. However, we are proud to say our first year ended on a high," enthuses Ainslie. We were contacted in early April by the Cabinet Office and commissioned to supply gift hampers and toiletries to the G7 Summit 2021. This has been and incredible experience and something we are so proud to have been asked to do."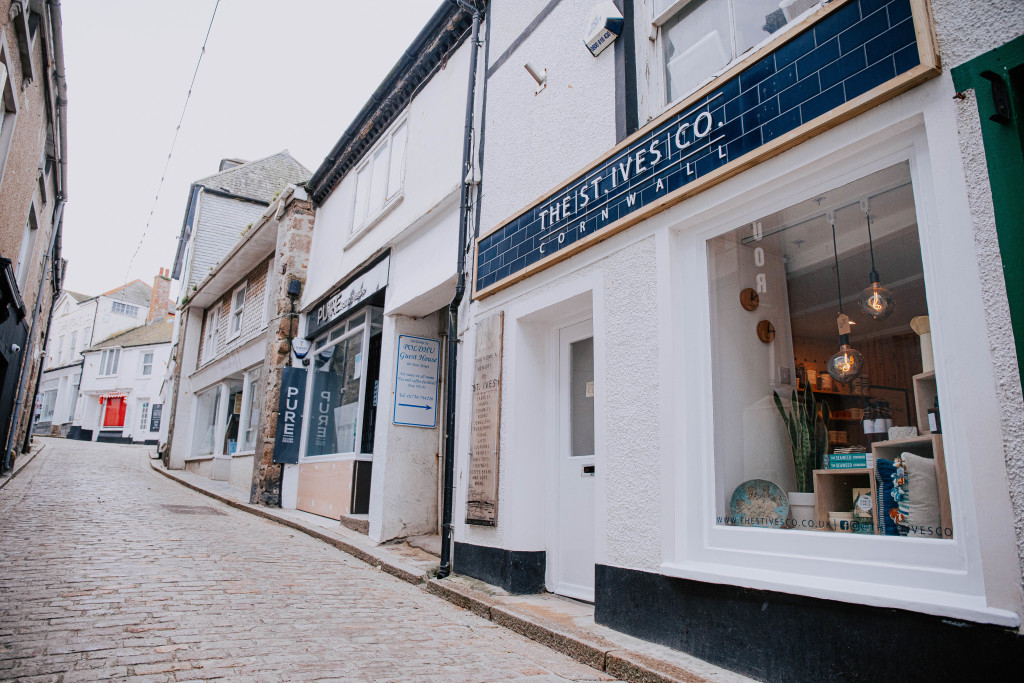 She continued: "We still can't really believe it's happening, it's such an honour to be a part of it. Our vision for The St. Ives Co. is to allow visitors to take a bit of Cornwall back home with them, and we are certainly doing that with our G7 involvement."
The shop will be supplying gift hampers featuring Cornish goodies for each of the world leaders attending – with everything in the hamper available in the shop – as well as miniature toiletries featuring hand soap, shower gel, body balm with rose hip oil, as well as shampoo and conditioner. "The miniatures are made in small quantities from the finest quality ingredients," highlights Ainslie.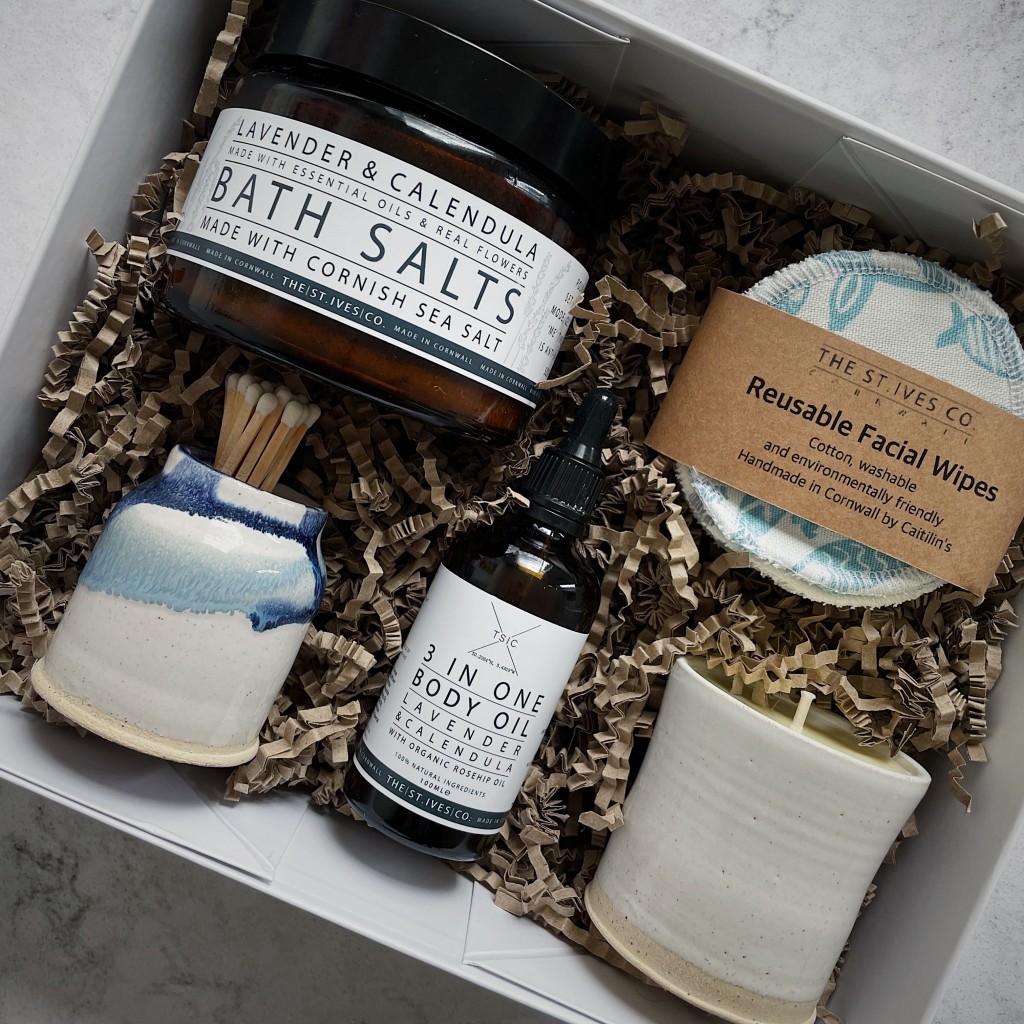 So what does she think made the organisers choose The St Ives Co. as a gift supplier to the G7 Summit? "They chose us because we specialises in Cornish hampers," explains Ainslie. "Everything we sell is high quality and made in Cornwall by people we know. The organisers liked the fact that they would not only be supporting our business but many other independent Cornish suppliers as well."
Other parts of Cornwall will also be playing a key role in the Summit, including St Ives, Falmouth and Newquay.
Top: Among the Cornish gift hampers sold by The St. Ives Co. gift shop.