Gift suppliers of all shapes and sizes are getting ready to make the most of next week's virtual Spring Fair @ Home. The online show's digital doors open on Monday February 8 until Wednesday February 10, with the event featuring virtual showrooms, and an array of companies eager to unveil their exciting new Spring/Summer launches.
https://www.springfair.com/spring-fair-home/product-showcase
"We're excited to be premiering a gorgeous video on Monday's Gift Showcase, between 10am-11am, related to our special Heart of Hearts offer, giving retailers everything they need to trade online all in one box – including a package of our bestselling product at 10% off," says Jules Vahrman, founder and managing director of Wild Things.

Click HERE.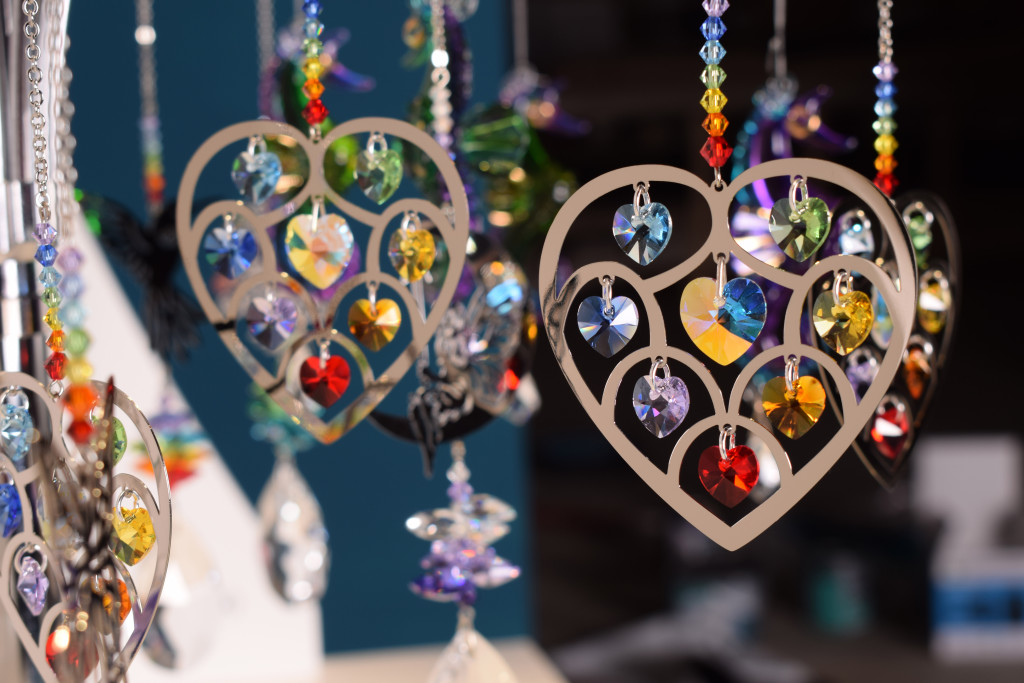 In addition, the company is offering a brand new resource for retailers: a free guide to trading online. "A lot of our customers aren't hugely tech-savvy and are being pushed into the world of online selling during lockdown, so we made this to help them along," highlights Jules. Click HERE.
Meanwhile, with gifting in mind, T&G will be among the brands featured in the hour long Living Edit (Monday 10am-11am, and Tuesday and Wednesday at 11am- 12 noon).
The company will be unveiling its gift-led ranges to include Friends & Family, "inspired by the pandemic but celebrating what's been positive about the last year," explains T&G's head of marketing Jenny Handley.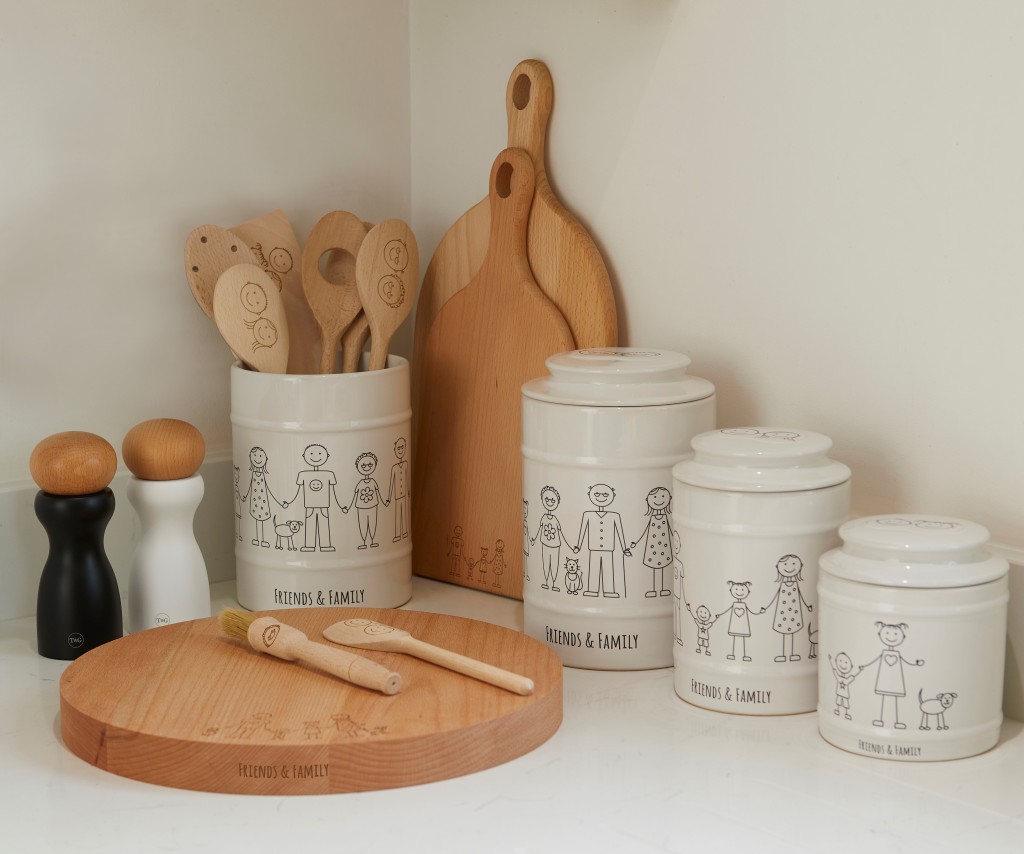 The company is also launching ranges of woodware for pet lovers and home bakers, tying in with two key lockdown trends.
Other leading giftware exhibitors at the show include Ashleigh & Burwood, Enesco, Gallery Direct, Gift Republic, Gisela Graham, Jellycat, Joe Davies, Lesser & Pavey, Puckator, Sifcon International, Widdop And Co and Wrendale Designs.
In addition, there will some 26 hours of exclusive live content – to include an exclusive interview with retail tycoon Theo Paphitis on the Main Stage at 3pm on Tuesday February 9, who will be discussing his experiences with journalist and broadcaster Sasha Qadri. Theo will also be sharing his insightful views on the future of retail, as well as offering advice to other entrepreneurs and small businesses.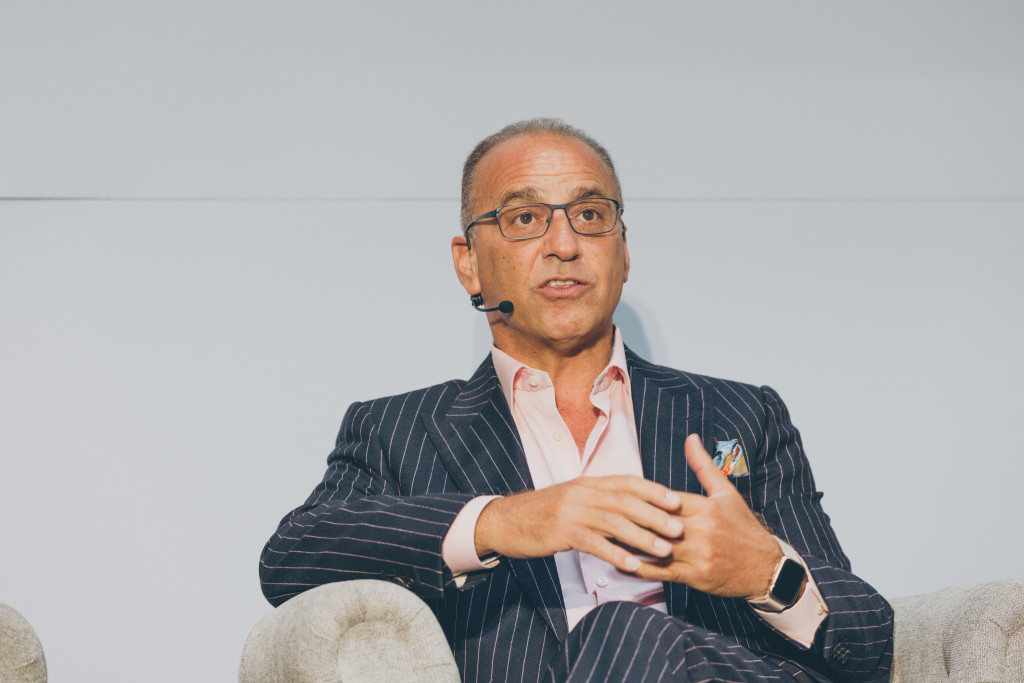 Also taking to the Main Stage will be experts from Colour Hive, Trend Bible, Mintel and Facebook.
Plus, Spring Fair @ Home will be hosting two industry events – the Gift of the Year Awards – where the winning gift suppliers will be announced over the show's three day duration – and the Good Retail Awards, which will spotlight six retailers who have made a success of their business over the past year, in spite of the challenges.
Visit wwww.springfair.com