A flurry of Facebook and Instagram postings, along with Tweets and blogs, were just some of the exciting ways that this year's Greats 2019 finalists have been spreading the word about their success at this year's Greats Gift Retailer Awards 2019.
Speaking from the heart, North & Northern Ireland finalist Judy Evans, owner of Williams of Audlem exclaimed: "OMG!!!! I am so thrilled to be one of The Greats finalists this year. I feel like exploding with pure joy this morning, and have been busy telling all my regular customers about our fabulous news. Even as I type this, I'm grinning like a Cheshire cat – well, we are in Cheshire after all! Now I'll be spending my weekend on social media and preparing some local press releases, and then I'll be working on a celebratory window display, so really spreading the word about our amazing achievement!"
Continued Judy: "I can't wait to join you at the Awards in London in May, and whether we win the regional title or not, I think we're all going to feel like winners. We'll just have the most amazing experience!"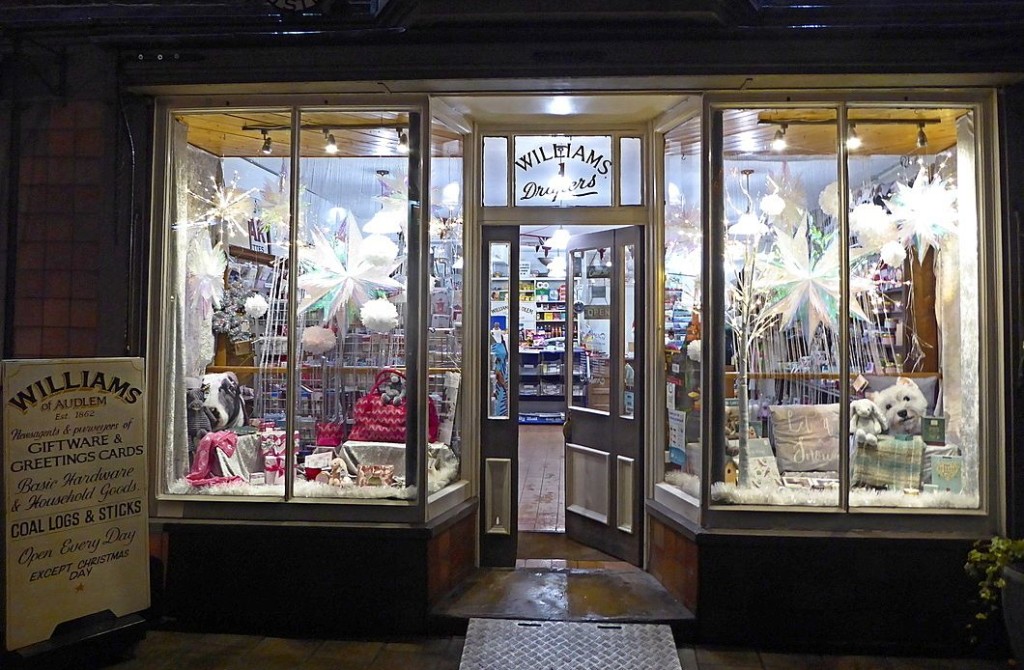 At Magenta Trends in Annelesey Woodhouse, a finalist in the Best Newcomer Midlands, North and Scotland category, director Jeanine Laurent was similarly ecstatic. "Over the moon is an understatement!" Jeanine enthused, while Lesley Dunne, owner of Feathering Your Nest in Rayleigh, a finalist in the Best Retail Initiative category for the shop's Angel Wings window, delightedly exclaimed: "the news has made my week!"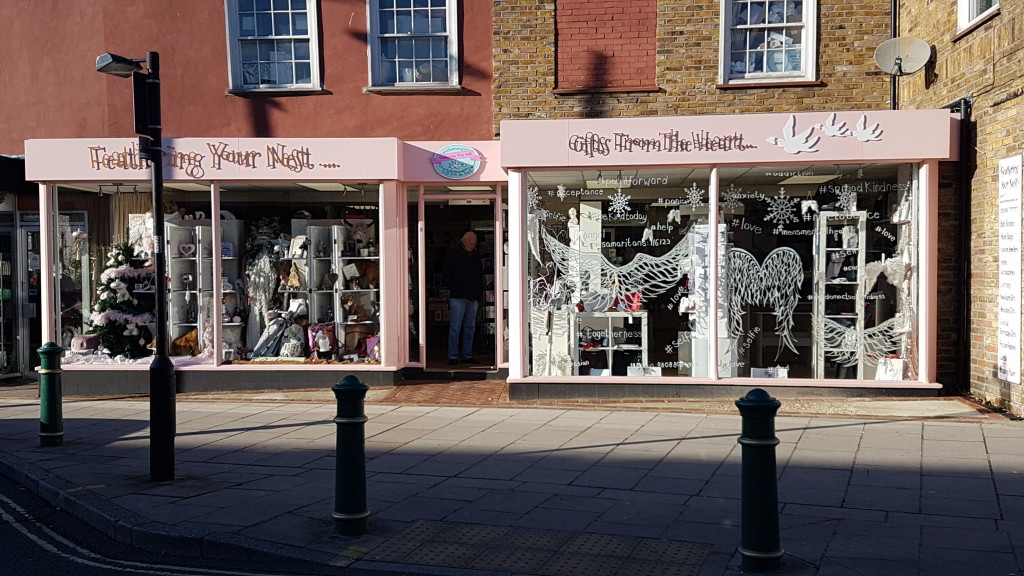 In the Best Online/Mail Order Gift Retail category, Prezzybox's founder and managing director, Zak Edwards, told GiftsandHome.net: "Really chuffed. This is such great news!"
The winners of the Greats Gift Retailer Awards 2019 will be announced at London's glittering Grosvenor House Hotel on Park Lane, on Wednesday May 15, with all strands of the gift industry invited to share in this very special day for gift retail.
Tickets to the event are available from event organiser Clare Hollick e: clare@createvents.co.uk; tel: 01183 340085. To read more about being at the hottest ticket on the gift industry's calendar, visit http://www.thegreatsawards.co.uk/tickets/
The event is currently being highlighted online via twitter.com/prog_gifts, and #Greats19.
Visit www.thegreatsawards.co.uk
(pic 1) Top: We did it! Judy Evans, owner of Williams of Audlem, which is a finalist in The Greats 2019 North & Northern Ireland category.