Good news for independent gift and home retailers. For the first time since it was launched, the organisers of Independents Day UK – which helps to drive footfall into indie retailers on July 4 each year – will be making a weekend of it, with promotions and celebrations on Saturday July 3 and Sunday July 4.
"The British independent retail sector has shown real resilience in the face of the Covid crisis across the last year, operating through extreme uncertainty and putting on a brave face for their customers and wider communities," says Independents Day UK's Howard Robinson.
"We are asking the public to show their thanks by simply heading out across the weekend of July 3rd and 4th and spending a few pounds at an independent or locally-owned retailer."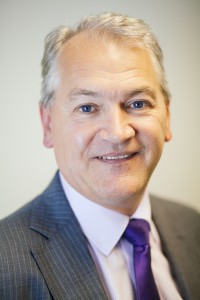 Comments Bira's ceo Andrew Goodacre, among the trade associations supporting the campaign: "This year is probably the most important year for indie retail, as businesses look to rebuild following the pandemic. The money spent in local, independent shopsmakes a real difference to business owners and the local economy, so it would be great if the general public could support this campaign."
Last year, it was estimated that over 8,500 small shops across the UK engaged with the campaign and is hoped that figure will reach at least 20,000 this July.
This year's initiative is sponsored by Local Rewards, a high street guides service (www.localrewards.chat) launched by social media specialists Maybe Tech.
Top: The Independents Day UK weekend will be taking place on July 3 and July 4. (Shown is Salisbury's town centre).