It's been quite a year for Jo Williams, owner of gift shop Joco in Nuneaton, having made it to the finals of The Greats 2020 Independent Gift Retailer of the Year – Midlands and Wales category, as well as the finals of the 2020 Woman Who Achieves Outstanding and Inspiring Leader category.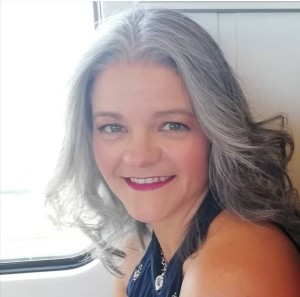 And unbeknown to Jo, there was something very special and morale boosting in store for her at the Woman Who Achieves event, which was held virtually. "At the end, a few of the judges were invited on stage and announced that they had one more award to hand out – the Special Recognition Award," Jo told GiftsandHome.net.
"They said that that they had chosen the woman who was a clear winner in their eyes, due to overcoming the hurdles put in front of her, both in her personal or professional life, and had battled through obstacles in an incredibly difficult area of business.  They then opened the golden envelope and called out my name, explaining: 'Jo has showed true grit and determination and traded through the current situation while in a very challenging sector – retail. It was felt strongly that the winner deserves the recognition for her achievements, including her strength and resilience to bounce back after a number of setbacks'."
Jo admits that she was totally speechless. "I burst into tears and didn't know what to say.  The rest of what was said was a bit of a blur and I am hoping there is a copy of the awards floating around so that I can watch it back!"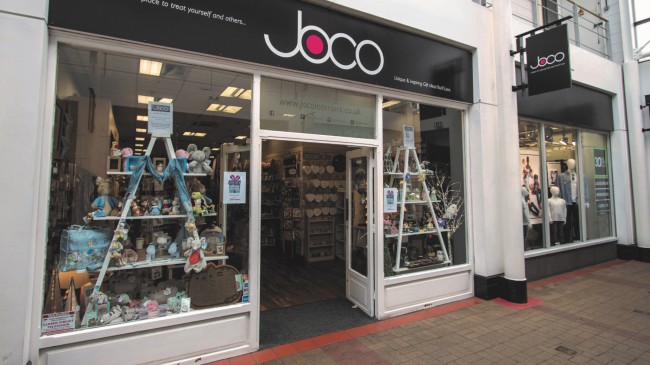 In addition to a striking, engraved glass trophy, Jo also won a piece of jewellery donated by Mantra Jewellery and received a copy of the 2020 I Am A Woman Who Achieves book, written by Sandra Garlick MBE – which also includes a chapter written by Jo!
Joco is currently one of this year's Small Biz 100 companies, chosen by Small Business Saturday, which provides a major profile boost to small businesses across the UK.
Above: Jo Williams, owner of Joco in Nuneaton, won a 'Special Recognition' trophy at the Woman Who Achieves Awards.