Fruit and floral fragrances topped the charts for the scents that people enjoy most in their homes, followed by woody, citrus and spicy scents respectively, confirm Lesser & Pavey.
The company recently carried out an online survey with both consumer and trade buyers, which saw 87% of respondents confirming that they favour burning candles, wax melts and oil warmers, with 60% preferring reed diffusers, and over 47% choosing aroma lamps. Just under a fifth said that they preferred humidifiers which have become popular during the lockdowns.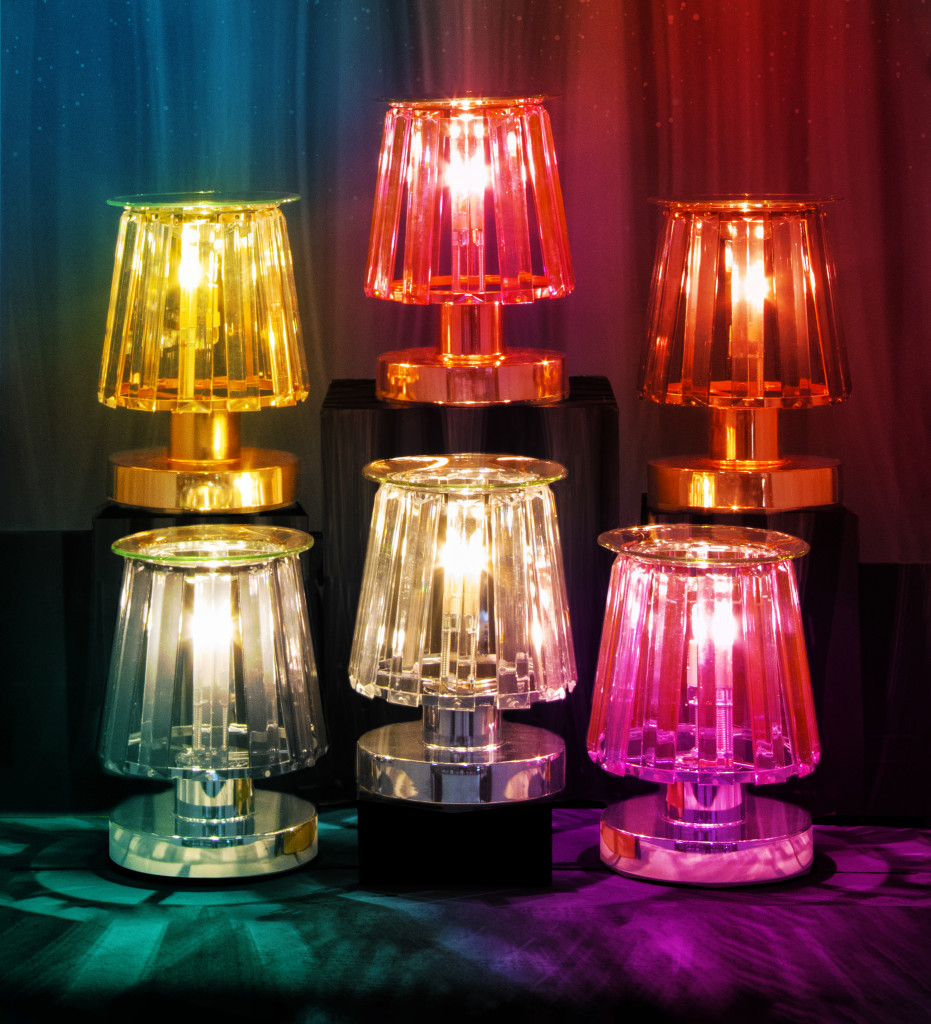 Some 84% of respondents said they wanted to create a lovely fragrance in the home; 44% used fragrance to create a calming atmosphere, and 34% wanted to reduce unpleasant smells such as pets and shoes. In addition, 6% highlighted that fragranced products created a romantic atmosphere and were seen as fashionable.
The lounge was the most popular room in the house for home fragrancing, cited by 74% of those surveyed, with 37% putting products in the bathroom and 36% stating that they used home fragrancing products throughout the home. Some 36% of respondents featured home fragrancing products in the kitchen and 30% in the bedroom.
While 85% stated that they used fragrance products all year round, almost 8% said that they used them at Christmas and 12% in the winter period.
Top: Lesser & Pavey's Desire aroma lamps and humidifiers are a huge selling product area.