Henry & Co is a new home fragrancing business which made its debut with two inaugural ranges of reed diffusers, wax melts and candles at Home & Gift in Harrogate last week. "We are very much aiming at independent gift and card retailers as well as garden centres, giving them new quality brands," explains Mark Rees, managing director of card and gift mutliple Penmark, which also owns Love Aroma retail outlets.
The inaugural collection features two brands: Henry & Co  and Echo Fragrances. While the Henry & Co collection of wax melts, reed diffusers and diffuser refills features 16 popular scents, ranging from fresh linens to red raspberries, the Echo Fragrances collection features scents that are inspired by the most popular perfume brands, with 12 fragrances across candles, wax melts and reed diffusers.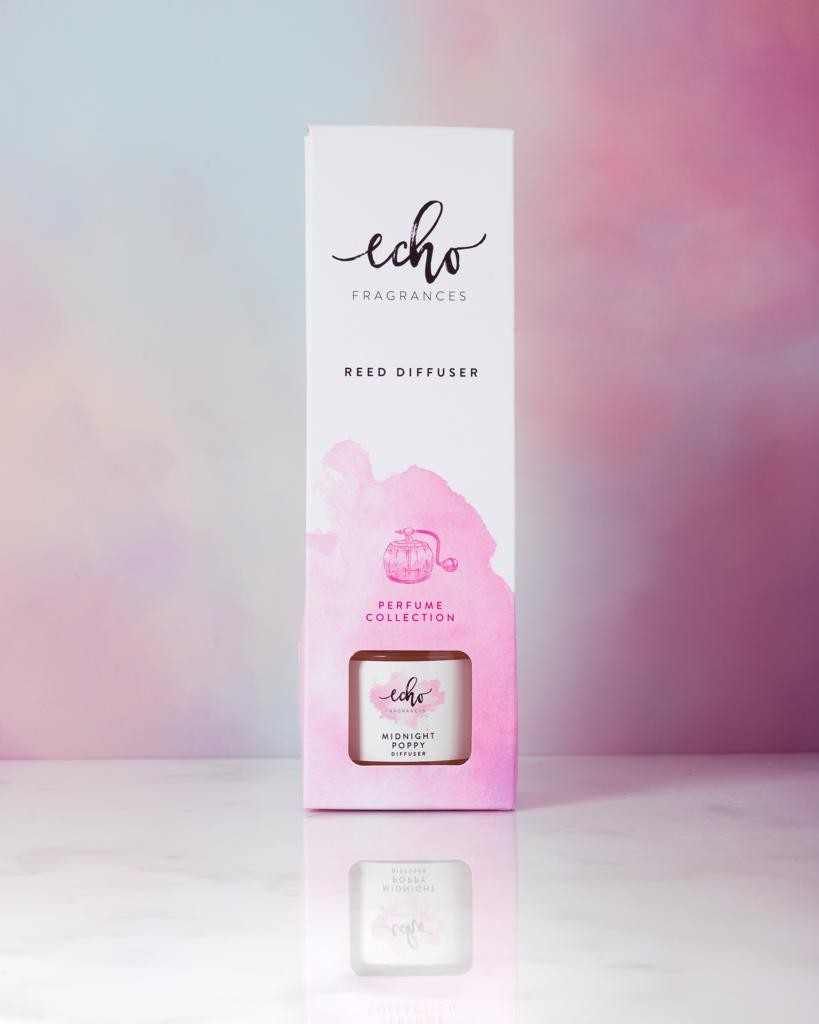 "The launch of our home fragranced ranges is part of a major transformation across the whole business, including the plans and ambitions for our retail side, the company structure, appointment of key personnel, investment in the infrastructure and installation of an EPOS system," confirmed Mark. "Retail most definitely has a positive future. That said, it is ever more location-driven and proposition-driven. We will therefore be looking at expanding through acquisition, though organic growth if the right deals are to be had with landlords."
Plans include refurbishing Penmark's Ashbourne and Trentham based stores to the new Henry & Co concept, the Love Aroma shops will become Henry & Co Home Fragrance stores, and the Allenton store will be converted to another We Are Cards outlet.
Top:  Some of the new home fragranced products in the Henry & Co collection.