It was standing room only when Holly Tucker MBE, co-founder of Notonthehighstreet, and founder of Holly & Co, took to the stage at Top Drawer on Monday (January 13).
Holly, who champions small businesses, shared advice and inspiration along with the highs and lows of building both her businesses. Her advice was to do what you love, love what you do and to trust your gut. "Let it be your internal compass through your business journey," she stated. "With hindsight, the advice I would have given to myself when I started out would have been to be more courageous in knowing the way to my destiny. The gut is a wonderful business tool."
Looking to the future of small businesses, Holly believes that the progressive way forward will be for clubbing together. "People will be able to pay for a shelf in a shop, for example, to showcase their products and still make a good living," she explained. "Going forward it will be all about sharing your commitment with the people around you. The Co in our name stands for not just Company but also connection, community and collaboration."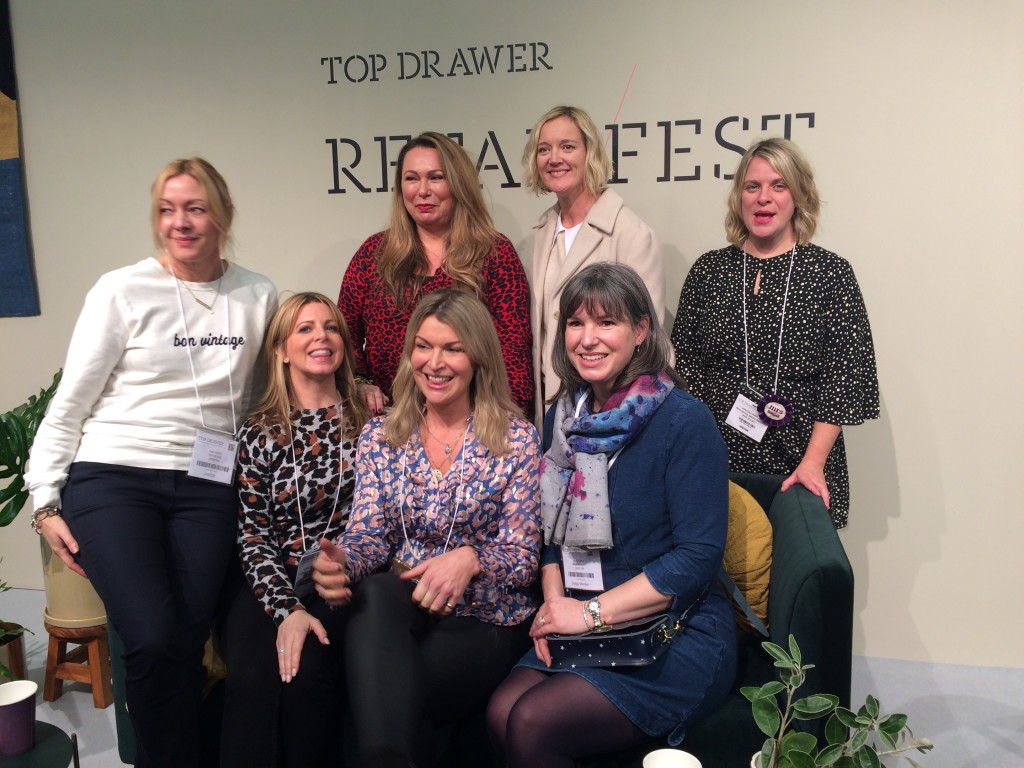 Holly added that for both herself, and Holly & Co, social media has been hugely important. "I make it a priority and write a post every day. It's the wind beneath my wings. I also do regular Conversations of Inspiration podcasts with business founders and top entrepreneurs to discover the highs and lows they encountered while building their businesses. However, you also have think, what if Instagram and Facebook were taken down? You need to have many eggs in many baskets."
She advises people who are not in their "passion area" not to waste another day. "The beauty is combining what you love with running a business so act now," she emphasised. "At Holly & Co I can see the next 10 years and I'm very excited."
Holly concluded: "When you are living your life with a passion, everything feels easier and life is full of excitement. However, there is no silver bullet."
Top: Holly Tucker MBE was the keynote speaker at Top Drawer earlier this week.