The full line-up of speakers has been announced for this week's Sustainability in Licensing Conference (SILC) 2021, making for a jam-packed agenda of insights and discussions which are set to inspire and inform those in the licensing arena and beyond on their respective sustainable journey.
Following the success of the inaugural SILC last year, it has been confirmed that SILC21 will take place entirely digitally across two days – Thursday June 24 and Friday June 25.
"The sustainability agenda has moved on dramatically since we hosted SILC 2020 and we wanted to reflect this in this year's line-up of presentations and panel discussions, focusing heavily on retail, legislation and how we, as an industry, can use brands to drive positive sustainable change," commented Helena Mansell-Stopher, curator of SILC and founder of Products of Change (owner and organiser of SILC).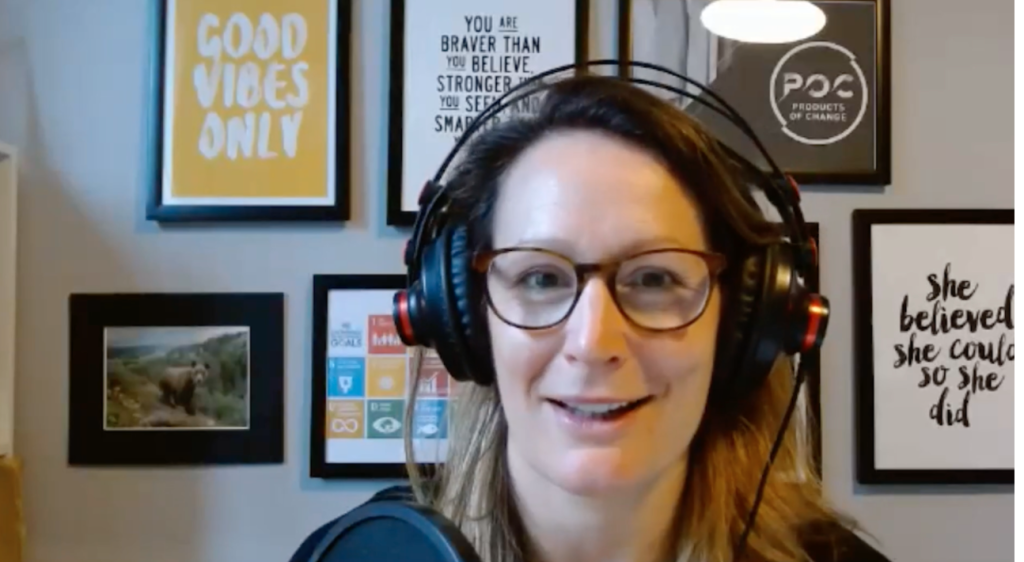 "We have the full support from an incredible line-up of speakers and panellists – from leading retailers to sustainability experts; visionary brand owners to trailblazing product manufacturers, all set to inspire, educate and connect, for the common good," stressed Helena.
For those wanting to hear first-hand all about Tesco's sustainability requirements for suppliers, or all about the drive for change in the toy and fashion sectors, this will be covered. Businesses who need to know about European legislative measures that will have a direct effect on their bottom lines, as well as the planet, again, the answers will be unveiled at this event.
At retail, change is also demanded not desired, as will be evidenced and discussed by retail panellists such as Asda, Tesco, Character.com, Dayrize and Julia Redman, while on the product manufacturing front, LEGO, ZURU and others will unveil their developments and leading gaming body Ukie will also share its progress.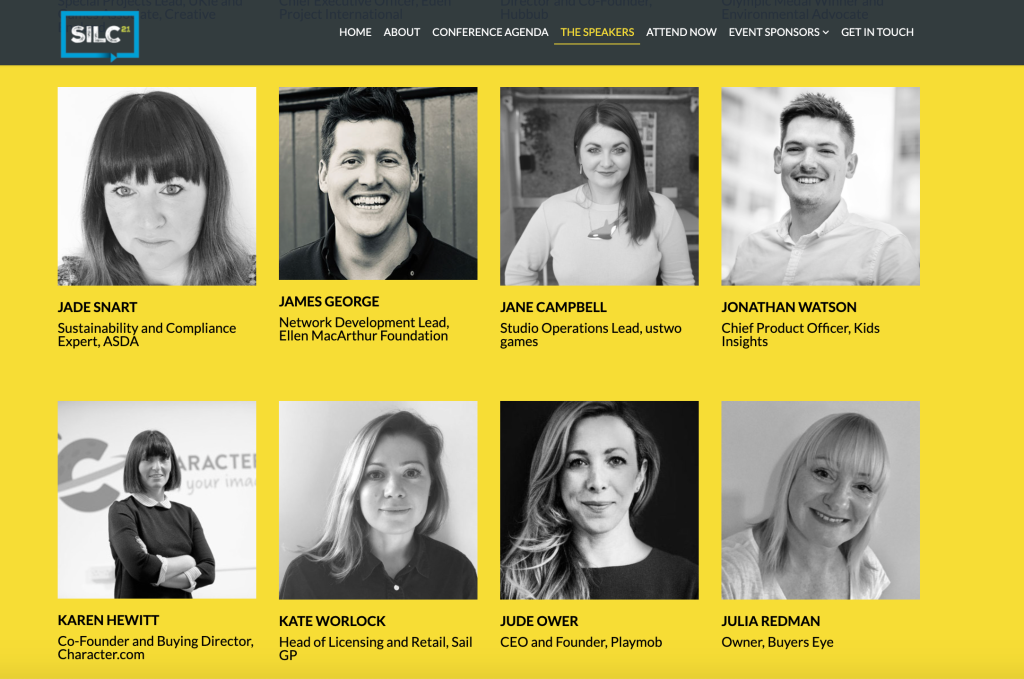 "While licensing is a key driver for change, and is the historic root of SILC, our remit is so much wider and is all the richer for being able to share the incredible insights from qualified sustainability experts with The Ellen MacArthur Foundation, Recoup and Retail Economics among the line-up of keynote speakers," added Helena.
Tickets to SILC are just £100 (+VAT) and are available from www.sustainabilityinlicensing.com, or from Clare Hollick of Createvents (event support) on clare@createvents.co.uk or by calling 0118 334 0085.
SILC 2021 has a strong roster of sponsors, leading brands who all share the vision. These include:  Amscan, BBC Studios, Change Plastic for Good, Character World, Dreamtex, GB Eye/Abysse, Hasbro, The Insights Family, Kids Industries, MDR Brand Management, Natural History Museum, Octane 5, Open Beijing, TDP, ViacomCBS, and Warner Brothers.