The announcement that shops can stay open until 10pm, six days a week, from April 12, has received a thumbs down from independent gift shops in England, following Rishi Sunak's message to "get out there" and spend money when shops and pubs re-open.
"My immediate reaction is that's shops staying open until 10pm is  ridiculous!" states Tina Botterill, co-owner of Cool! Cards & Gifts in Skipton. "I'm just going to bed then! It will push up overheads and I am not convinced it will bring in a lot more business. Having said that, if I was a few years younger I would probably be giving it a go!"
Also highlighting the impracticalities of the scheme, Liz Killick at Calladoodles in Carshalton, commented: My initial reaction is that, however apparently helpful this announcement seemed, this is of very little benefit to small traders such as ourselves,many of whom have no spare hours to give. Even if we have staff, there's no magic money pot to pay extra wages."

Liz continued: "Already having been juggling locked-down families, home-schooling, as well as learning to transfer to online sales, and shouldering mounting debts incurred over the past year – while also watching supermarkets and garden centres being allowed to sell 'non-essentials' – we are on the brink of re-opening only to find those larger concerns that have the resources and capacity to open for longer hours will soak up the financial rewards of  'after hours' trade too. The mirage of the level playing field we saw on the horizon has again evaporated. Once again, the 'big boys' benefit at the expense of the indies. The only vaguely possible benefit to the public is the opportunity to shop in potentially less crowded conditions. However, on a positive note, we are raring to open again and really looking forward to seeing our lovely customers!"
At Mooch Gifts & Home, co-owner Jon May added: "offering extended hours to retailers will have little effect within the small towns where we trade – Bewdley and Stourport-on-Severn – therefore our normal trading hours will remain. I'm sure larger chains in cities will take advantage. However, with extra staff hours and other associated costs, I wonder if even they will find it profitable."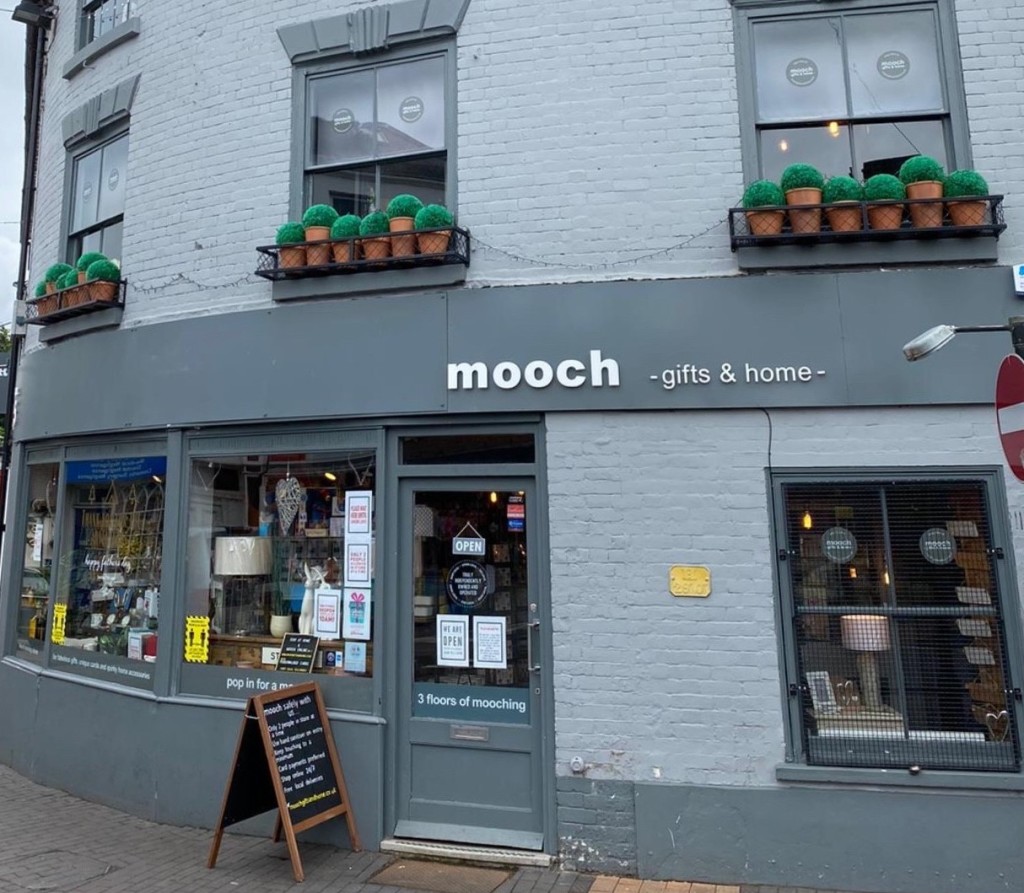 North London based Louise Rolfe, owner of The Present in Barnet, adds: "The announcement won't change anything personally workwise for me, as I work in the shop every day, so doing longer hours is out of the question. My shop is also in an area where I don't think there would be a demand for later opening. We've tried late night opening at Christmas and it's not something that's been successful."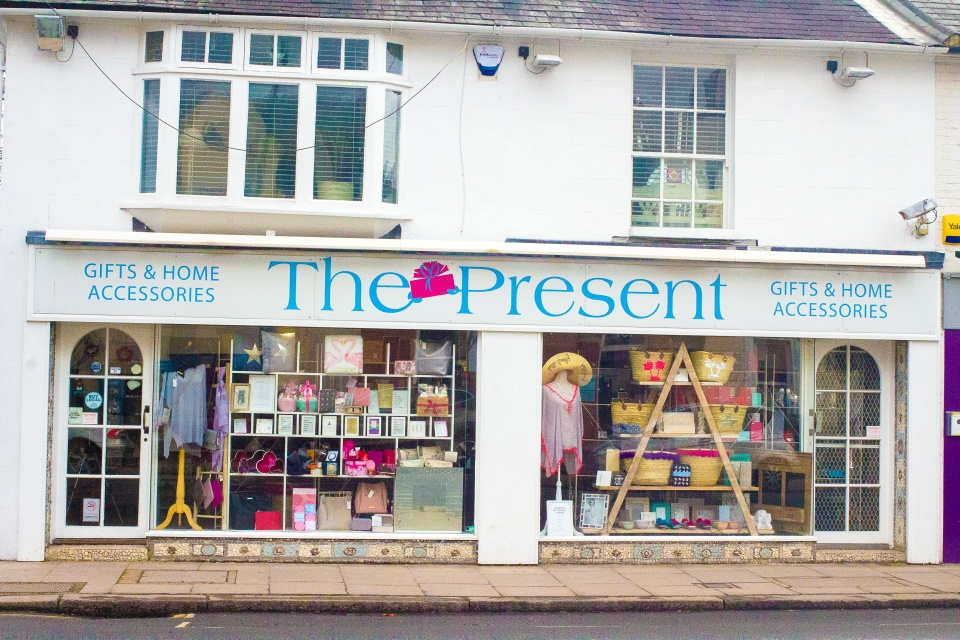 Meanwhile, retail guru Mary Portas is among the well known names asking the government to consider a Shop Out to Help Out discount scheme.
The concept, echoing last summer's Eat Out To Help Out initiative, would see the government covering 50% of the goods bought from independent non-essential retailers, with a limit of £10, according to a report in the Mail On Sunday.
It would run for a month, from Monday to Wednesday, and would be limited to independent retailers, selling in physical stores, with less than 10 staff. Shoppers would receive one discount per transaction.
Top: Cool! Cards and Gifts in Skipton.