When Scotland's First Minister, Nicola Sturgeon, announced that non-essential shops could re-open on June 29, it was the moment that gift retailers in Scotland had been waiting for.
"We had been expecting her to ease the lockdown on small independent shops so we have been busy preparing," Janet Hartree, owner of Ewe & Me and Ewe Too in Granton on Spey, told GiftsandHome.net. 
"The screen, the guidance notes and the hand sanitiser are all in place ready to go, so why Nicola Sturgeon is making us wait until Monday June 29 I don't know. I'm not aware of anyone who is not prepared, and the date will seem an age in coming. During the lockdown, we have taken the opportunity to paint the shop, move things around and give everywhere a good clean. New stock has been arriving and l must thank our suppliers who have been so kind and thoughtful during these past three months. They must be delighted to see stock leaving their premises."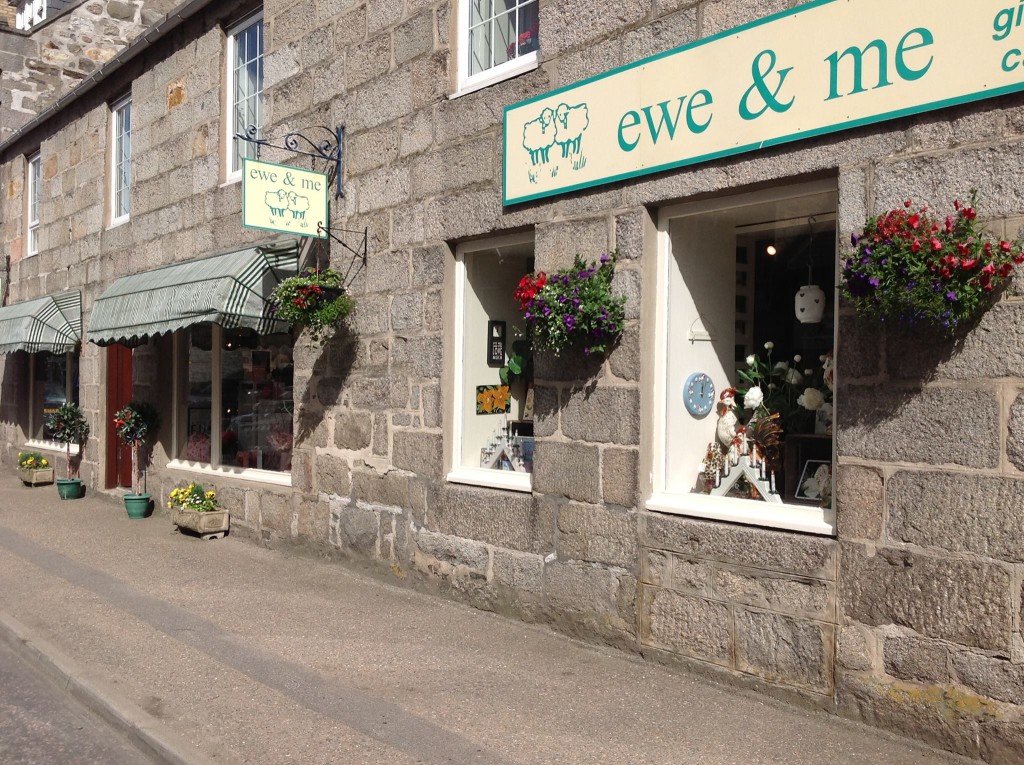 She added: "We are not expecting to be busy when we re-open, but we would be very happy to have local support from customers who l know will be understanding while we try out our 'safe shopping' system. As the weeks go on, l do think visitors will be moving around more and it will be great to serve them."
At The Herbary in Troon, owner Claire O'Donnell says: "Given that we were closed at the same time as the English stores, I was disappointed that we weren't able to reopen with them on June 15. However, I'm delighted that we now have a date of June 29 and we can work on putting the finishing touches to our Covid-safe shop. We have visors, screens, floor stickers, pavement marking and gallons of hand sanitiser and antibacterial spray so we're raring to go!"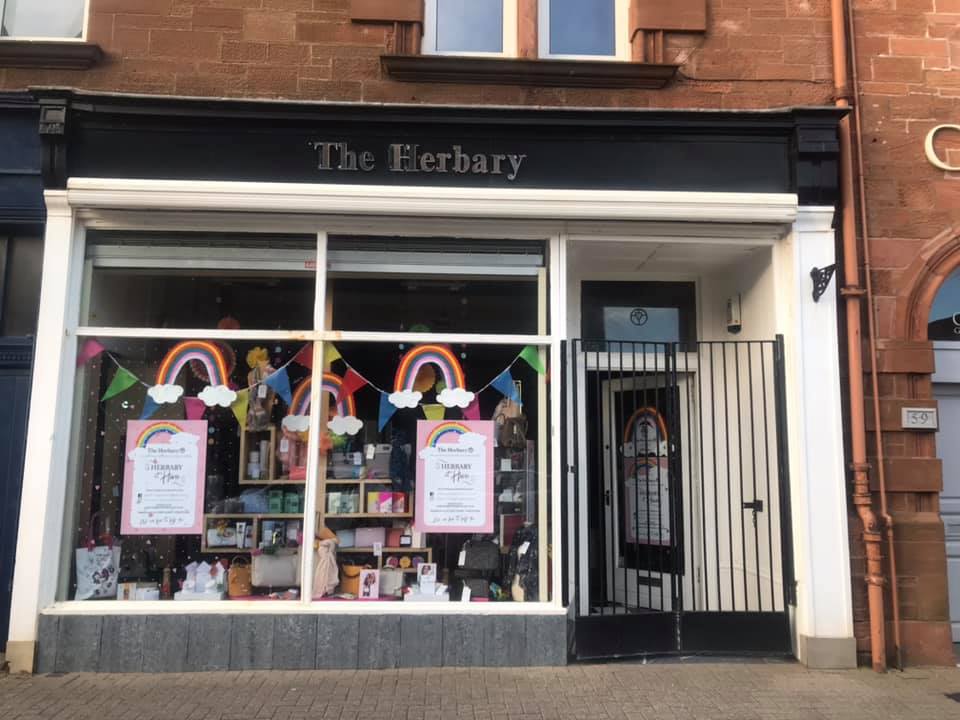 Also "raring to go" is Fiona Fabien, owner of Papryrus in Glasgow.
"I'm so relieved to know that we can open from June 29, although disappointed it can't be sooner as we were hoping we would be open for Father's Day. We have implemented new social distancing measures and are really looking forward to welcoming our customers back."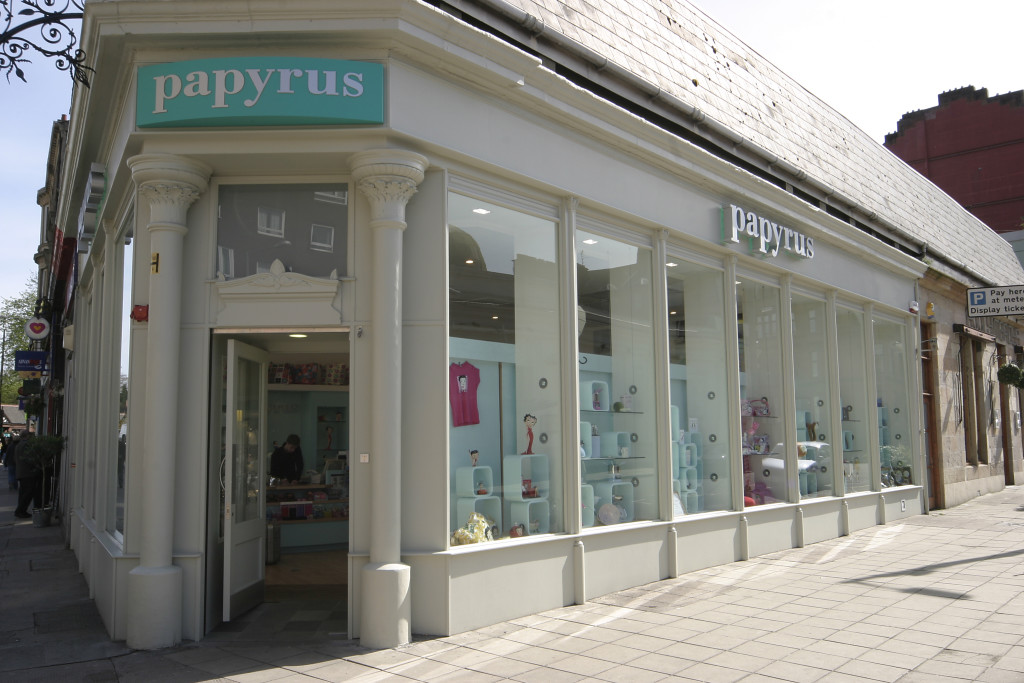 Denise Laird, owner of Spirito in Glasgow, says: "it's good to have a date for opening so that we can start planning, although it's a shorter time than I expected to get things ready. However, I'm very excited about opening and have been taking advantage of the lockdown period to have the shop painted and have some maintenance done, as well as making Spirito Covid secure.  I'm really hoping the customers are going to feel happy to return to the streets."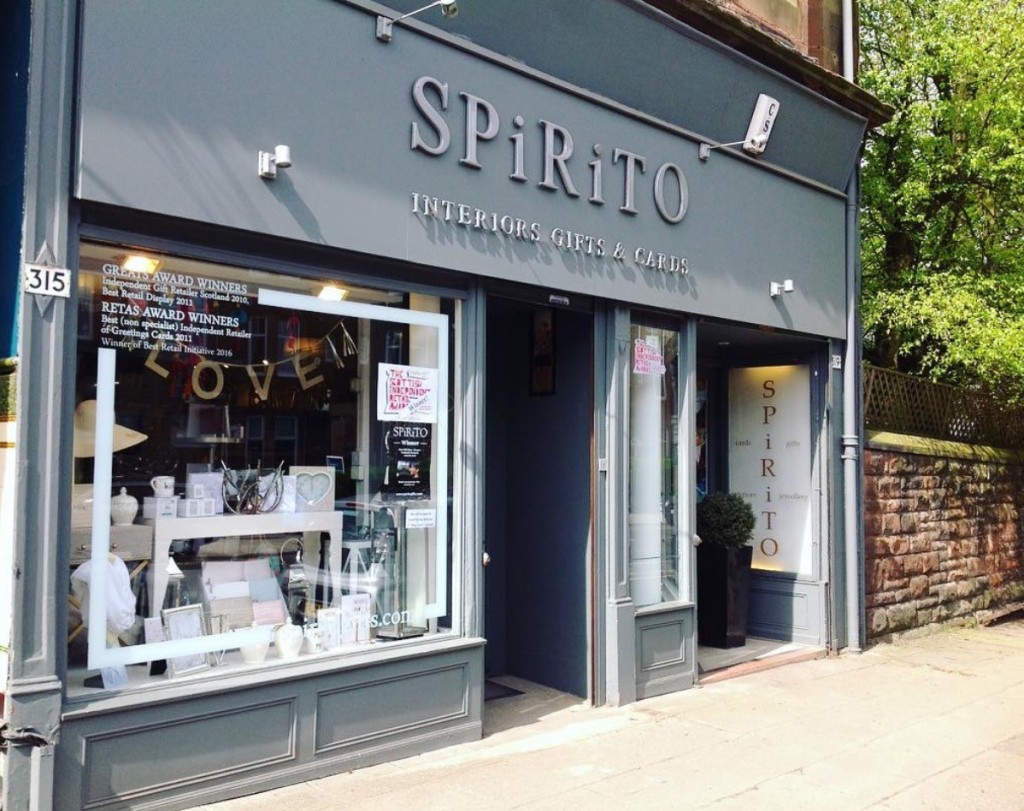 At The Keekin' Glass in Prestwick, co-owner Heather Newlands adds: "Nothing beats seeing our customers face to face, even if it is going to be behind a screen and with strict social distancing."
Although Helen and William Crawford, owners of The Old School Beauly, were pleased to hear the news last Thursday (June 18),  they will not be re-opening at the end of June. "It is definitely a step forward but there remains a five mile limit on travel in Scotland which is likely to continue until mid July," explains Helen. "This is perhaps not a big problem for city shops but it's not so helpful for rural shops with a sparse population spread out over a large geographical area. Many of our customers would typically travel 30 minutes to an hour to visit us pre-lockdown. So we are not in a massive rush to re-open given the travel limit."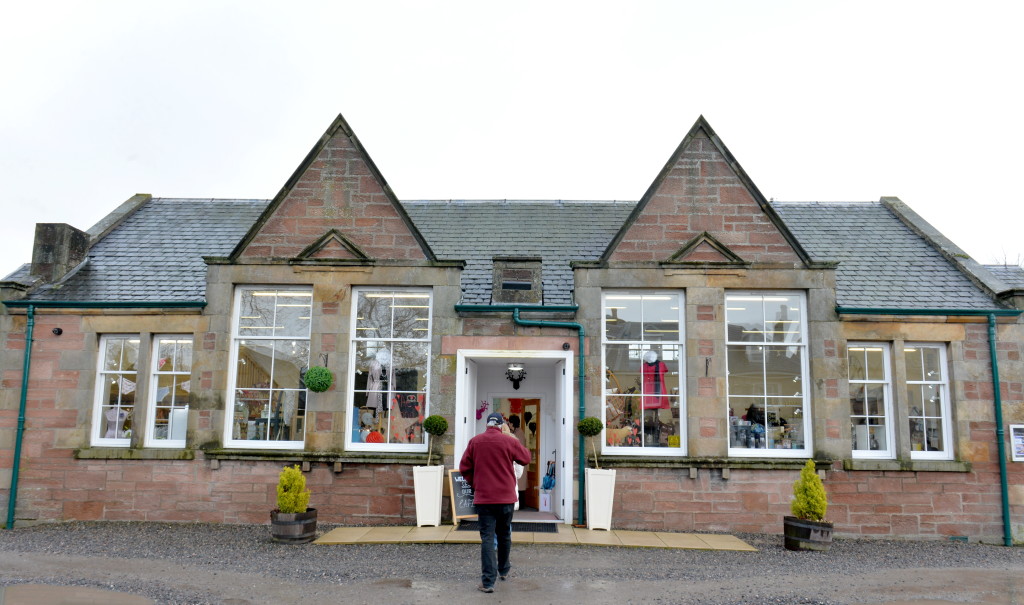 She continued: "We'll take our time, double check our safety protocols and triple check our staff feel secure and happy. Thankfully our website is keeping us really busy in the meantime with turnover having increased by just under 600% compared with this time last year."
 Top: Scottish gift retailers are looking forward to re-opening on June 29.