The Frida Kahlo licensing program is continuing to grow, to include a recent partnership renewal with gift supplier Sass & Bell.
The company is launching new products across gifts, accessories, ceramics kitchen and gardening, appealing to a wide range of consumers as well as to a younger age group.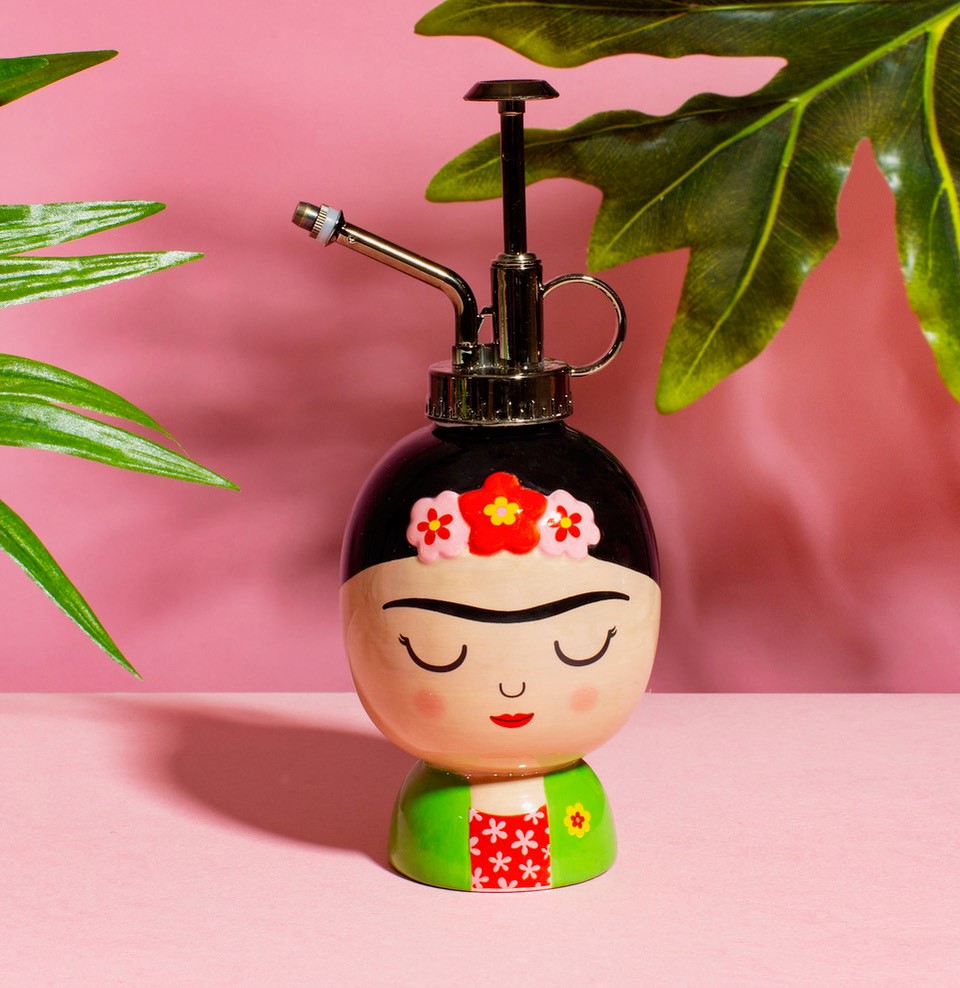 "Since we began transporting our customers to the heart of Mexico around two years ago, our hugely successful Frida Kahlo collection has grown from a handful of products to around 30 skus, with many more ceramics launching in the coming months," states Sass & Belle's marketing manager Daisy Coombes.
Continues Daisy: "At Sass & Belle, we are known for our characterful designs, but Frida has fast become one of our best selling collections, making her our most loved character design."