As gift retailers get ready to welcome early shoppers looking to stagger the cost of Christmas this year, Wine Not? is an affordable, fun gift book, at the £10 and under sweet spot,  that makes an ideal add on to Rosie Made A Thing greeting cards, which often have customers laughing out loud in store!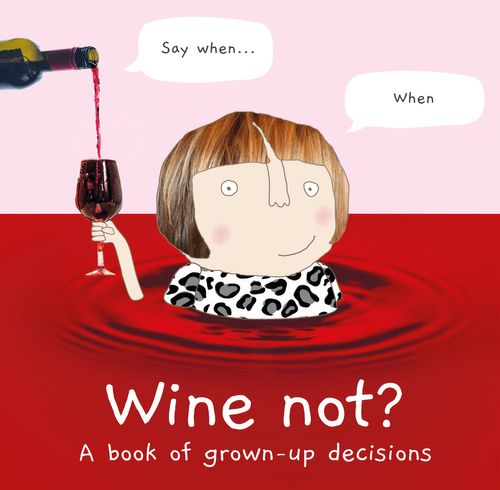 Newly published by HarperCollins, Wine Not? A Book Of Grown-Up Decisions, features a collection of Rosie's humours cards, based on the everyday lives of ordinary people. "The idea came about following customers' requests, and we had a lot of fun putting the book together, going back to my very first cards and trying to organise the silliness into coherent chapters," explains founder Rosie Harrison. "We're really proud of our little gift book which is full of funnies and is out just in time for Christmas gifting!"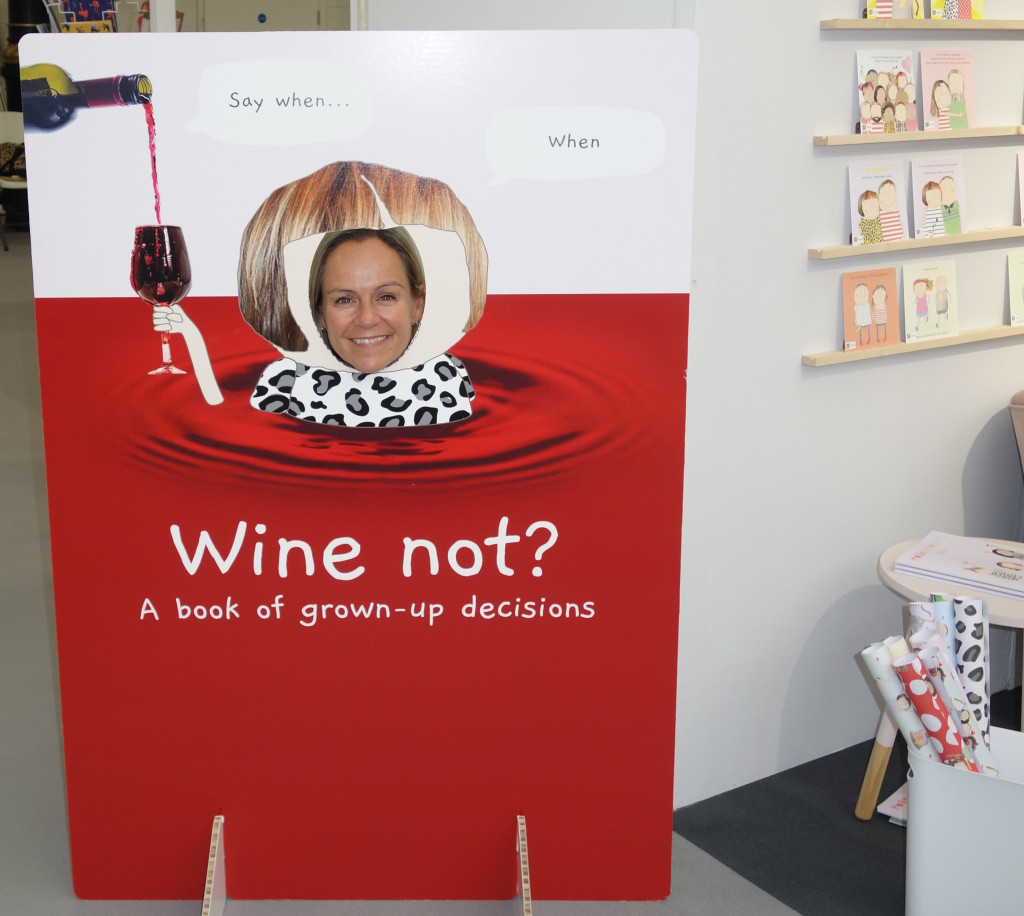 A launch party for Rosie's family and friends, together with a book signing, was held at Kibworth Books in Kibworth Beauchamp, Rosie's local stockist.
Top: Rosie Harrison is shown signing copies of her first book, Wine Not? at her local stockist, Kibworth Books.