With physical trade shows unable to take place for now, GiftsandHome.net has been catching up with suppliers to find out more about their new launches for Spring/Summer.
Thomas O'Brien, managing director of Boxer Gifts, talks about what's new this season, as well as why he believes that the high street, and independents, will bounce back
Thomas, with Boxer Gifts all about fun, novelty gifts, what's new for Spring/Summer to cheer us all up?
"We haven't held back with our product launches this season, with the focus on keeping up with the current trends. We've got a new range of quirky mugs featuring lockdown hobbies such as knitting, sewing and crochet. We've done some virtual meeting props too – I'm On Mute, Toilet Break, Can I Speak Next, etc –  as well as desk signs for people working from home. There's also a virtual meeting doodle book. In addition, we've also brought out a Kalma Kitty mug, as well as new stress toys, to include Moody Cow. Also new is a cute Hatch A Butterfly where you put the chrysalis in water and it expands and grows. It makes a great children's stocking filler."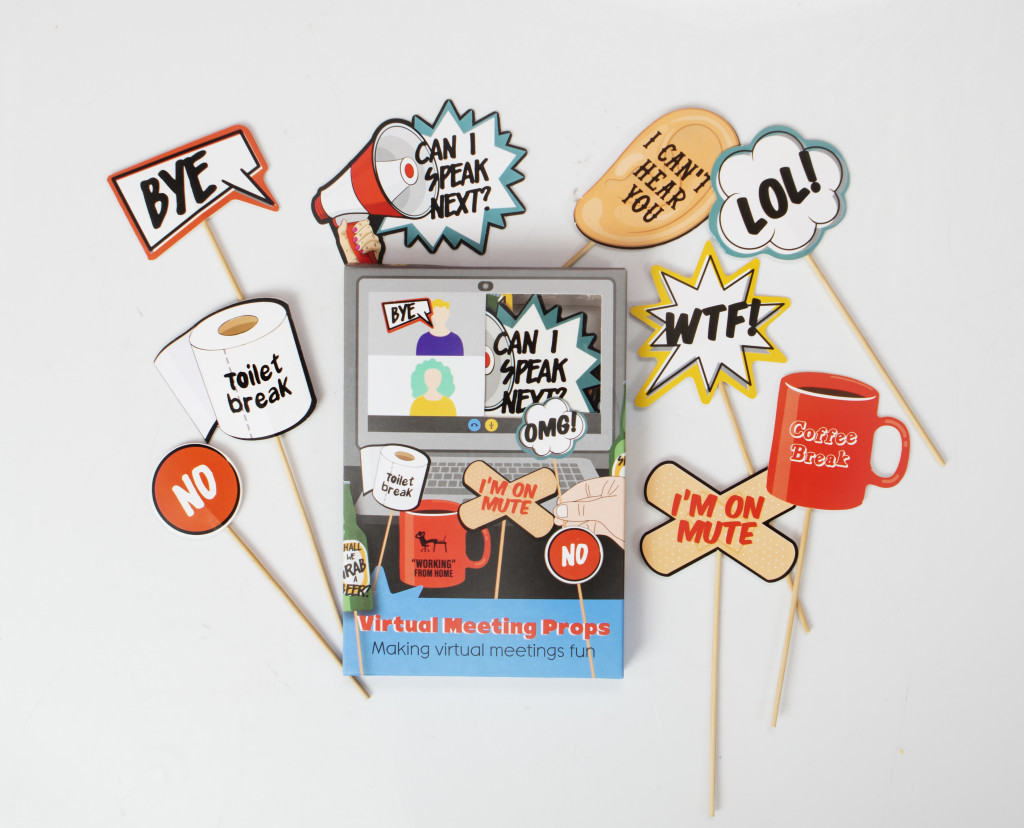 What advice would you give to retailers in advance of re-opening their shops on April 12?
"Have a good Spring clean! Retailers need to put leftover stock in the bin and bring in new products."
What's your view on retail going forward?
"Retailers need to be open and to stay open. Right now, the high street feels like a different place, but with many of the big retailers gone, there's a lot of market share that's up for grabs, although I do think that independents will find it tough for a bit. However, you can't go to a café or restaurant online, so once everything re-opens, people will be going back to the high street not only to grab a coffee or some lunch but to go shopping too. There will be people going back to offices – I see working from home disappearing –  and they will be among those shopping for gifts because they can no longer go into a store like Debenhams. So hopefully there will be a boom of new independent retailers opening up, as well as retailers moving up from a small shop to a medium sized store, or expanding from three to four shops to 20 outlets, although landlords are going to have to get real on rents, otherwise there will be a lot of empty properties!"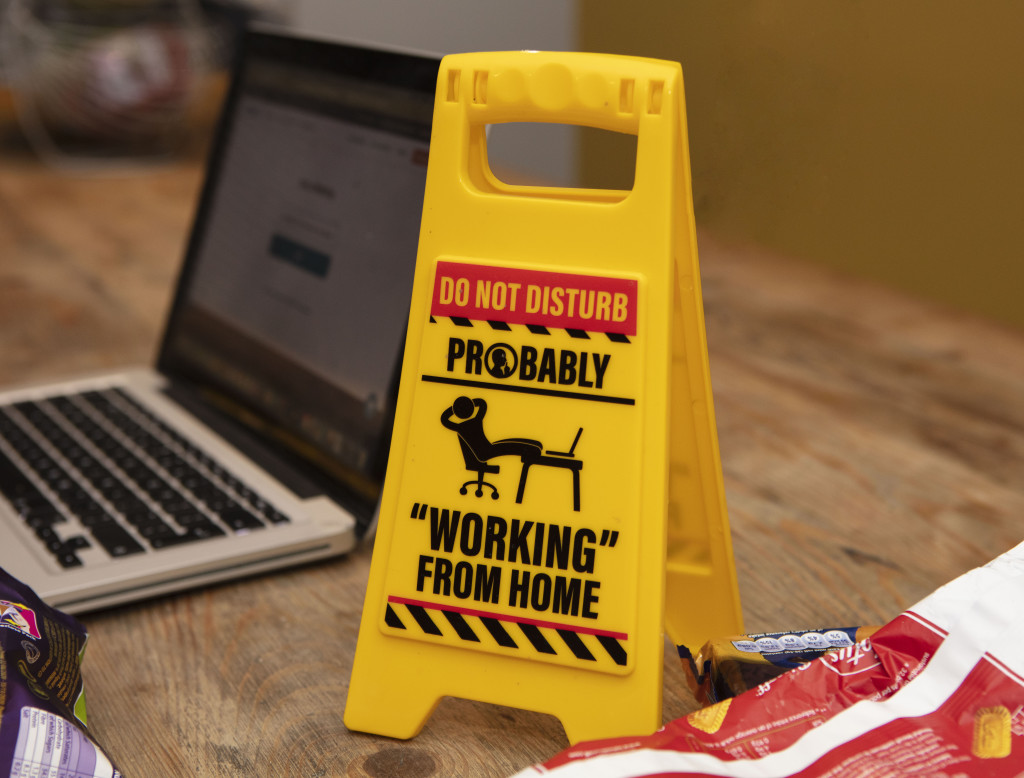 What else is in the pipeline for Boxer this year?
"We're driving forward a lot of new product. Since the pandemic hit, we've carried on developing products that make for interesting giftware, and the good news is that we've got lots of exciting, fun stuff coming out for the Autumn."
Top: Thomas O'Brien, managing director of Boxer Gifts.