Returning to Autumn Fair as a keynote speaker for the second consecutive year, Theo Paphitis told delegates that, with so much changing around us in the world today, we can also expect a seismic change in retail too.
"What we have all learned about retail over the past 30-40 years is that very little is now relevant. So much has changed in the way that our customers trade and the habits that they have got themselves into. For example, today's consumers are promiscuous, and by that I mean that they love you today and move on tomorrow, just with their finger. Click. It's so easy in terms of products and services."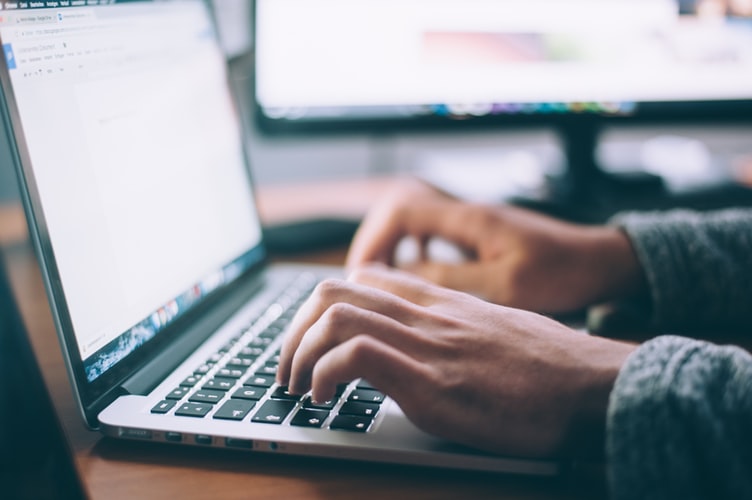 He continued: "Disruption is still majorly in existence. If you think what we have seen so far is disruption, the next five years will put that in the shade. However, wherever there is disruption there is opportunity. Nowadays, you can grow out of a workspace, a container, an office, a back room, a front room. The opportunities are there for everyone. All you need is a magic formula – the product, the reason to exist and the ability to reach your customers."
Asked whether, if he was starting out in retail today, he would have shops, Theo admitted that he wouldn't. "It's so easy to get customers today," he pointed out. "You can reach them in so many different ways. You can reach customers and ship to them on the other side of the world, so I would definitely start with an online space. However, that doesn't mean that my hankering for stores has gone. I still think that there are opportunities to market and to show your product in the right space at the right cost. But that cost isn't right at the moment although I believe it will find its level."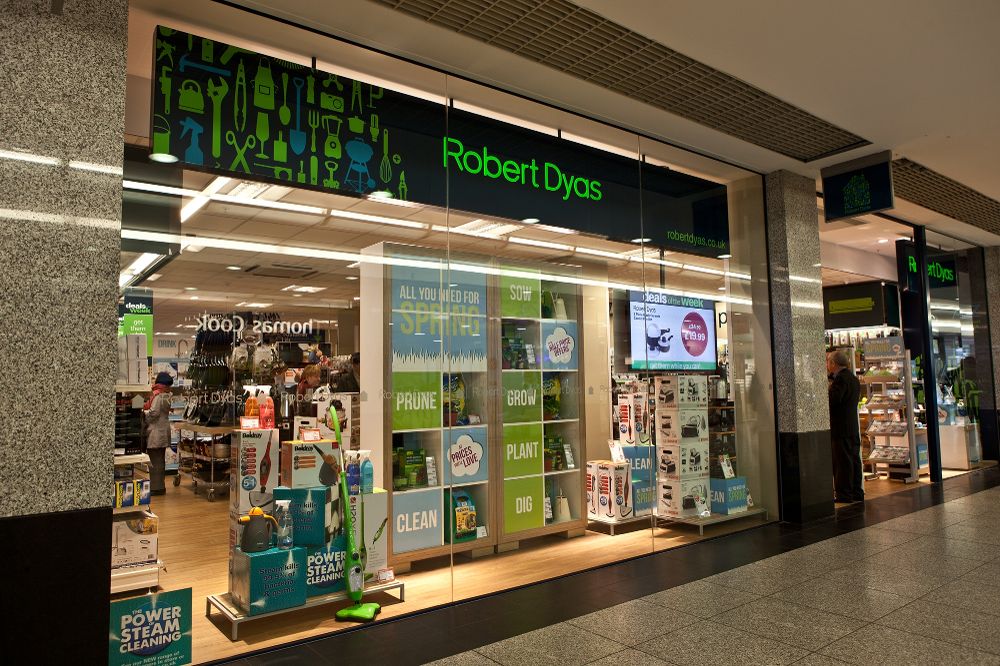 When asked about the effect business rates will have on retail, he said that with a new government in power, we are back to where we were. "There is no-one listening," he told delegates. "Retail is changing, and the only thing the retail industry has asked the government for in recent years is to control the transition, to make sure that retail is working. However, what we have is a crash landing that will cause irreparable damage to the retail industry. Of course most of us will survive, however, a lot of people won't. The successive governments have allowed it to happen. We have seen big names disappear off the high street. We have seen businesses struggling with CVAs. The government says, well that's evolution, but, in my opinion, they could have controlled it."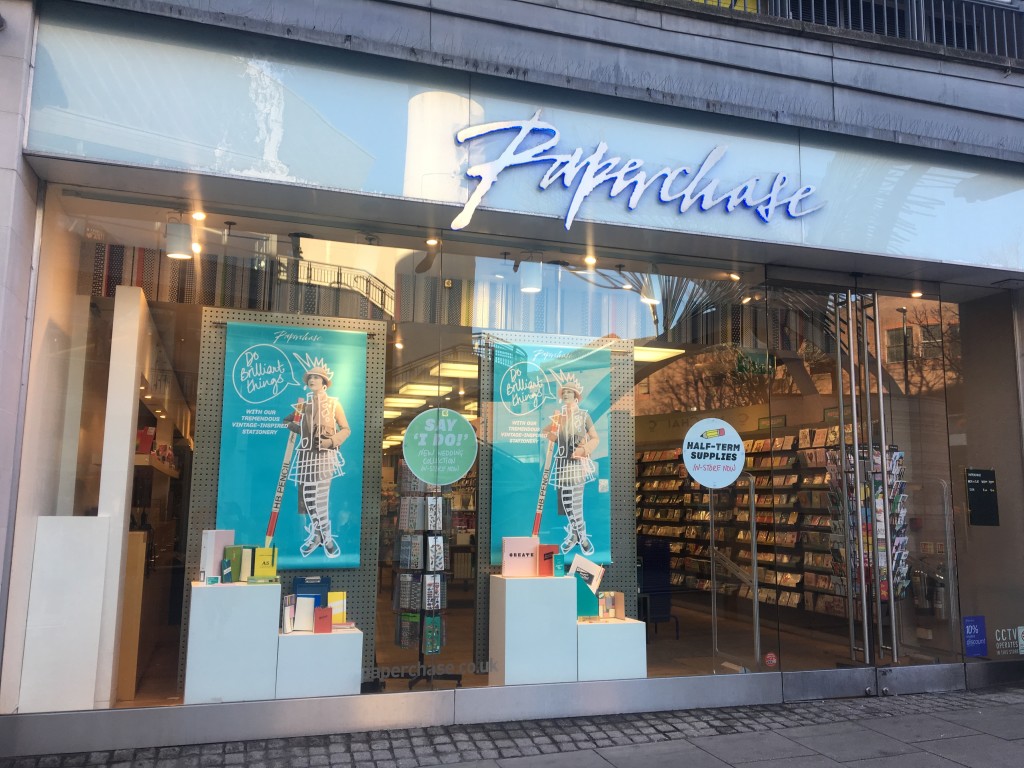 He underlined that for small businesses to be successful they will need to have a desire to be different, to offer customer experiences and to have affordable product. "Retailers will also have to make sure that their customers can obtain the stock easily in a physical shop or online," he added.
His advice to retailers was twofold: "don't accept what you are doing now and make sure that you keep your finger on the pulse."
* Theo Paphitis is the owner and driving force behind Ryman, Robert Dyas and Boux Avenue, and has spent his career building and buying businesses spanning retail, property, finance and consumer goods.
Top: Theo Paphitis is shown in conversation at Autumn Fair with Grace Bowden, head of content at Retail Week.