Giving customers an additional reason to visit is becoming increasingly important for retailers, with recently re-opened gift, home, fashion and card retailer Calladoodles in Carshalton introducing an arts hub – a  newly created area for 'artist-in-residence' and other events – to enhance the customer experience.
Currently celebrating the shop's 10th anniversary, Calladoodles – co-founded by mother and daughter Liz Killick and Clare White – will be focusing on providing independent designers, artists and publishers with a launchpad for their work.

The arts hub is part of Calladoodle's revised new Covid-safe layout and will also be used for book signings and celebrating a variety of other events throughout the year.
"By reworking our layout and installing a specially-designed 'pop-up' workspace for artists, authors and makers, our customers can browse, watch and shop in a safe and enjoyable way," Clare explained. "These events can be enjoyed both in-store and simultaneously online for those unable, or still feeling tentative, about revisiting the high street."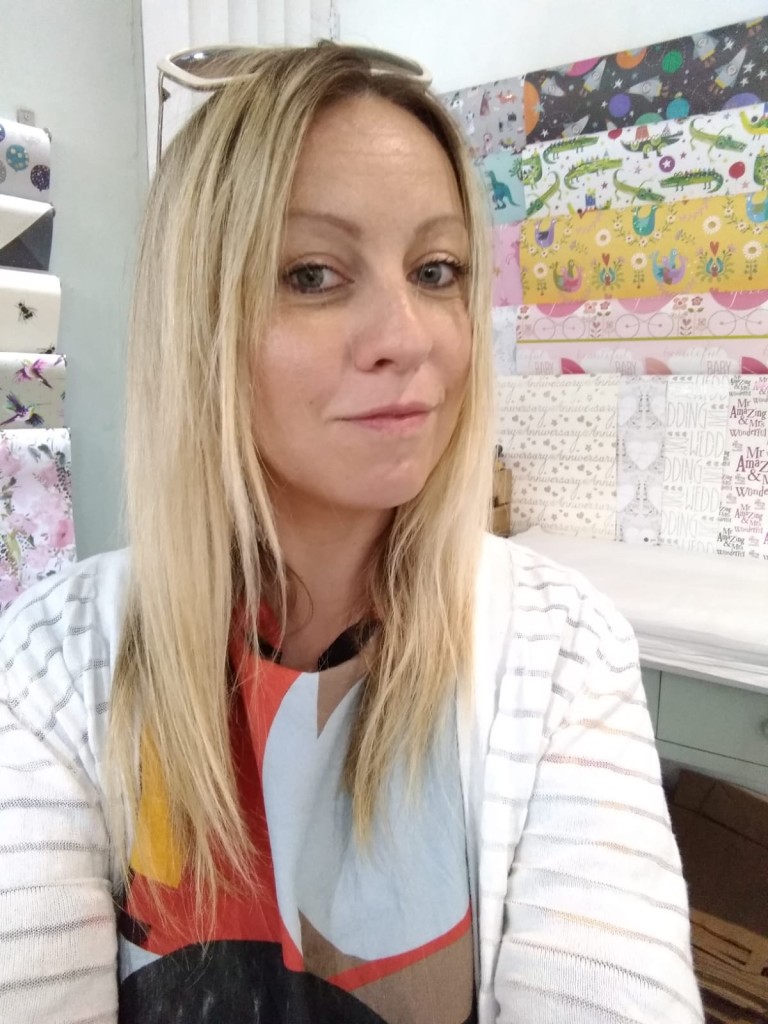 Other promotional activities at Calladoodle include a new blog featuring interviews with celebrities ranging from Joe Wicks and Prue Leith to Kelly Hoppen.
Top: Calladoodles in Carshalton is creating in store retail theatre for customers.