Robert Anslow, managing director of Harrogate Christmas & Gift, was recognised for his exceptional contribution to the toy and nursery industry on Tuesday (November 5), receiving the Outstanding Achievement Award.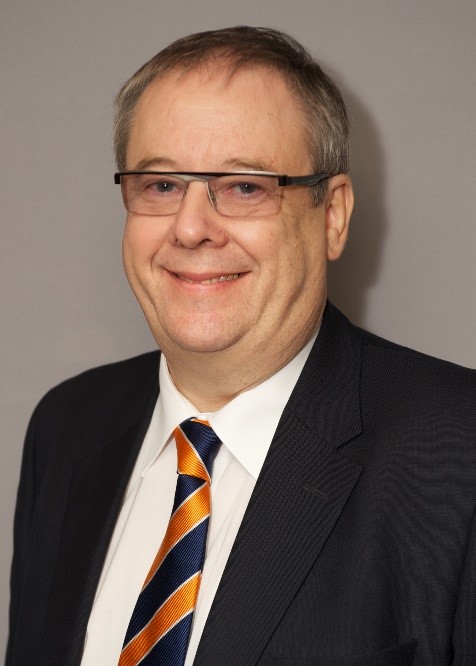 Robert, who  is also a director of Harrogate International Nursery Fair and The Baby Products Association, thanked the industry in an emotional and heartfelt speech.
It was also a triumphant day for independent retailer The Growing Tree in Market Harborough, with the shop named as the winner of Best Independent Gift Retailer category.
"Once again the PPS awards have been a genuine celebration of the hard work, dedication and commitment that has been seen across the preschool industry over the past year," said publishing director Rob Willis. "We are honoured to host an event that brings together the cream of the preschool sector and our thanks go out to every entrant, sponsor and guest for making this year's event so very special."
Over 400 people attended the Awards, which was the biggest Progressive Preschool Awards yet. Hosted by award-winning comedian Stuart Goldsmith, the event was deemed a "roaring success".
Top: We did it! The winners of the Progressive Preschool Awards are shown on stage at the Grosvenor House in London.