Really Good and Soul, two well-established and respected card and gift companies, are preparing to close down by the end of the summer.
David Hicks, founder and owner of the two businesses, told GiftsandHome.net: "I'm lucky enough to have enjoyed the highs of inventing new things on a regular basis, and made some great friends along the way. I've loved working with everyone in the company but it's time to finish it all now."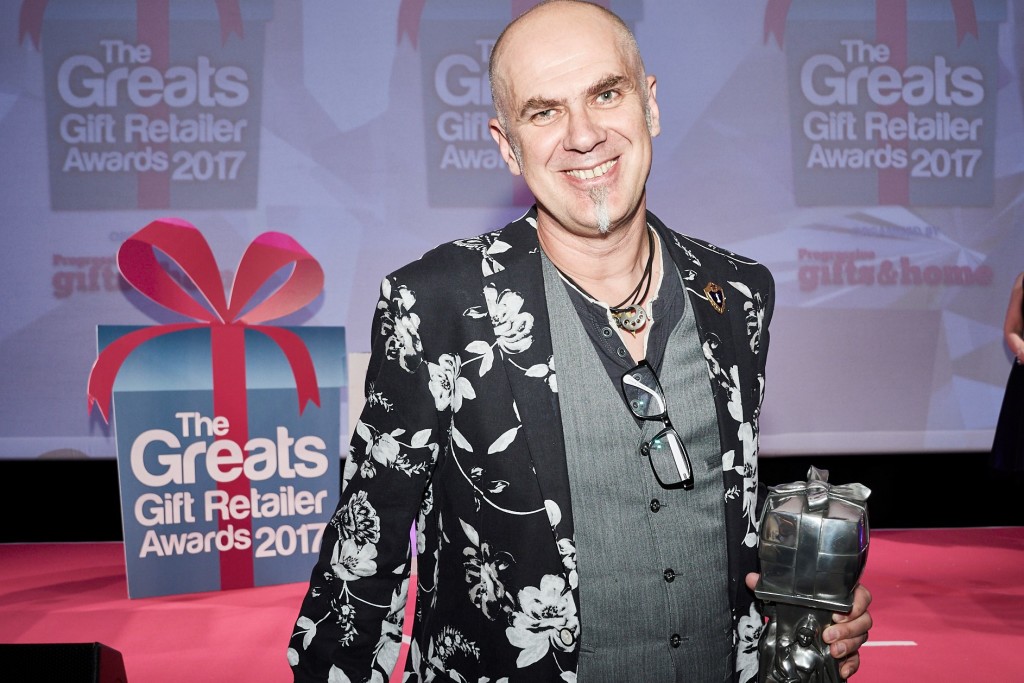 He continued: "It's a fabulous industry and a wrench to leave it. I've had some great times, but there are other things to do in life – notably travelling and photography – and I want to be able to do these while I still can. I feel I am too young to say I am retiring, but it was never my intention to be the industry's eldest statesman!"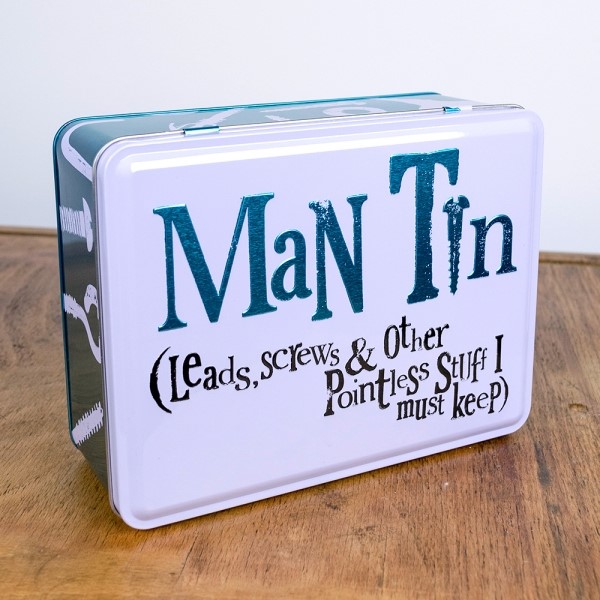 Having gone public last week on the decision to close down the businesses, the announcement marked the start of a massive sale on all stock. "We will be exhibiting at Spring Fair, and are even showing some new ranges," David confirmed. "I expect it will take up until the end of the summer to wind everything up."
David, who started Really Good 33 years ago, and gift company Soul a decade later, says that he isn't discount remaining connected with the industry on a consultancy basis.
Top: Really Good and Soul will cease to exist by the end of this summer.