At last, non-essential retailers have an 'earliest possible' date of April 12 to re-open their doors.  While it's really good news, and a relief that there is finally a date to work to, for some gift indies, there is also understandable disappointment that two big Spring occasions – Mother's Day and Easter – will have come and gone. 
"To have been denied the ability to trade for the final week of Christmas was a massive disappointment, but we never thought we would remain closed three months later for Mother's Day too, the second most important retail event of the year," states Adam de Woolf, co-owner of The Indigo Tree in Crystal Palace and Streatham in South London.
"This will come as a hammer blow to many retailers, and any grants and business rate relief that might be offered will not make up for what would have been a much needed financial boost.
Thankfully we are in reasonable shape, and online has really helped us, but crikey, there are going to be some sad casualties."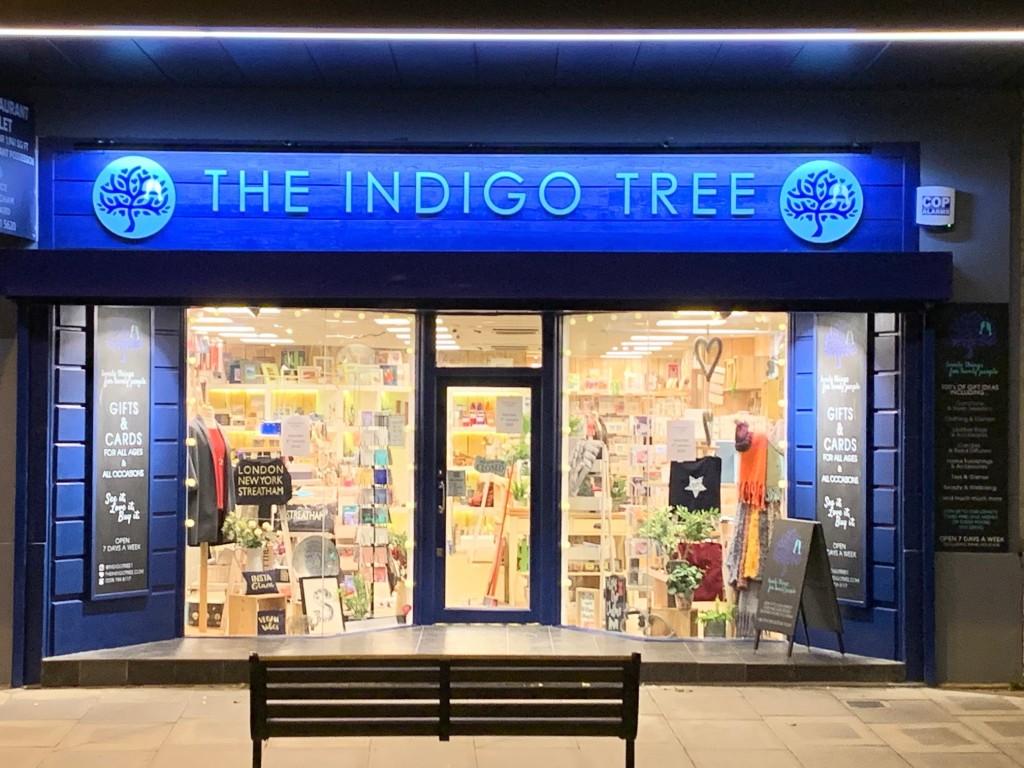 "We are extremely happy that, as a country, we finally know where we stand and what our future looks like," says Priya Aurora-Crowe, co-owner of six Lark London gift and lifestyle stores. "However, it is extremely disappointing that again, retail will suffer by missing Mother's Day and Easter – for us our second busiest time of the year. On a positive note, at least we have enough time to plan an amazing reopening for all our shops."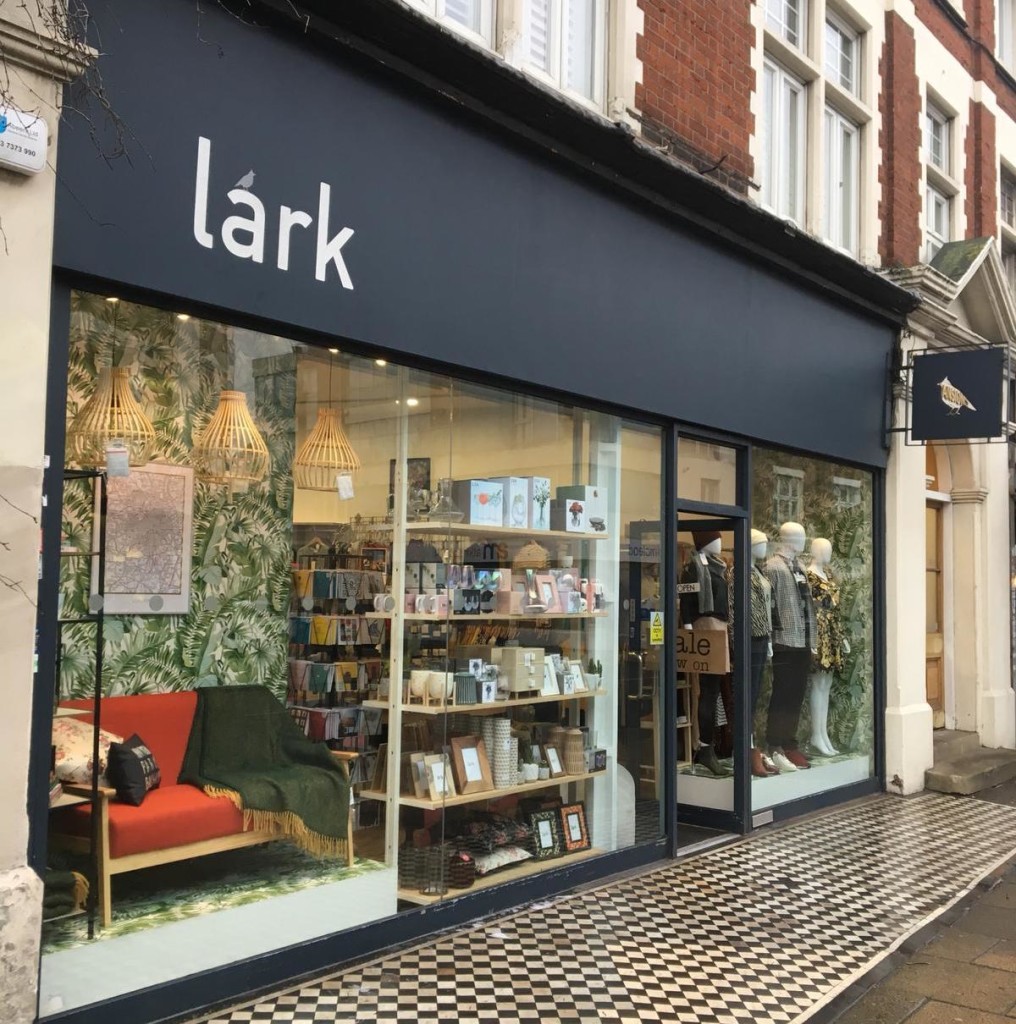 Liz Kemp, owner of Kemps General Store & Bookshop in Malton, and Kemps on the Coast in Whitby, adds: "Missing our opportunity to trade normally over Easter and Mother's Day is another disappointment, but we welcome having  a date – albeit only the 'earliest possible' one – to work towards. It's excellent news and enables us to plan our stock and reopening."
Liz continues: "While the waiting is tough and frustrating, it's so important that this is the last lockdown, and that we don't have another 'stop start' situation, so that we can look forward to a good run at serving our customers again, face to face, through the summer and into the Golden Quarter."
Backing the government's cautious approach to re-opening non-essential retailers is Emma Paisey, owner of Daisy Park in South Molton. "If If it means Mother's Day and Easter losses in store then it has to be, so that we can get through this once and for all. Thankfully online has been amazing and kept us going from the first day of lockdown last year.  However, I do wonder how many people will come back to shops."
Agreeing with Emma is Bill Nettelfield, owner of Bill & Bert's in Colchester. "To my mind, April 12 is spot on. We have every chance of staying open afterwards," states Bill. "In readiness for re-opening, we have new stock on order and are working hard to find new products. With June 21 the date Boris Johnson has set out for lifting final restrictions, I'm hopeful that Home & Gift in Harrogate will be able to go ahead in July. My hotel room is booked!" he quipped.
Top: The doors may be closed until April 12, but an eye-catching Mother's Day display takes centre stage in the front window of Daisy Park gift shop in South Molton.