The Pride London annual parade takes place this weekend, with some 300 floats and colourful rainbow themes making their way from Portland Place to Whitehall.  GiftsandHome.net asked a 'rainbow' of suppliers about their rainbow products.
"One of our hottest LGBTQ products this season is our rainbow heat reveal mug, which celebrates Pride by revealing its true colours when you pour in hot water," explains Gift Republic designer Isaac Michael. "We also have our rainbow poncho which is perfect when you're spending all day outside at Pride events and festivals this summer – you never know when an unexpected rain shower will hit! Another product that's ideal for Pride is our rainbow unicorn poo bath bombs – a fabulous way to relax when you get home."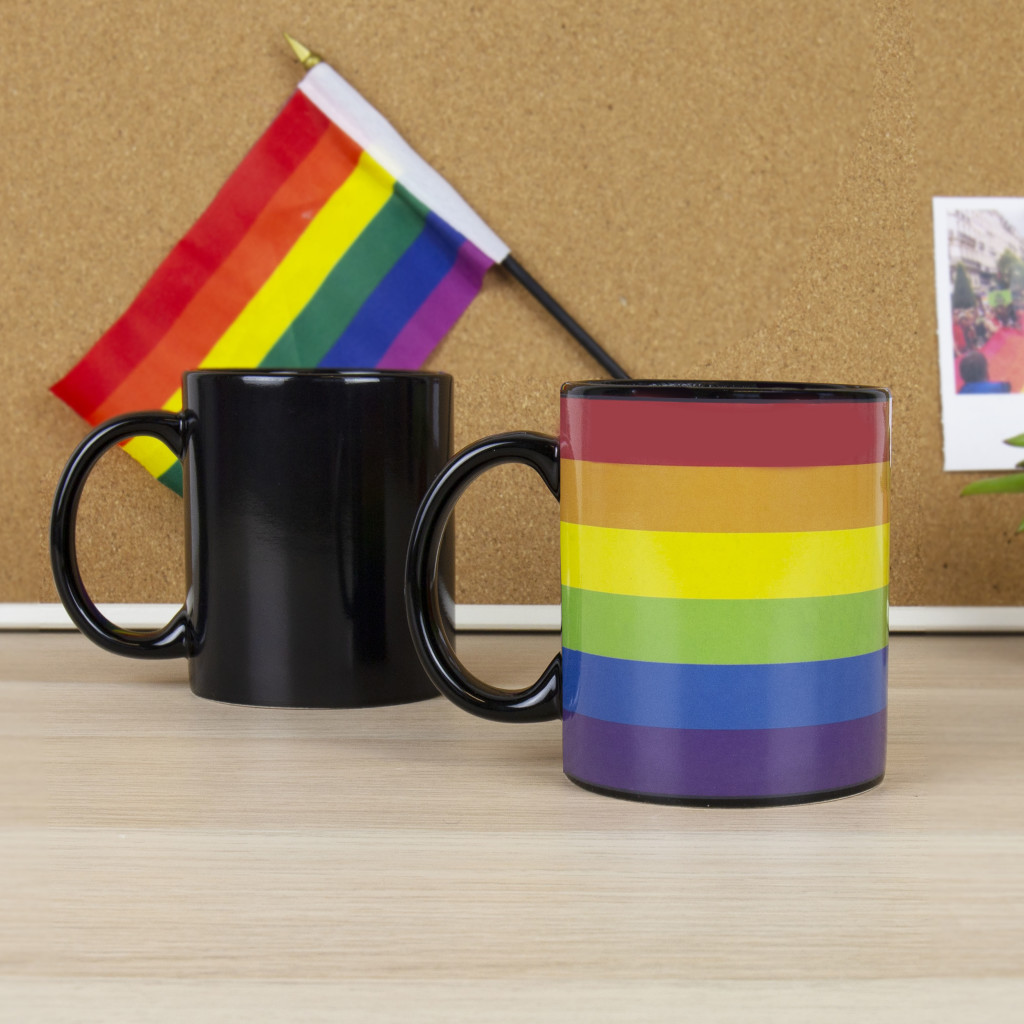 Rex London meanwhile, highlights a selection of the company's stationery items featuring vibrant rainbow colourswhich symbolise the Pride movement. "It's a colour scheme which reflects their ethos of diversity, inclusiveness, acceptance and love for all things," comments the company's head buyer Candy Smith.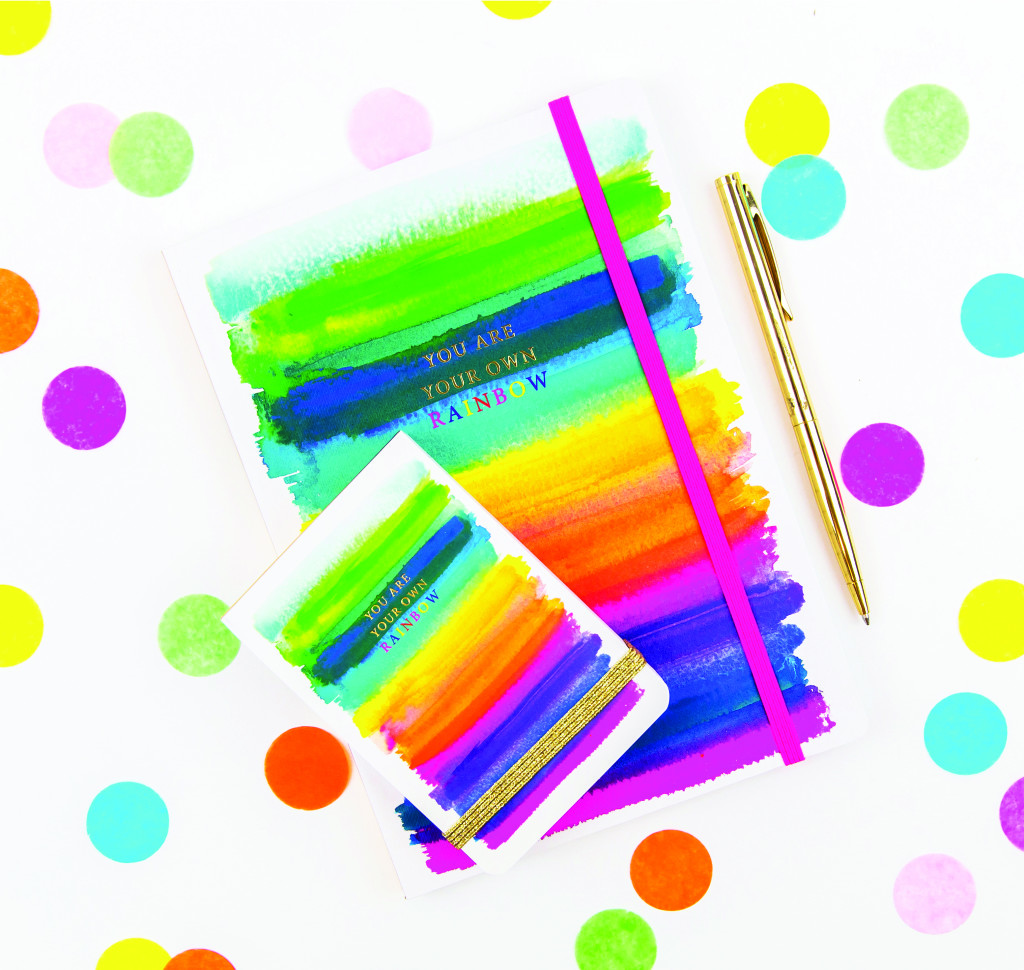 At Rachel Ellen, the company confirms that it's rainbow collection of cards and stationery is always a popular theme with retailers. "Beautiful and magical in their appearance, representing many things, including hope, luck, promise, and fresh new beginnings, they symbolise this weekend's celebration of Gay Pride perfectly," says founder and managing director Rachel Church.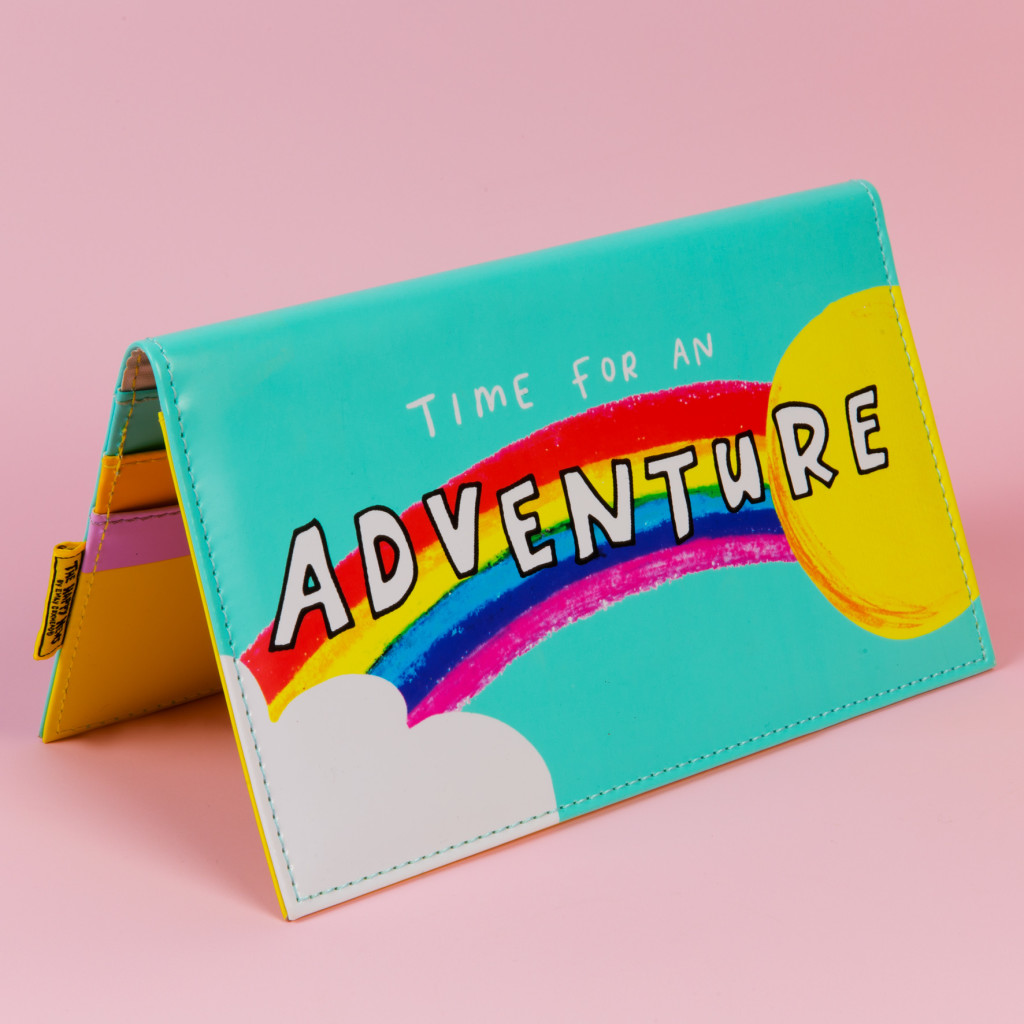 Adds Widdop and Co's marketing manager Sue Grant, "our licensed collaboration with Emily Coxhead's The Happy News features a whole range of rainbow themed items. The rainbow evokes a sense of freedom, warmth and joy which millennial and gen Z audiences really enjoy. In addition, the bright colours and joyful messages make an eye-catching and engaging display that help retailers to draw customers in."
Pride London 2019, the culmination of a month long event, takes place on Saturday July 6 and Sunday July 7.
Top: Rex London's rainbow themed stationery range.