Rainbow Designs, Hamleys and Copyrights have worked together to launch a brand new Hamleys Exclusive Paddington plush, based on the Classic Cuddly Paddington, with Paddington taking centre stage in Hamleys on London's Regent Street on Saturday (October 27), as celebrations take place to mark the brand's 60th anniversary.
"Paddington Bear is a great British icon and Hamleys is a great British toy store, so the two complement each other perfectly," states Rainbow Designs managing director Anthony Temple. "We're delighted to be joining forces with this prestigious store to bring fans and enthusiasts this striking celebration marking 60 years since the publication of the first Paddington book. The window display looks stunning and it's fantastic to see so much of Rainbow's new Paddington product in the spotlight," adds Anthony.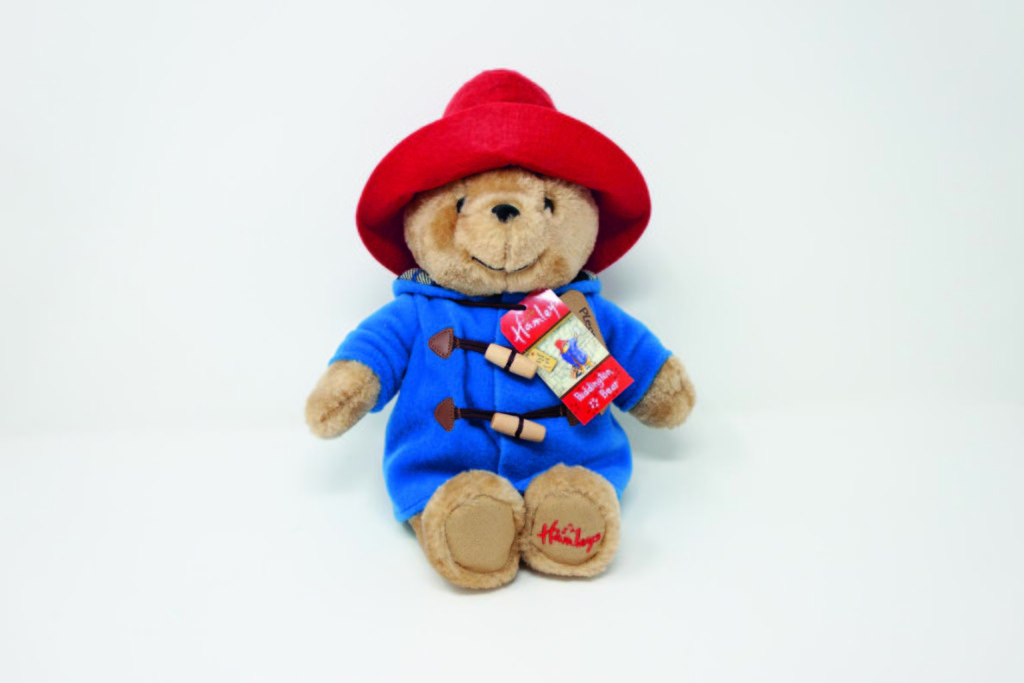 This Hamleys Paddington event will provide an opportunity for visitors to meet Paddington, have their photo taken with him and get a first look at the exclusive bear.
The new Paddington Bear Classic range from Rainbow Designs features a host of gifts including the premium Large Classic Paddington with Boots and Suitcase, the Classic Cuddly Paddington and the Classic Paddington in a Union flag-designed bag. There is also the Classic Bean Toy Paddington and the Classic Paddington Key Chains, as well as two special 60th anniversary Paddington Bears.
Top: Rainbow Designs' Hamleys Exclusive Paddington plush is currently taking centre stage in Hamleys' front window.