Barkers – the family owned department store in Northallerton high street – is celebrating Christmas with pink tinsel, neon lights and prosecco for its customers. The design concept of Fizz Bang Pop is reflected in window and in-store displays as well as in a new Christmas magazine, the retailer's first Christmas gift guide for 20 years.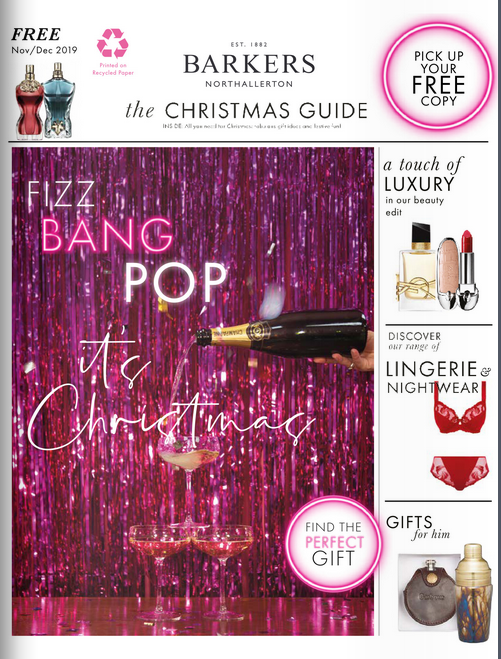 "The concept and design of the magazine has all been done in house, including the photoshoots for products with the pink tinsel," explains Bridie Wilkinson, Barker's social media coordinator. "The design fits within our store concept, based on the idea of partying, champagne, retro tinsel, neon and a bit of pink lame – borrowed from Gucci!"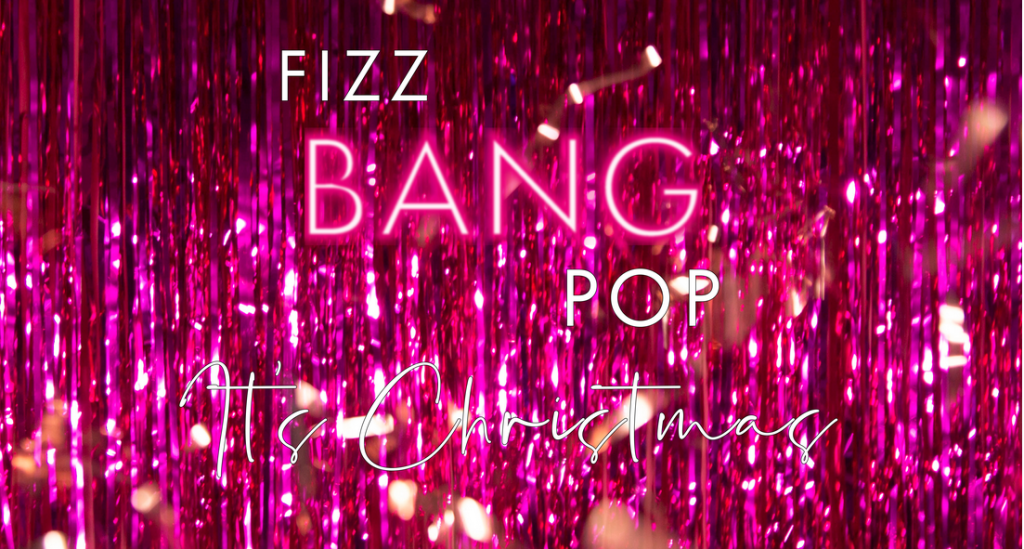 In its first two weeks of the store's festive promotion, over 3000 copies of the Christmas magazine were given away in Barkers and its sister store, Barker's Home, in addition to being emailed as a PDF version to 23,000 Privilege Card Holders.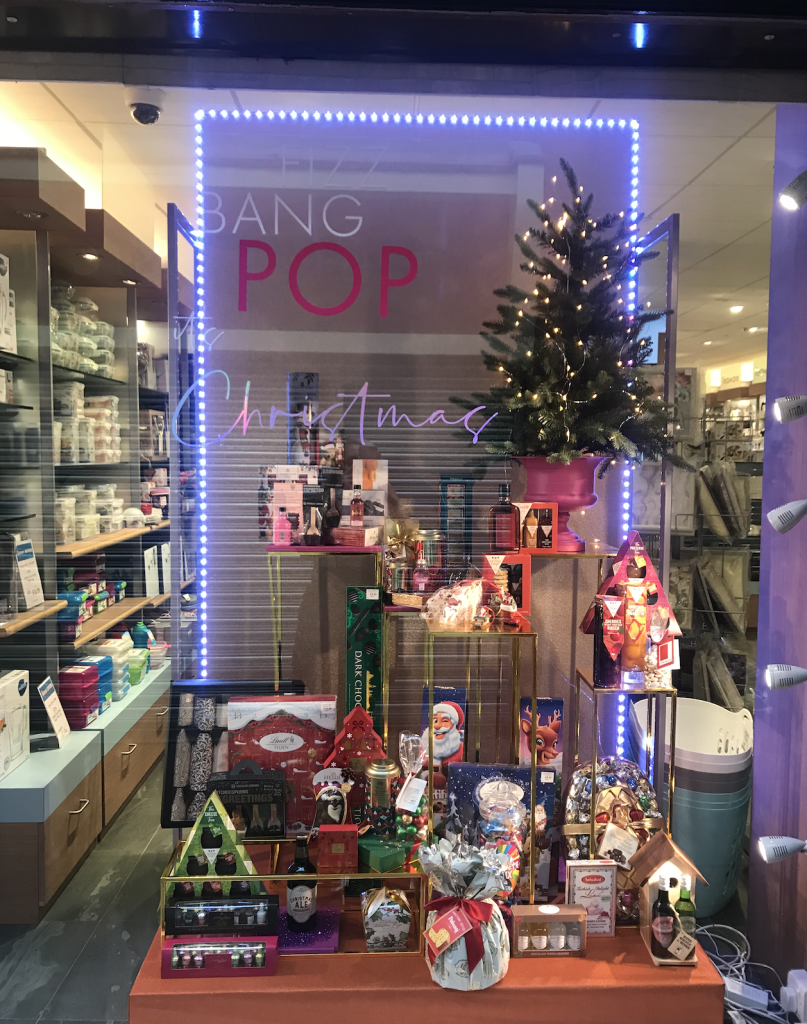 Bridie confirms that the gift guide is helping to increase sales and awareness of products, and driving new customers to the Christmas department at Barkers Home. The publication's Spot Disco Santa competition – where customers can win a £100 voucher for finding the hidden Santa – is also proving a winner.
Continuing the festive theme, Barkers' customers were invited to a late night shopping event last Friday (November 15) which coincided with the switching on of the Christmas lights in the high street.
Top: Barkers in Northallerton goes Fizz Bang Pop this Christmas.