From upcoming trade shows, one size clothing and gift-led stationery, to what's trending in interiors and the hottest trends for Christmas, the September issue of Progressive Gifts & Home magazine is out now filled with the very latest news, views and new product launches.
With trade shows back on the agenda, Autumn Fair will be welcoming visitors to the NEC from September 5-8, (click through to pages 7 and 15), while Top Drawer will be opening the doors at  London's Olympia from September 12-14. (Click through to page 9).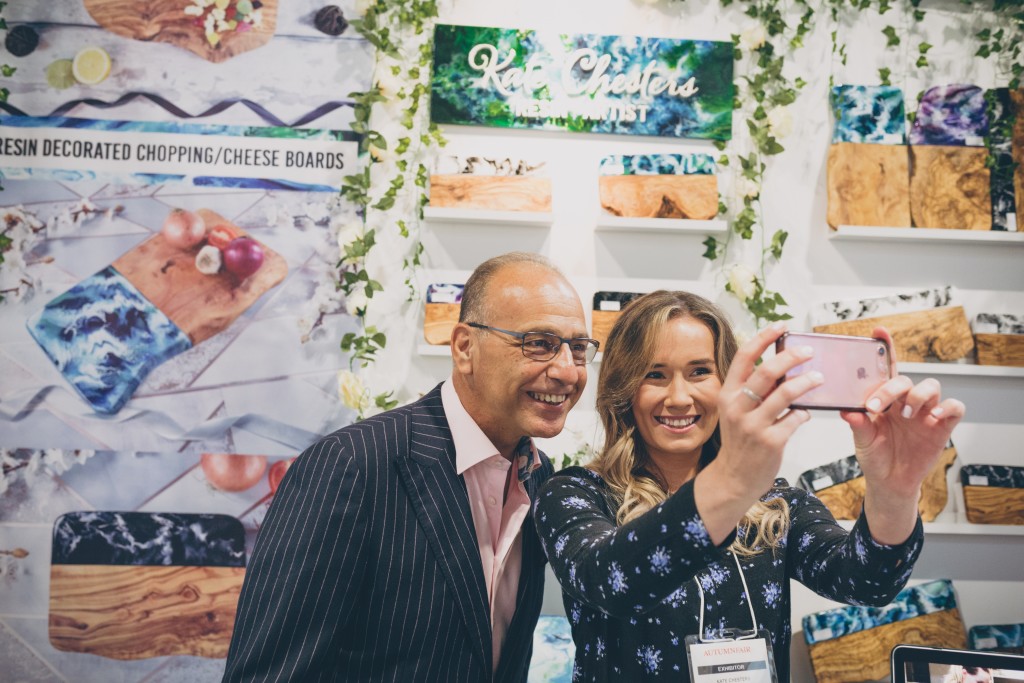 And that's not all that's happening in September! After a virtual event last year, The Greats Awards are live and happening, taking place at the historic Honourable Artillery Company (HAC) in London on Thursday September 23. It's the hottest ticket on the gift industry's calendar, so find out how you can be there! (Click through to pages 20-21).
Meanwhile, as this is our 'getting ready for Christmas' issue, we get the lowdown on what's trending for the festive season (click through to pages 33-35), and discover why clothing has become the new 'big thing' for gift retailers. (Click through to pages 42-45).
Plus, we get the inside story on interiors (click through to pages 49-51) and take note on why stationery continues to excite and delight as a gift, ahead of the London Stationery Show taking place at London's Business Design Centre on October 5-6. (Click through to page 13). Additionally, Widdop's creative director Stephen Illingworth reveals what visitors are discovering at the company's Autumn Bounce Back event. (Click through to pages 40-41).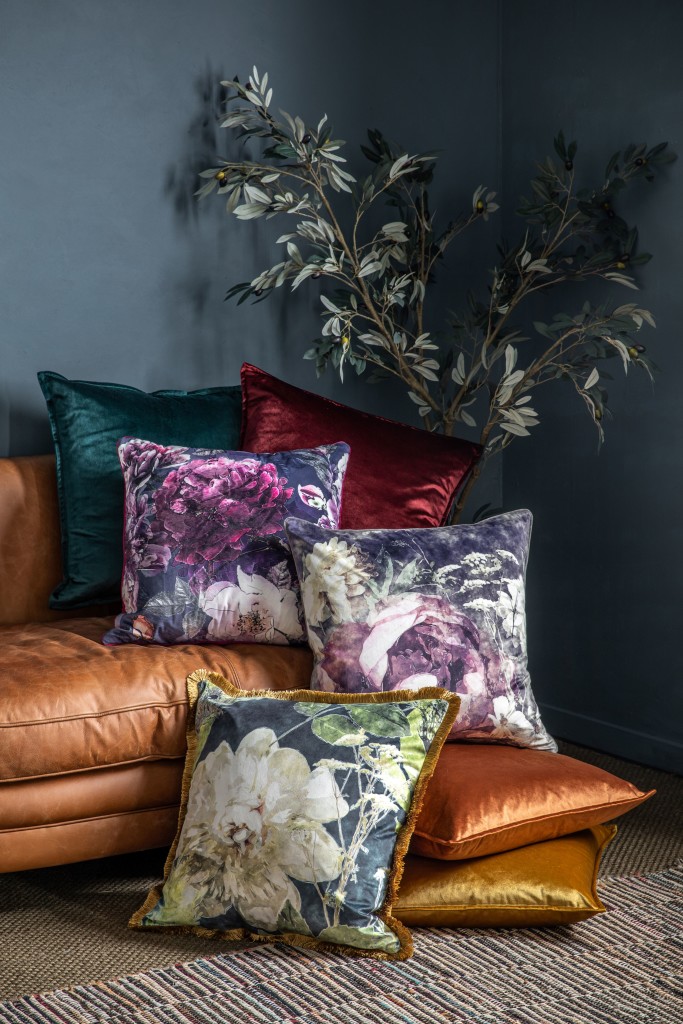 We also find out how gift retailers have been faring since their shops re-opened in April (turn to pages 30-31), and how importers are coping with the current international shipping crisis. (Click through to pages 24-27).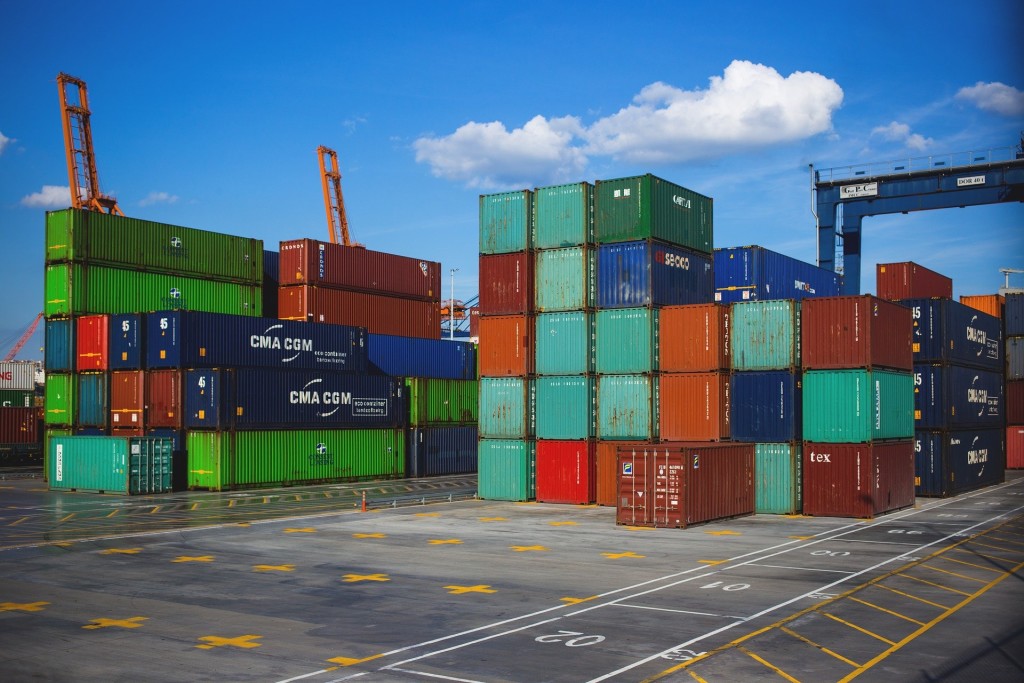 As always, the issue is bursting with news and views, so click through to pages 5-13 for the very latest update on the industry.
To read the issue, click here.