Welcome to the September issue of Progressive Gifts & Home that's buzzing with the very latest insightful news, views and new product launches ahead of exciting upcoming events including Autumn Fair and Top Drawer.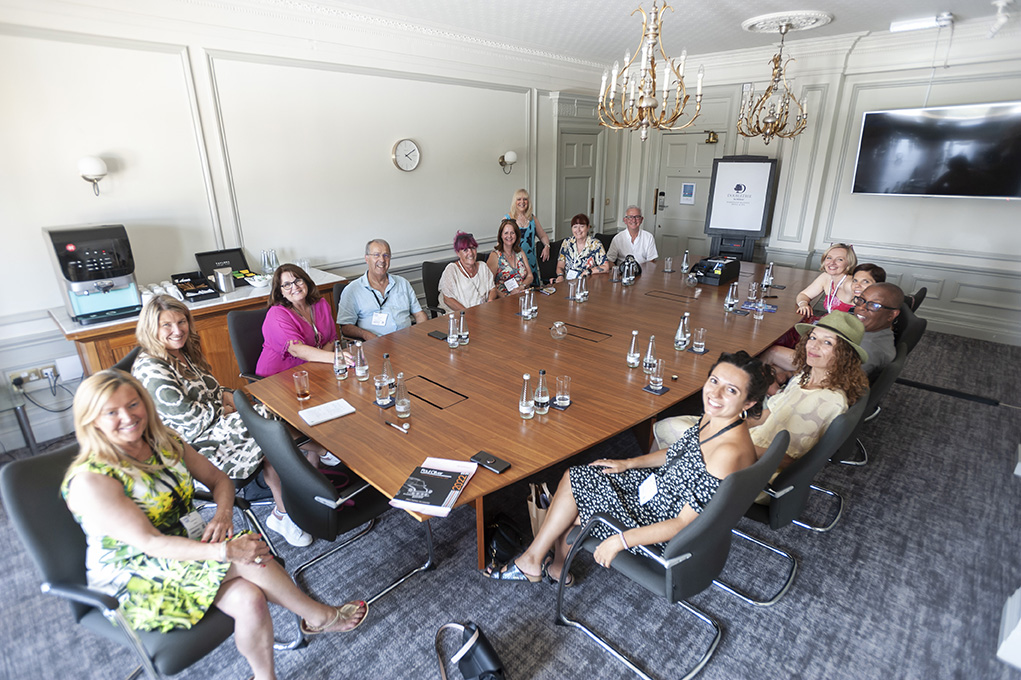 Click through to pages 19-23 to see what a cross-section of independent gift and lifestyle retailers had to say when they 'talked shop' at PG&H's/GiftsandHome.net's annual retailer round table, held at Harrogate's Home & Gift show last month. Topics included the year so far, predictions for Q4 and the run up to Christmas.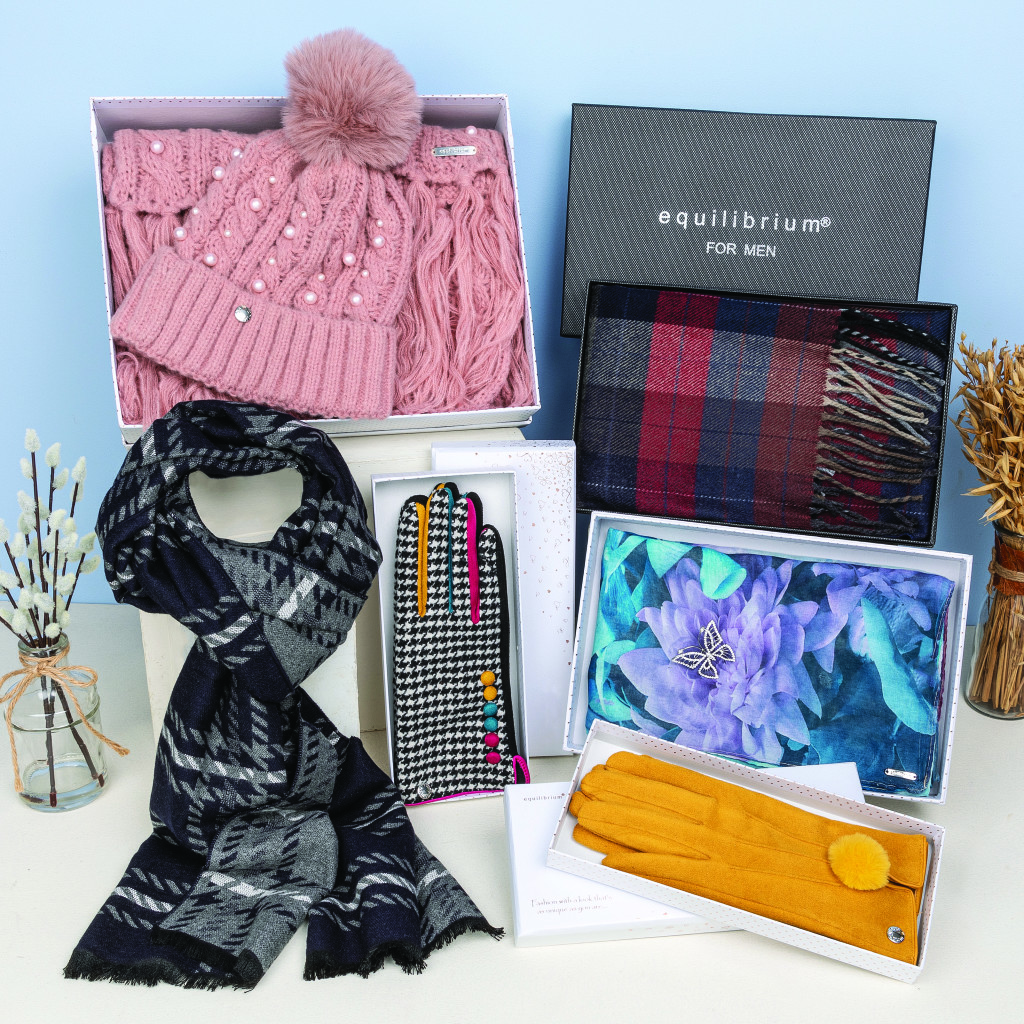 Staying with Christmas gifting, products in the £10-£20 price bracket seem to be the order of the day, with suppliers revealing their Christmas crackers across jewellery, fashion accessories, home fragrancing, games and more. Click through to pages 25-31 to see what will be hitting the shelves in the next few weeks.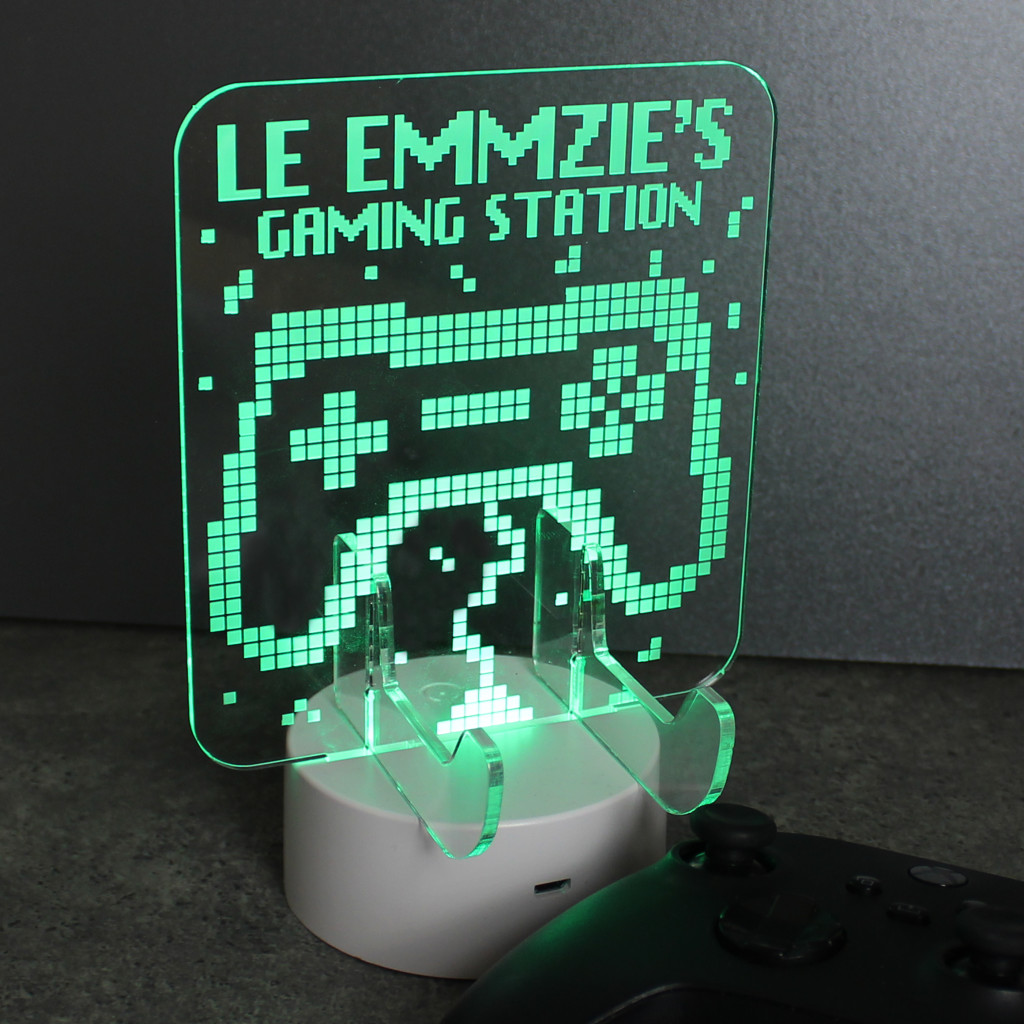 For personalised giftware supplier Personalised Memento Company, (PMC), at peak, some 20,000 personalised items a day are typically sent out in the run up to Christmas, confirmed PMC's marketing director Keren Dicken. So what's ringing up sales and what's taking the company onwards and upwards this year? Click through to pages 52-53.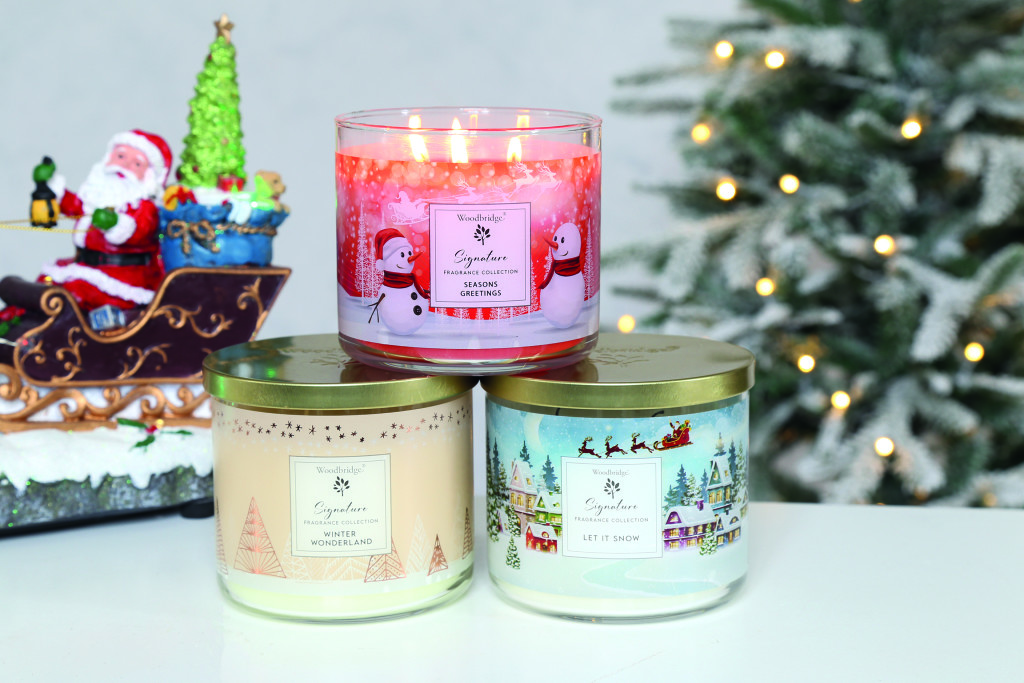 Of course, nothing evokes the festive season like fragrance, with home fragrancing suppliers unveiling not only their Christmas themed ranges, but much more besides. Click through to pages 55-59 for all the  latest launches, and hear from Jules Vahrman, founder and managing director of Wild Things, about the company's dazzling new ranges. Click through to pages 40-41.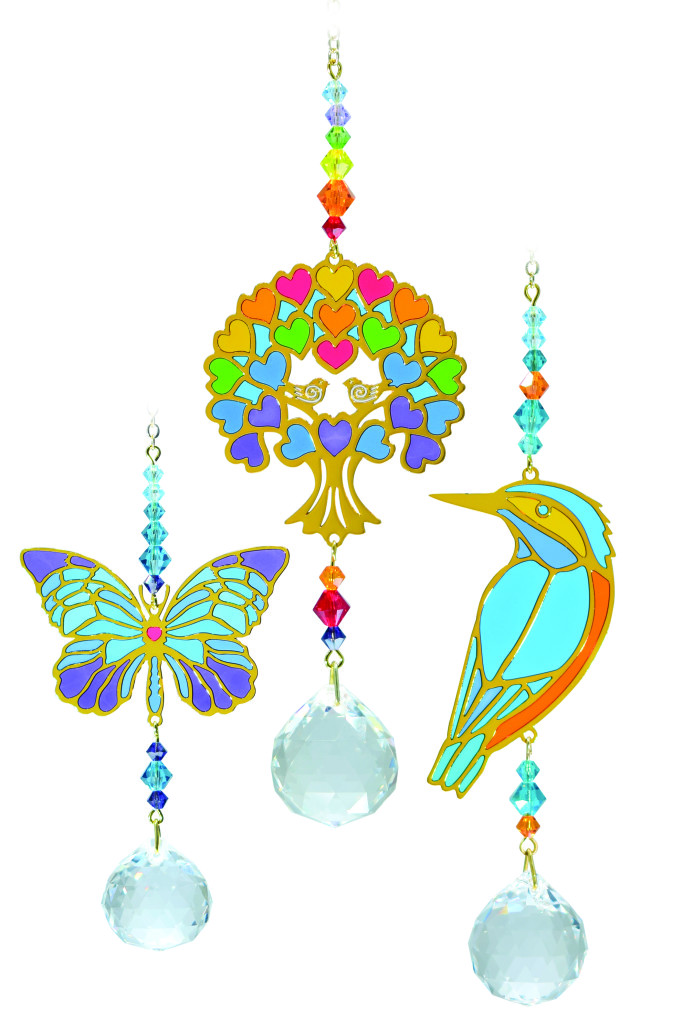 Plus, Greg Rose and John Dale, co-owners of independent East Sussex gift multiple Maybugs, tell PG&H why being successful is all about location, location, location – click through to pages 37-39 – and click through to pages 7-15 for all the latest, most up-to-the-minute industry news.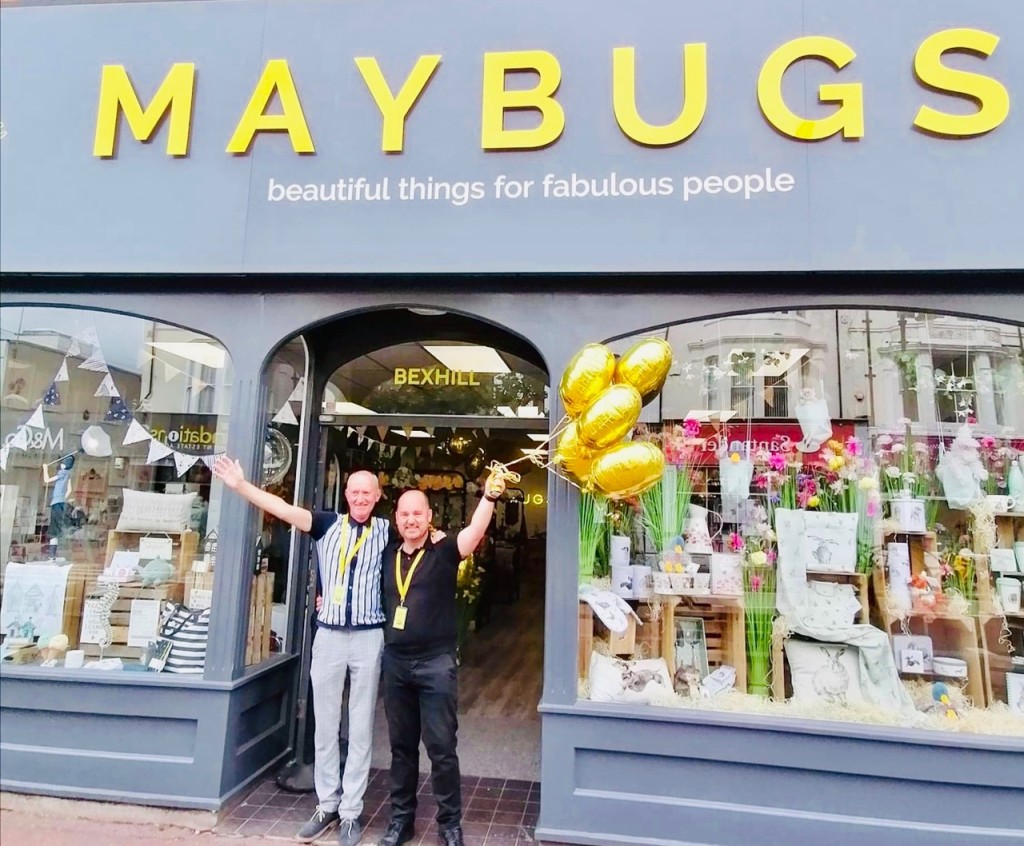 And finally, with last minute Christmas buying in mind, the focus is now very much on Autumn Fair, with the PG&H team heading to the NEC on 4 September. We look forward to seeing you all at the show, as well as at Top Drawer, which takes place at London's Olympia from 11-13 September. Click through to pages 9 and 11 respectively.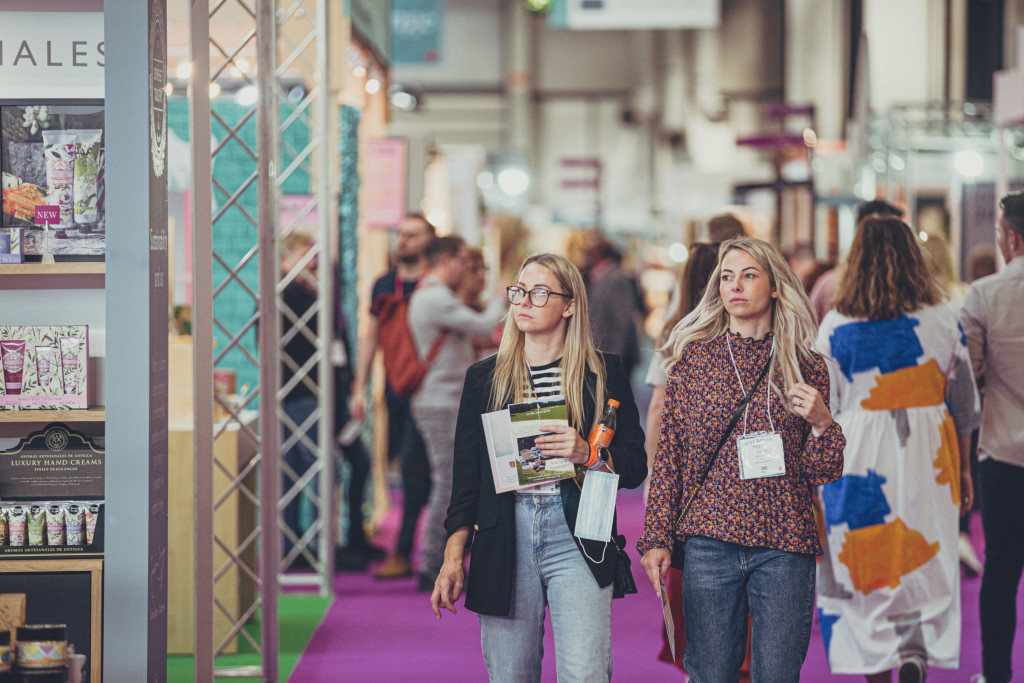 There's no denying that for all businesses, there are significant challenges ahead, but while not recession proof, the gift industry is fortunately better placed than many industries to weather the coming months.  If there's one certainty we can all hold onto, it's that Christmas always happens.
To read the September issue of Progressive Gifts & Home click here.
Enjoy the issue!
Sue
Sue Marks
Editor, Progressive Gifts & Home/GiftsandHome.net