It's always good to talk, and with the countdown to Christmas beginning in earnest, we asked a cross section of gift shops to tell us more about the approach they've taken to Christmas 2019. From a cultural balletic theme to a cosy, traditional Christmas and an eye catching snow machine, gift shops are currently pulling out all the stops to make sure that they get their customers in the Christmas spirit! (Click through to pages 21-23).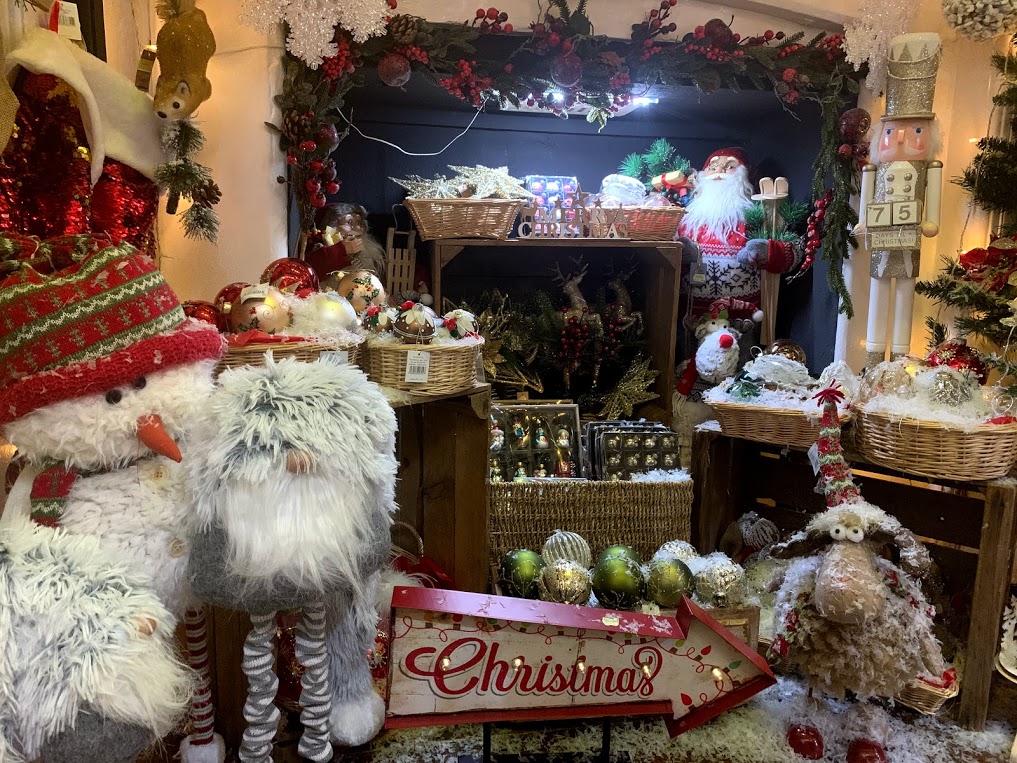 Also giving a festive feel to this issue is our Trends feature, with nutcracker-themed gifts aplenty to celebrate Christmas across diverse formats. (Click through to page 35).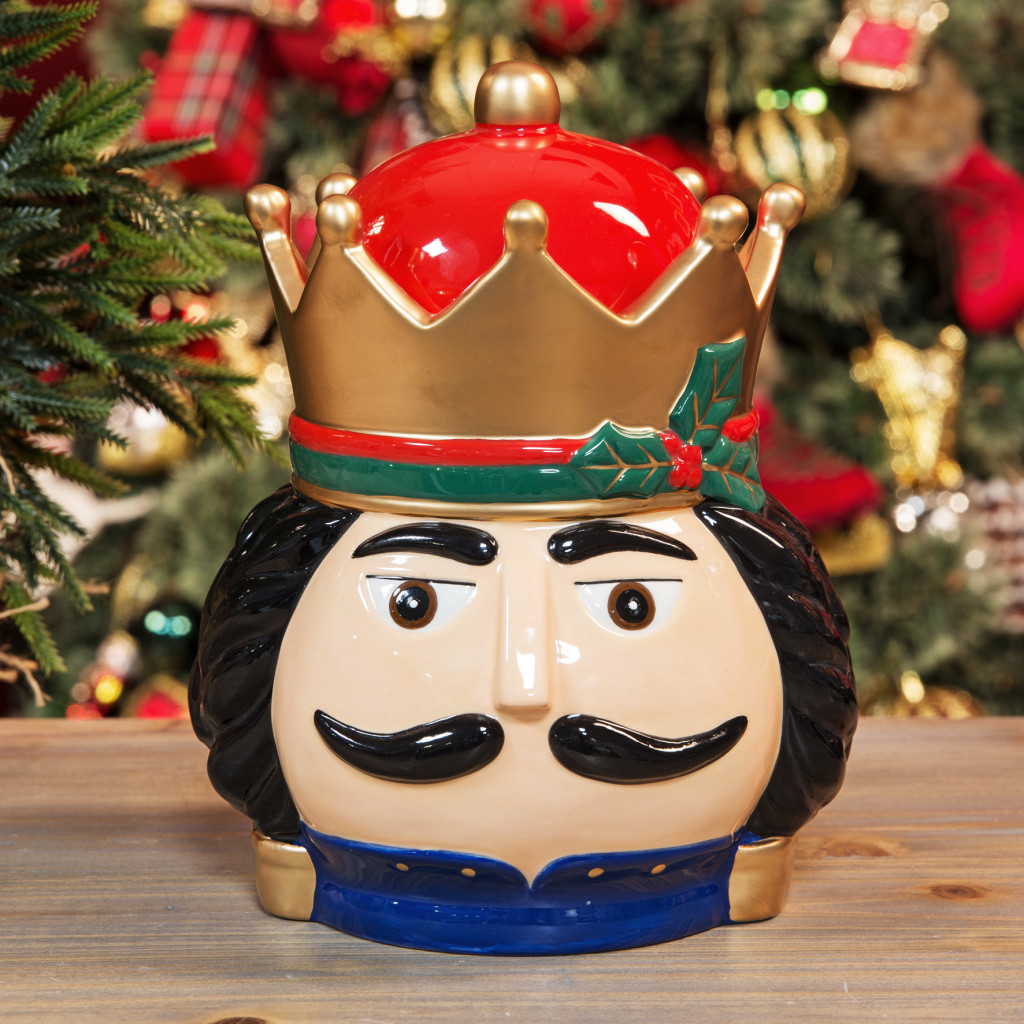 There's plenty of news on the product front too, with the bath and body sector coming into its own in the run up to Christmas, with the emphasis on pure, natural products. (Click through to pages 41-45). We also take a look at purr-fect humorous and cute pet themed gifts, as well as gifts for pets, that are sure to be finding their way into Christmas stockings for both furry friends and their owners. (Click through to pages 81-85). And if you thought Valentine's Day was only for sweethearts then think again. The good news for the gift industry is that the occasion has grown significantly, with people buying gifts for their friends and family as well as for their partners. (Click through to pages 49-53).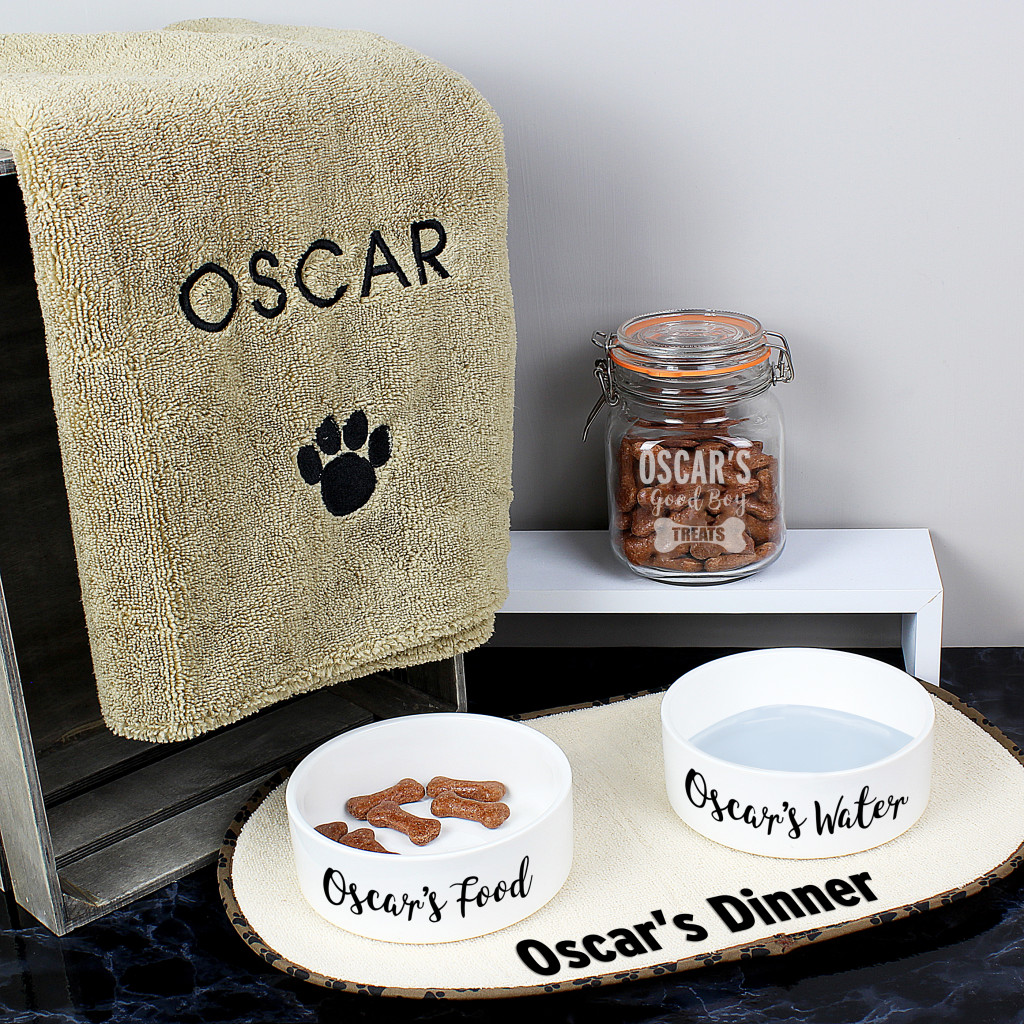 Plus, we caught up with two Greats 2019 winners: Jo Webber, owner of Jo Amor in Tiverton, a true retail 'great' who first opened her doors 26 years ago (click through to pages 31-33), and Georgina Collins, owner of Bijouled, a gem of a gift and jewellery shop in Harrogate, who is seeing the store go from strength to strength.  (Click through to pages 37-39).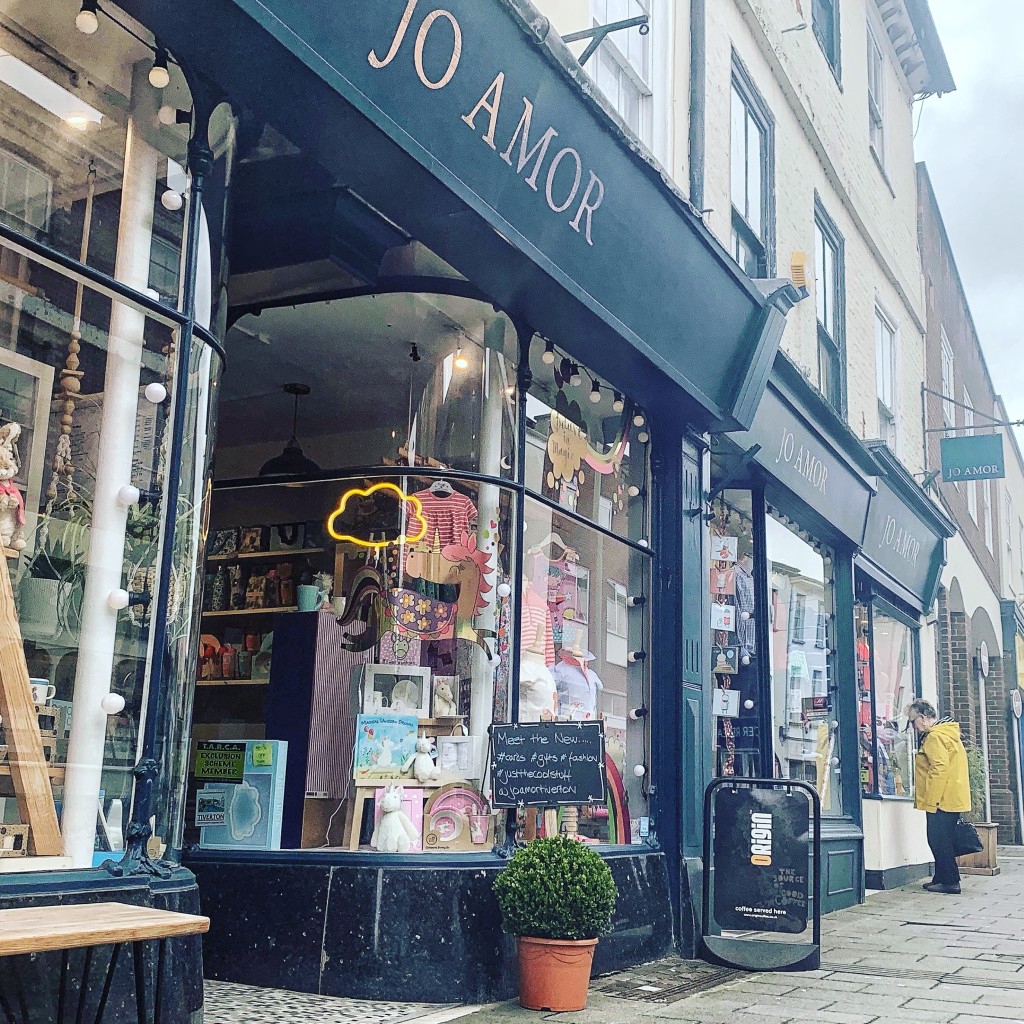 Meanwhile, for those retailers and suppliers that didn't get the opportunity to hear 'Queen of Shops' Mary Portas, or former 'Dragon' Theo Paphitis address visitors at Autumn, find out why Mary thinks that department stores need more women in the boardroom (click through to pages 25-27), and why Theo believes that the retail industry is for seismic change.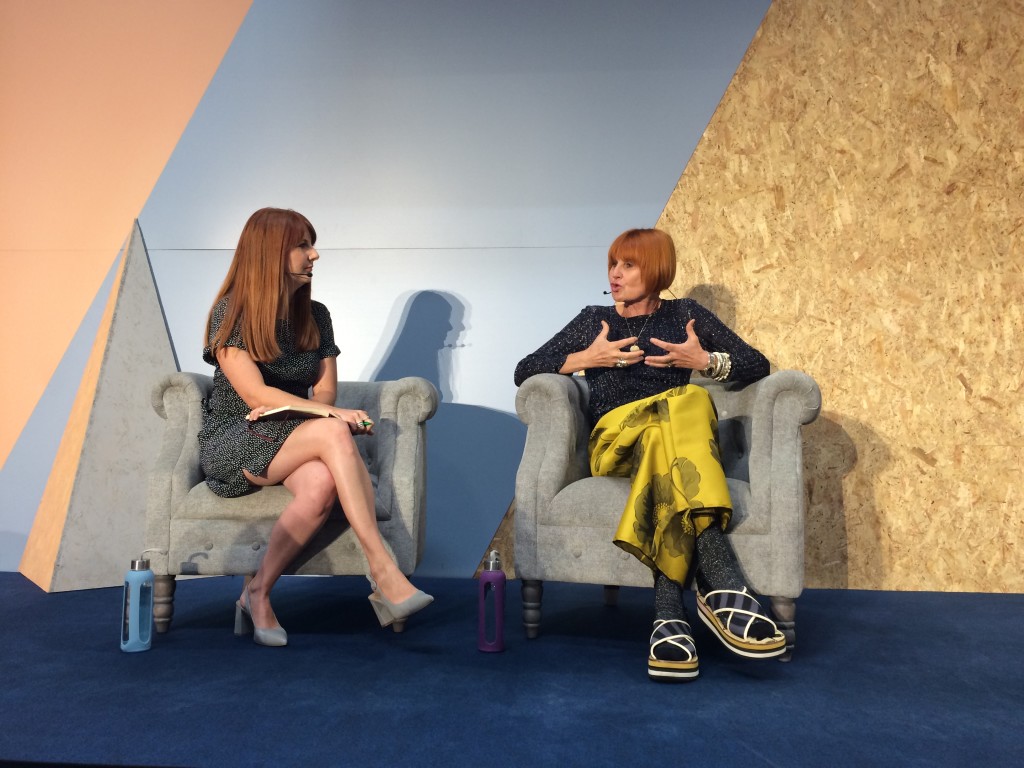 To read the PG&H October/November edition online click here
Enjoy the issue!
Top: Progressive Gifts & Home October/November.