Welcome to the October/November issue of Progressive Gifts & Home that's buzzing with the latest insightful industry news, views, trends and new product launches.
As we transition into winter and the festive season it's all to play for, with Libby Holden, owner of Lovely Libby's in Rayleigh, among the many gift retailers delighted to see festive shoppers hitting the shops early this year. Click through to pages 9 and 35 to hear what Libby and gift retailers up and down the country have to say.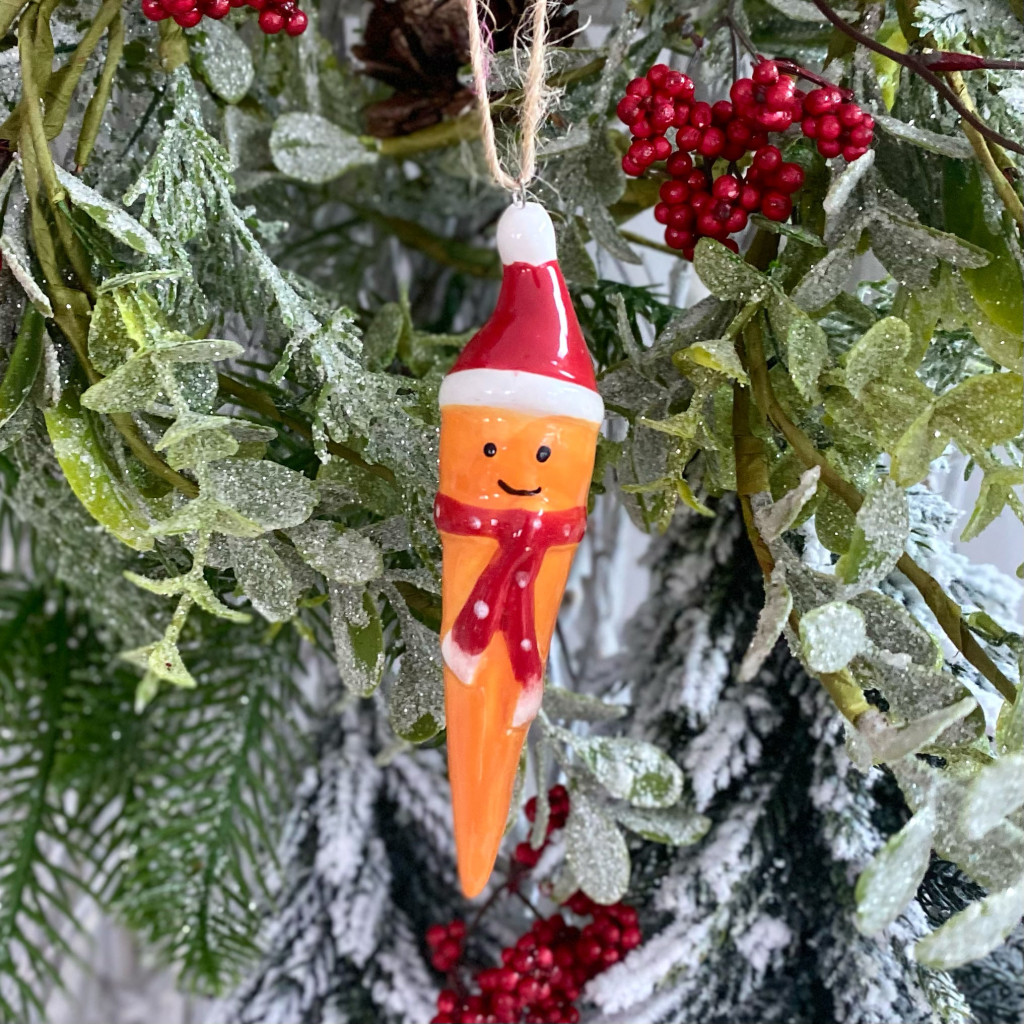 While shoppers are clearly looking to spread the cost, for gift givers, the unexpected events over the last few years have shown that it's good to be one step ahead.  Hopefully there won't be a repeat of last year's damaging postal strike, which impacted on the sending of Christmas cards as well as gifts, with the GCA's Cardmitment campaign doing its utmost to encourage people to send cards and post them early. Click through to page 9.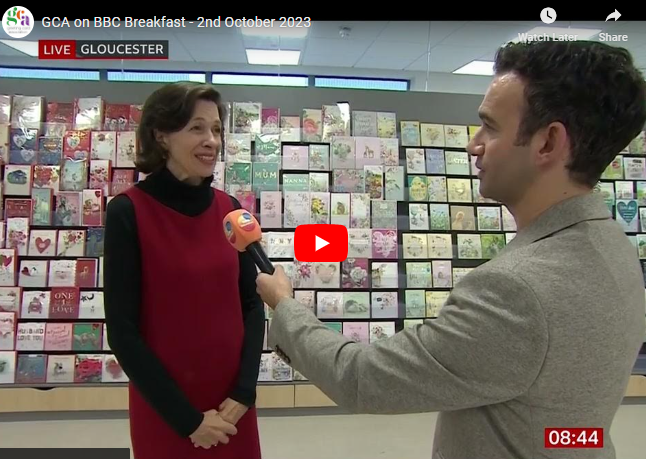 Meanwhile, gift retailers know that they are going to have to be extremely eagle-eyed over the next few weeks, with shoplifting on the rise and shoplifters becoming bolder and more brazen. Although facial recognition technology is now been used by the police, who will also be taking action against organised criminal gangs and responding to shoplifting incidents where there is violence, there will still be those who will slip through the net. Nine gift retailers reveal how they are dealing with an escalating epidemic. Click through to pages 17-21.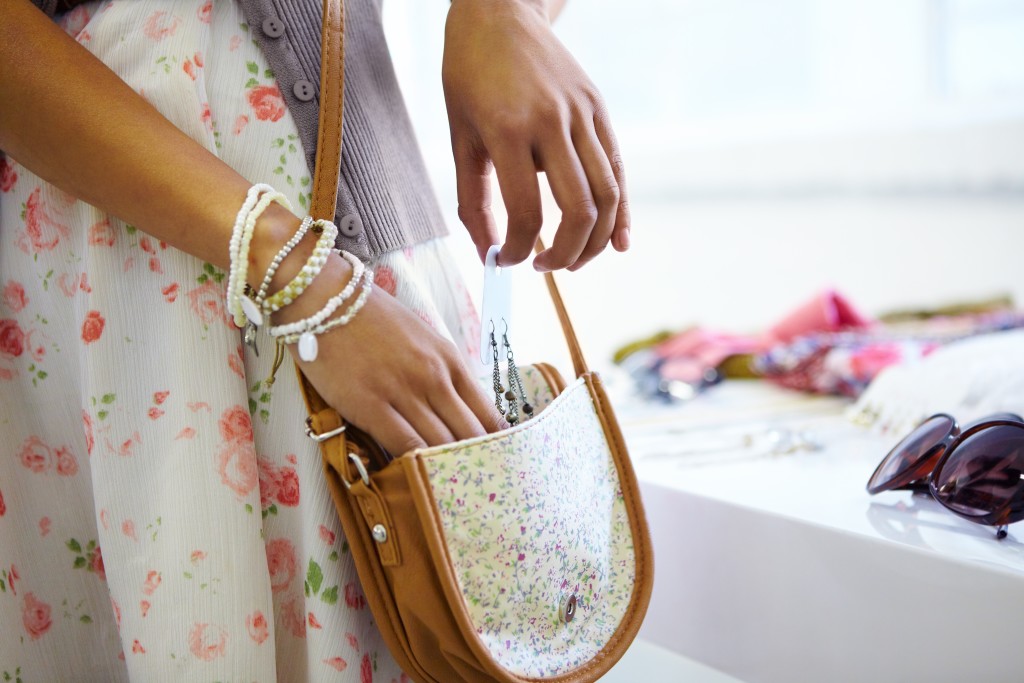 Meanwhile, turning to what's trending giftwise for Christmas, one gift sector that's really growing exponentially is pet gifts, with Christmas the perfect opportunity to spoil a much-loved furry friend. Click through to pages 27-31 to see what's ringing up sales.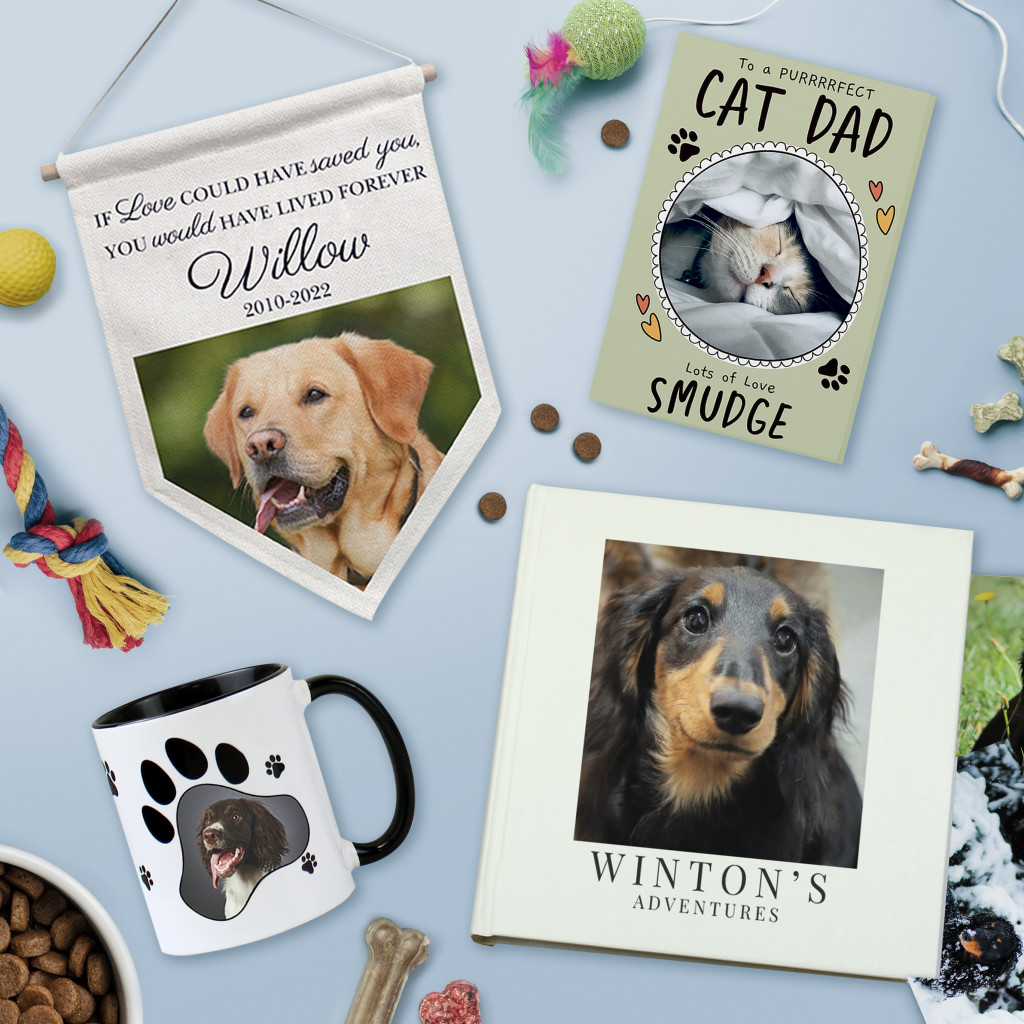 Plus, with festive parties in full swing next month, it's time to put on the razzle dazzle, with jewellery suppliers revealing the latest designs in both classic and contemporary styles. Click through to pages 45-49.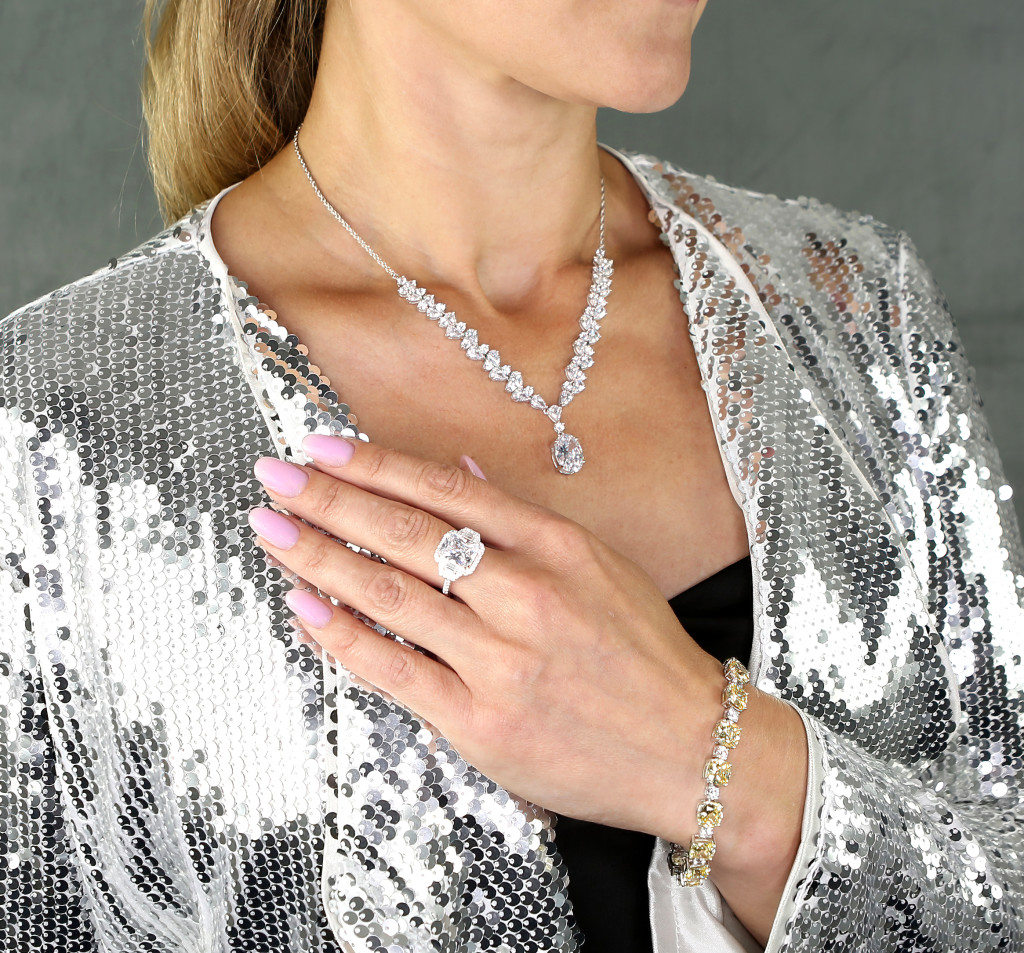 Of course, Christmas wouldn't be Christmas without candles, with Vanessa Curry, managing director of Best Kept Secrets, highlighting the company's latest launches and more besides. Click through to pages 32-33.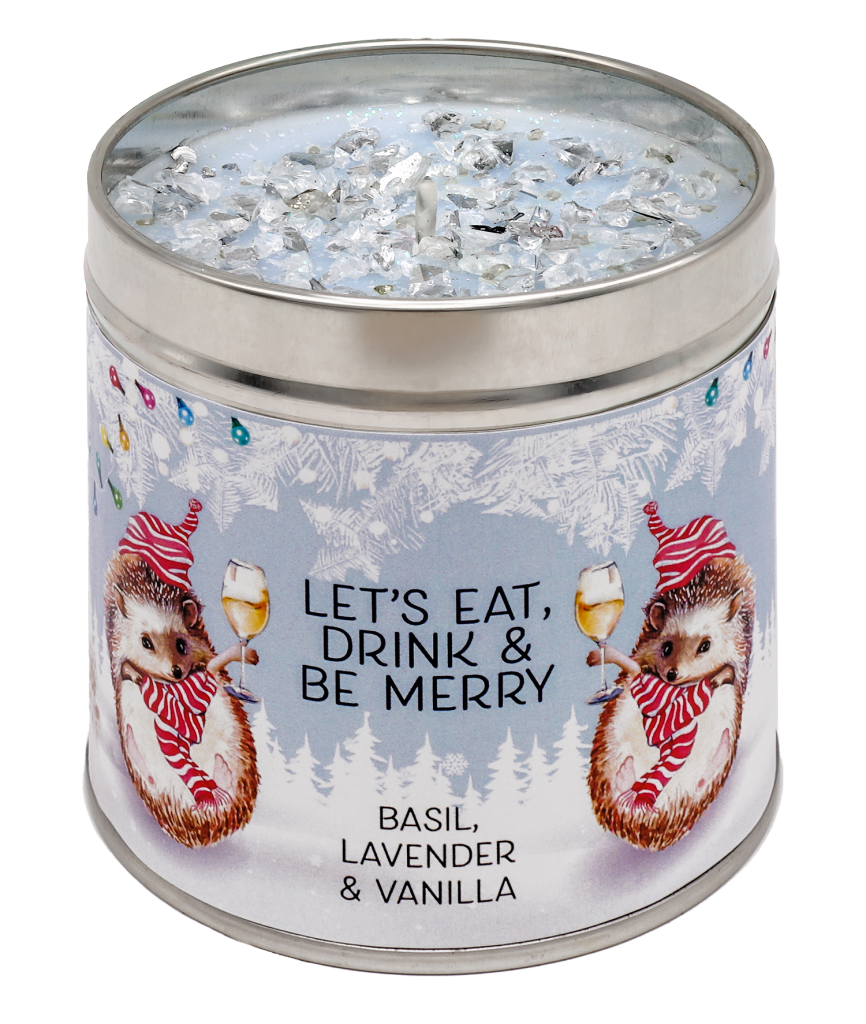 We also meet up with Priya and Dom Aurora-Crowe, co-owners of London and Surrey gift multiple Lark, who, despite the cost-of-living crisis, opened eight new gift stores this year. Click through to pages 22-23 to discover what Gail's Bakery has got to do with it!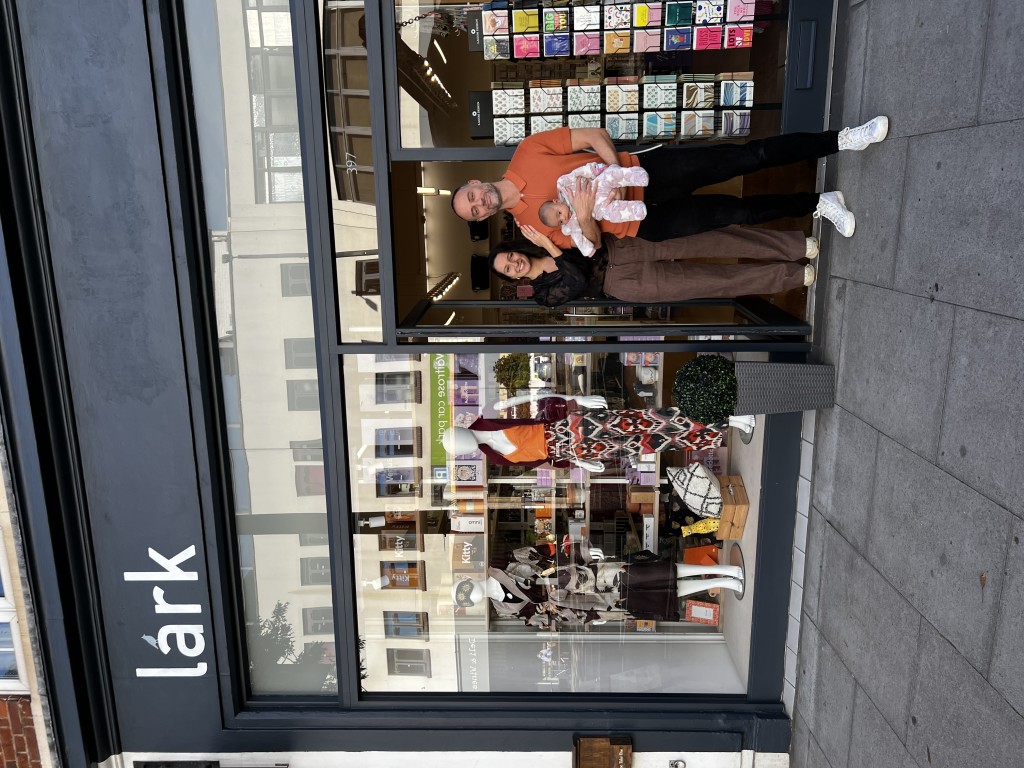 Plus, this issue also looks beyond Christmas too, reflecting that the majority of gift retailers will have placed their Valentine's and Mother's Day orders by the end of the year. Click through to pages 37-39.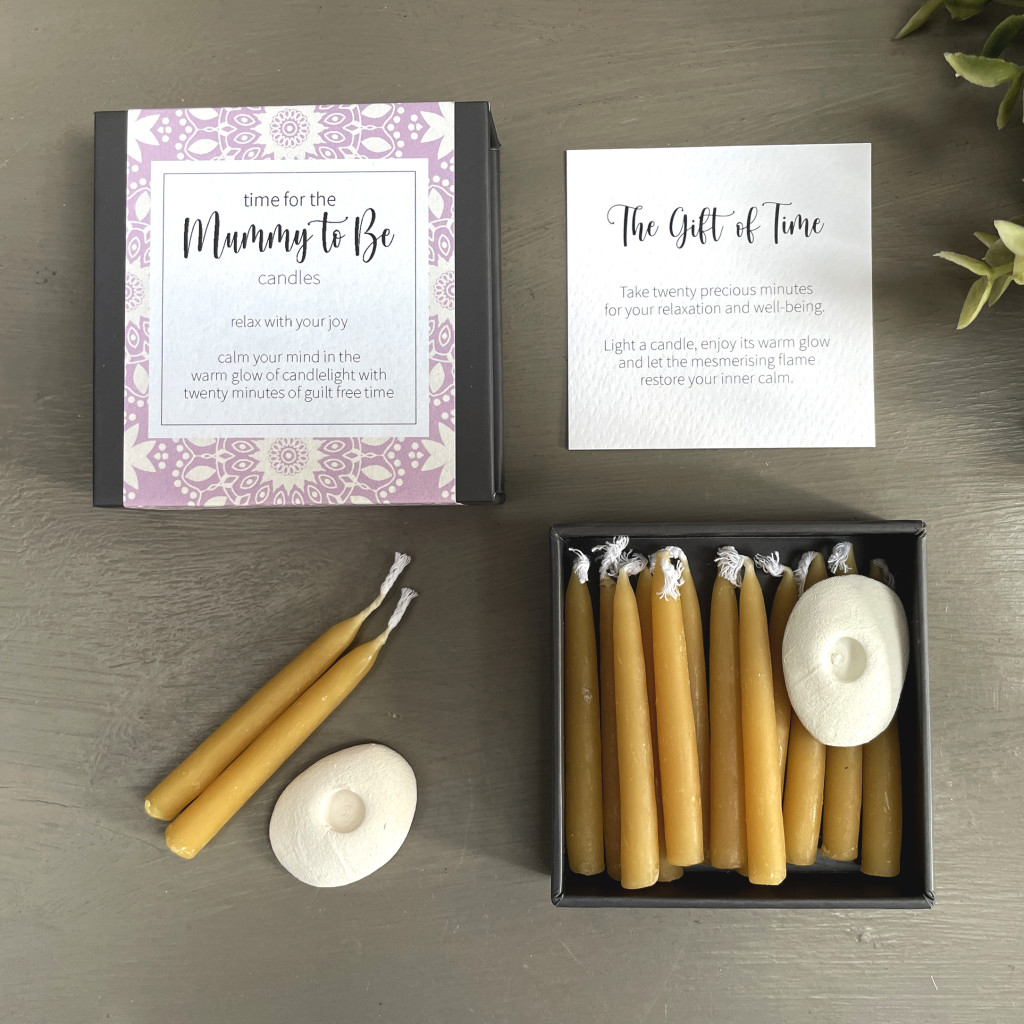 Elsewhere in the magazine, Sarah Ward, ceo of The Giftware Association,advises businesses to take time out by "working on their business as well as in their business" – click through to page 25 –  while Product of Change's Rob Hutchins highlights the latest in sustainability developments. Click through to page 55. Plus, there's all the very latest, up-to-the-minute industry news, to include the lowdown on all the key January trade shows. Click through to pages 7-15.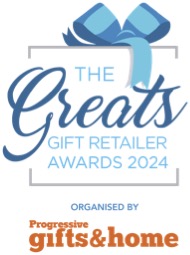 Finally, we're very proud to announce that our October/November issue launches The Greats Awards 2024 – the fabulous gift retailer awards that are now in their 22nd year! Click through to page 7. If you'd like to see your shop's name on a Greats trophy next May, we'd love to hear from you!
To read the full issue of Progressive Gifts & Home October/November 2023 click here.
Enjoy reading!
Sue
Sue Marks
Editor, Progressive Gifts & Home
Top: PG&H's October/November issue is out NOW.