Welcome to the October/November 2022 issue of Progressive Gifts & Home that's buzzing with the very latest insightful news, views, trends and new product launches.
What a rollercoaster few weeks it's been for us all. At Progressive Gifts & Home, we were all deeply saddened by the passing of our much-loved Queen, with many in the industry paying tribute to her life of dedicated service. Click through to page 9.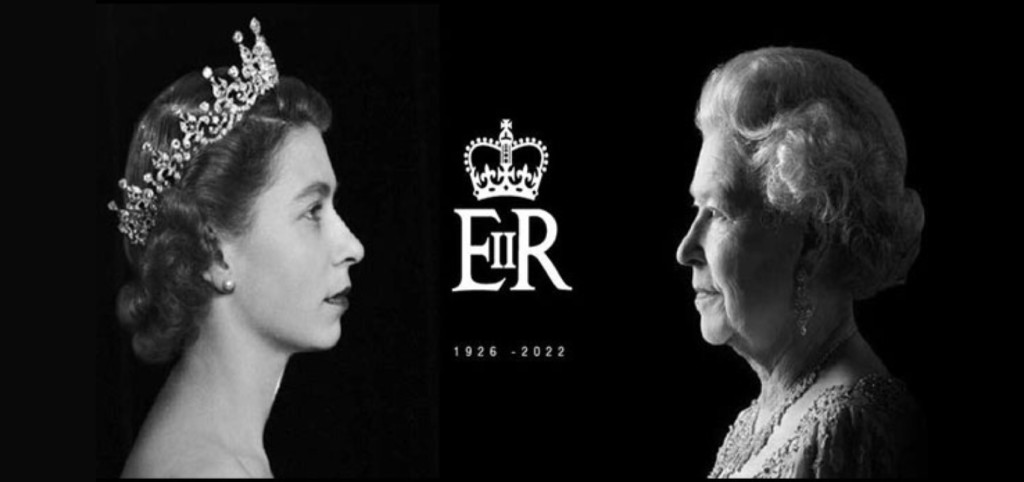 Meanwhile, with a new PM and Chancellor at No. 10, a 'hit the ground running' radical September mini budget has pushed the financial markets into turmoil. In addition to the worries concerning the energy crisis and rampant inflation, thesoaring rise in interest rates has seen an inevitable drop in consumer confidence, with everyone looking to seriously reduce their outgoings. So what do suppliers and retailers have to say about the challenges for the gift industry? Click through to pages 17-19 for some insightful comments.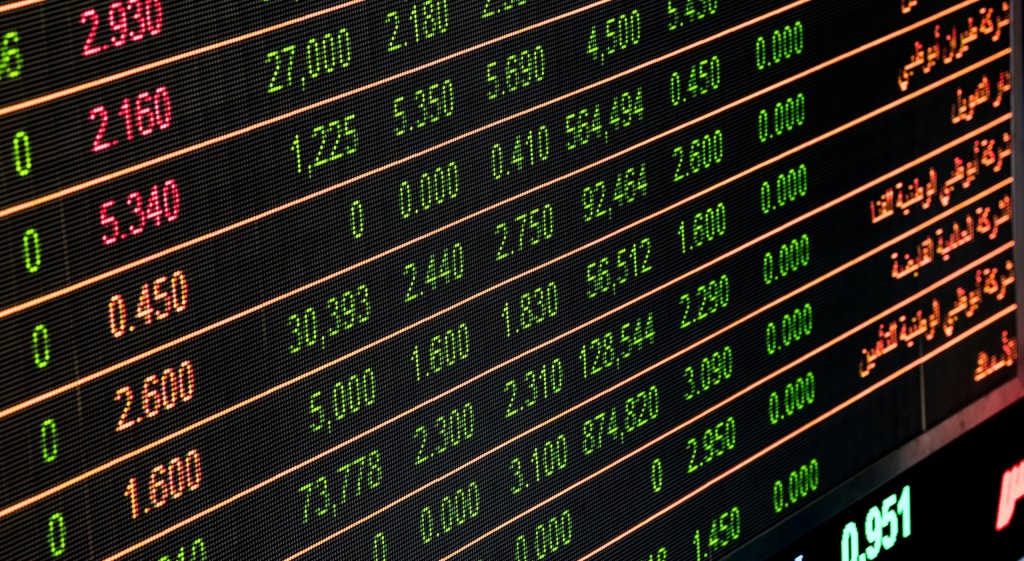 Meanwhile, amid the talk about how people are going to cope financially over the coming months, there's also very real concern about increased anxiety and the nation's mental health. Home fragrancing companies give their views on how simply lighting a candle, or burning essential oils, can promote a feeling of calmness, helping people to relax mentally as well as physically. Click through to pages 37-39.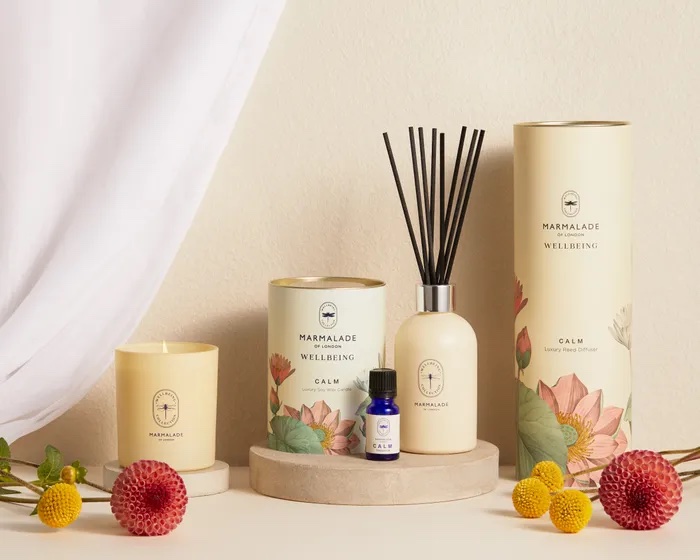 During the pandemic, for many people, pets were seen as an effective way to promote wellbeing and aid mental health, so with Christmas around the corner, we look at some affordable gifts, not just for our furry friends that are part of the family, but also for pet owners themselves. Click through to pages 25-27 to see what's trending.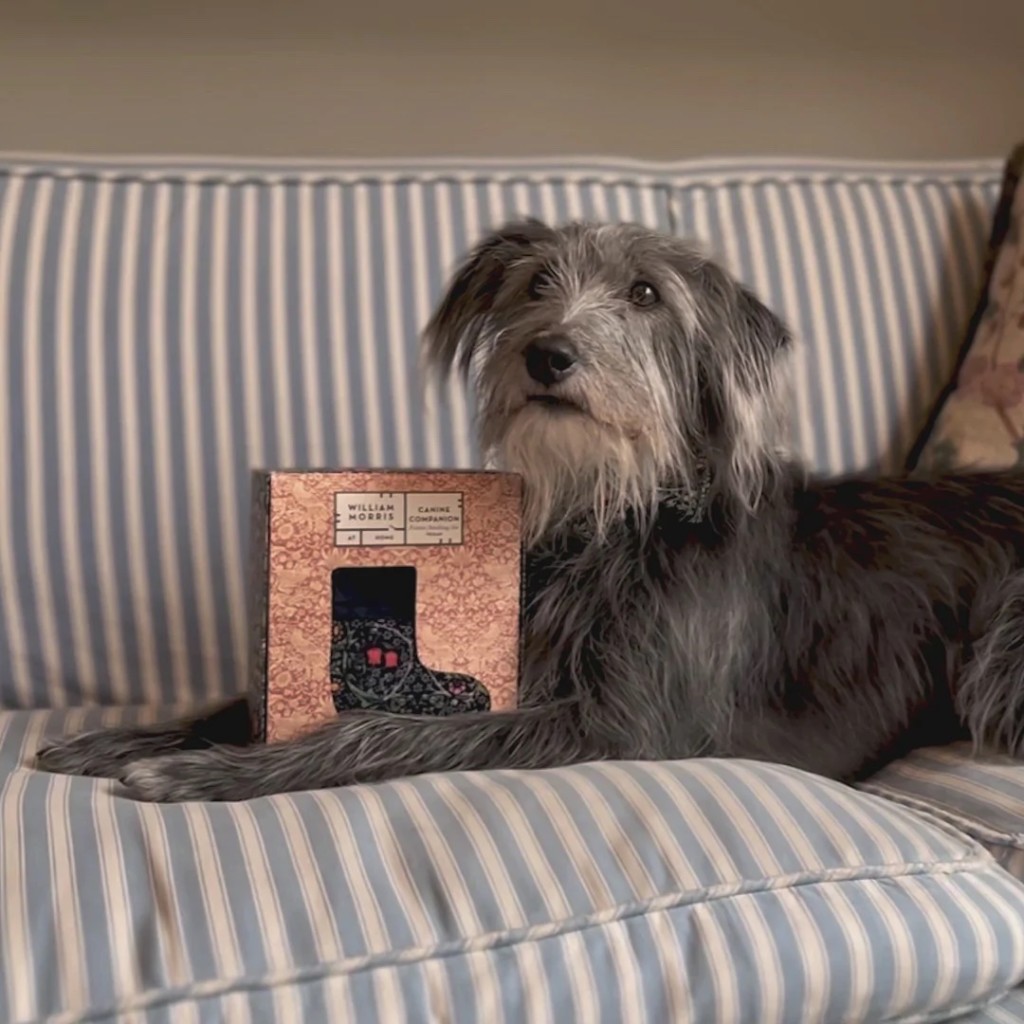 Additionally, we shine the spotlight on collectables – once the money spinning darling of the gift industry – to see where the sector is now and what, with Christmas in mind, a new generation of consumers are enthusiastically collecting. Click through to pages 47-49.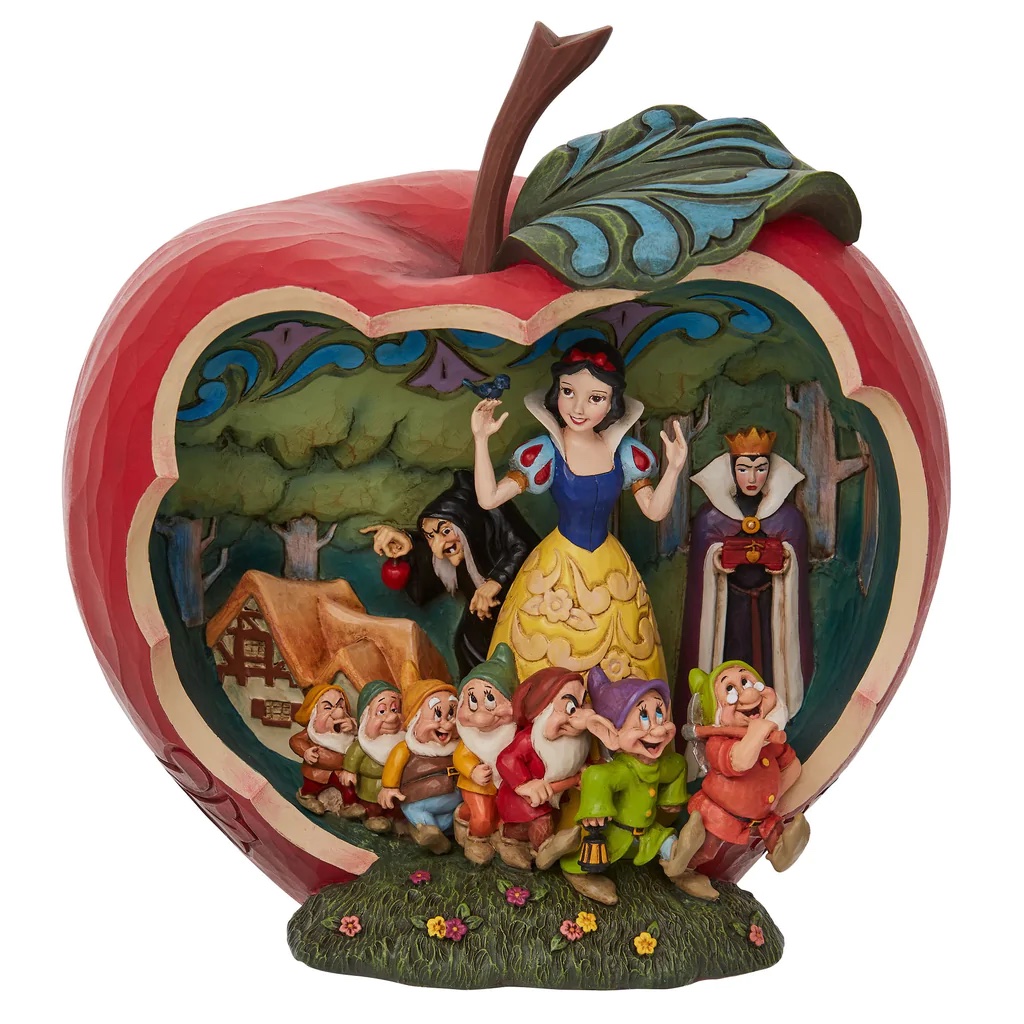 Plus, we're delighted to congratulate Boxer Gifts on the company's 40th anniversary, with ceo and 'chief of fun', Thomas O'Brien, carrying on the family tradition that focuses on fun, funky products that aim to give retailers and their customers something to laugh about. Click through to pages 44-45.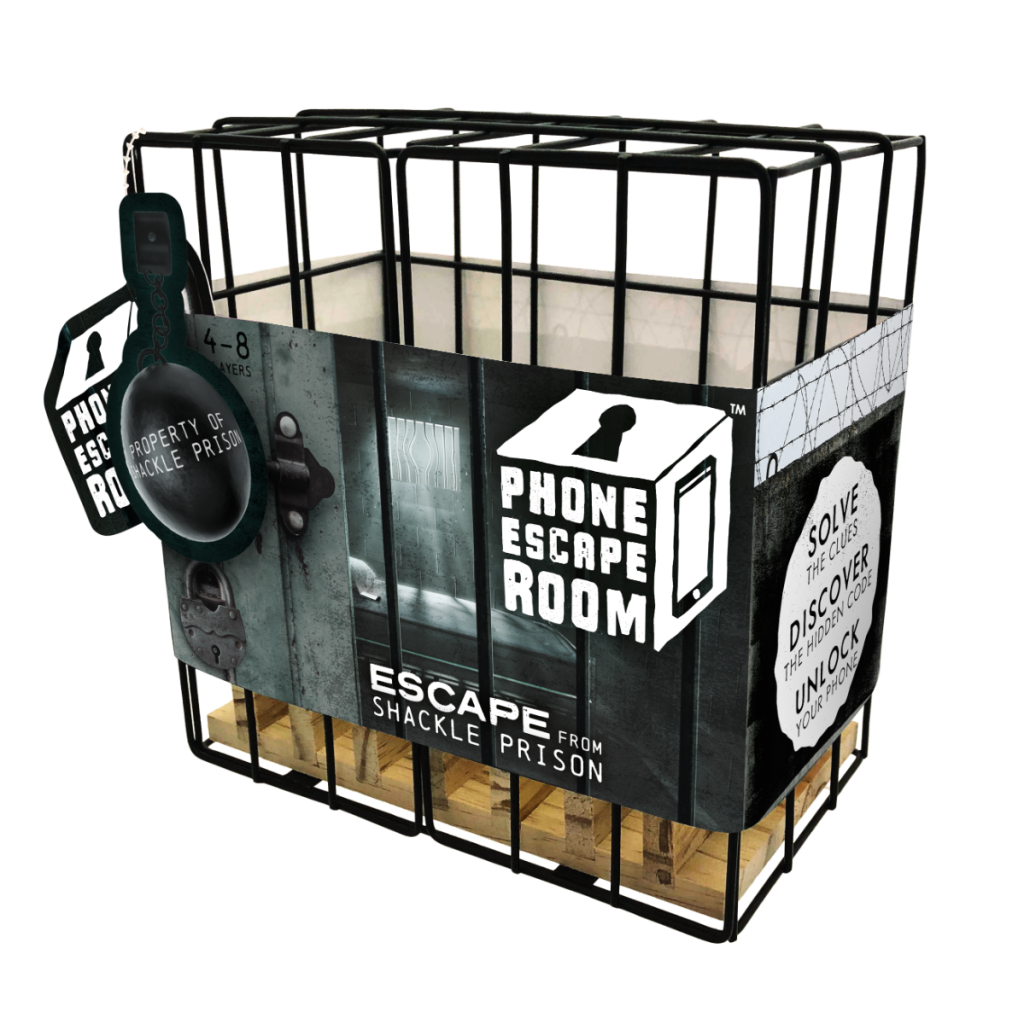 As for colour trends, think pink! A winner on the fashion front this year, pink is now big news in gifts and homewares. Click through to page 33 to discover more.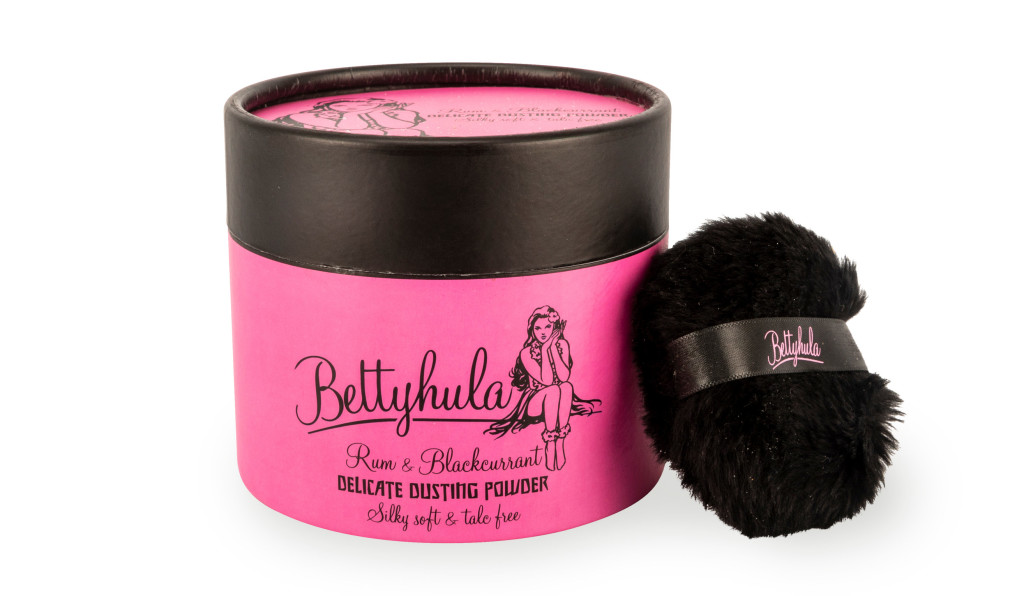 On the retail front, with gifts, lifestyle and home a very important part of the product mix at Morleys Group of eight department stores, we caught up with Amanda Bell, buying director – home, to discover what's on offer for customers in the run up to Christmas. Click through to pages 34-35.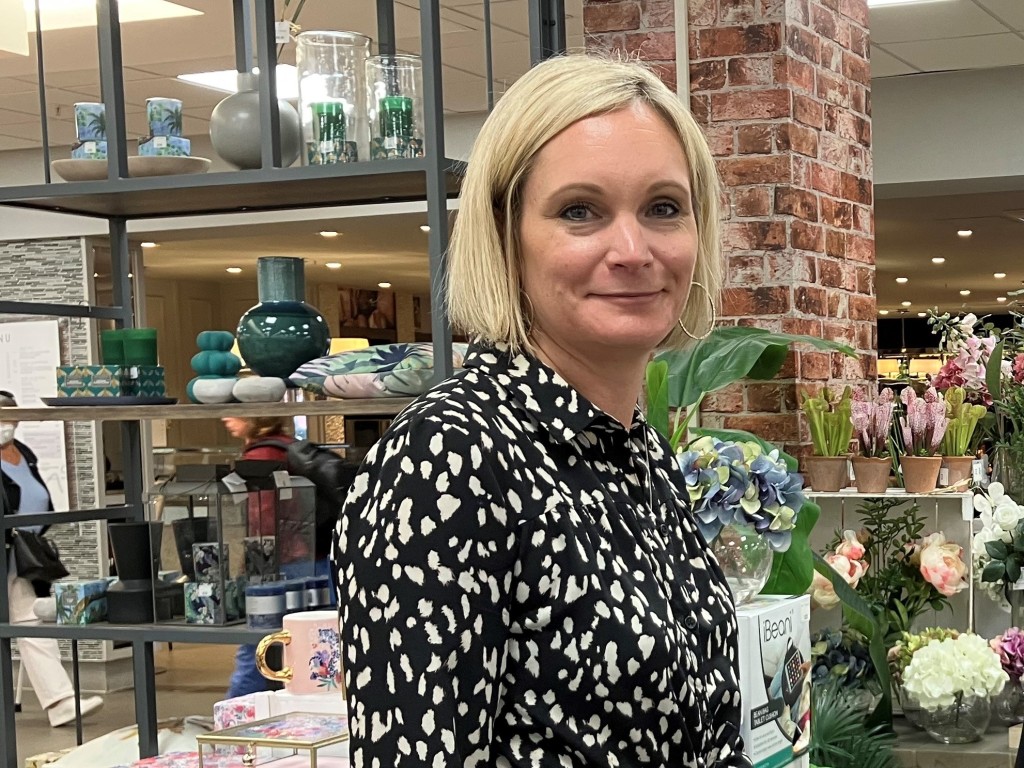 Plus, Andrea Pinder, owner of multi-award winning Presentation Cards & Gifts in Barrowford –  which won The Greats North, N. Ireland & Scotland category in May – reveals what gives her gift store and bistro the edge in today's challenging times. Click through to pages 22-23.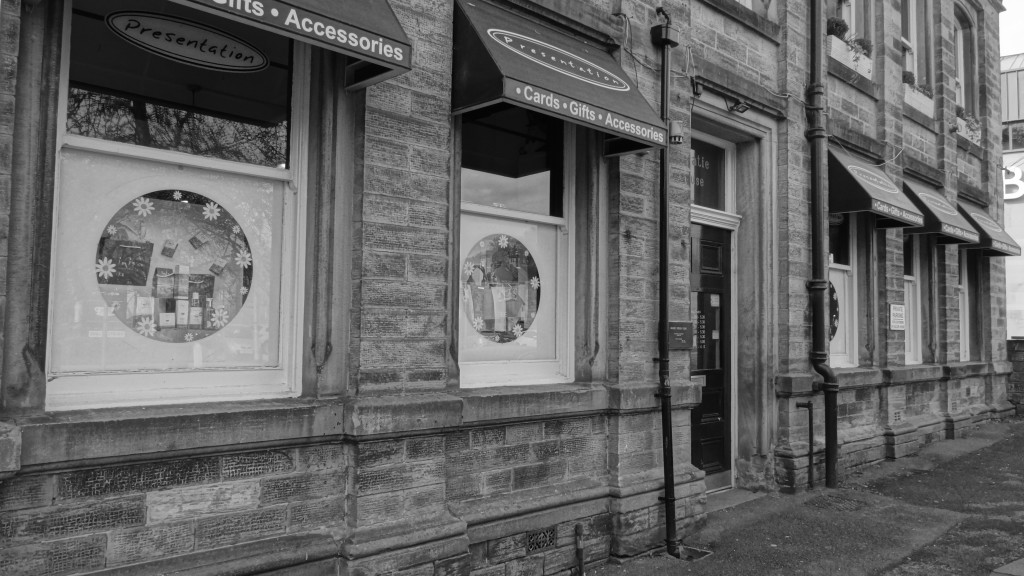 We're also delighted to welcome a guest retail columnist this month, Libby Holden, owner of gift and lifestyle store Lovely Libby's in Rayleigh, winner of The Greats 2022 Best Non-Specialist Retailer Of Gifts. Libby not only discusses life on the high street, but also highlights the best-selling product sectors that are driving sales. Click through to page 21.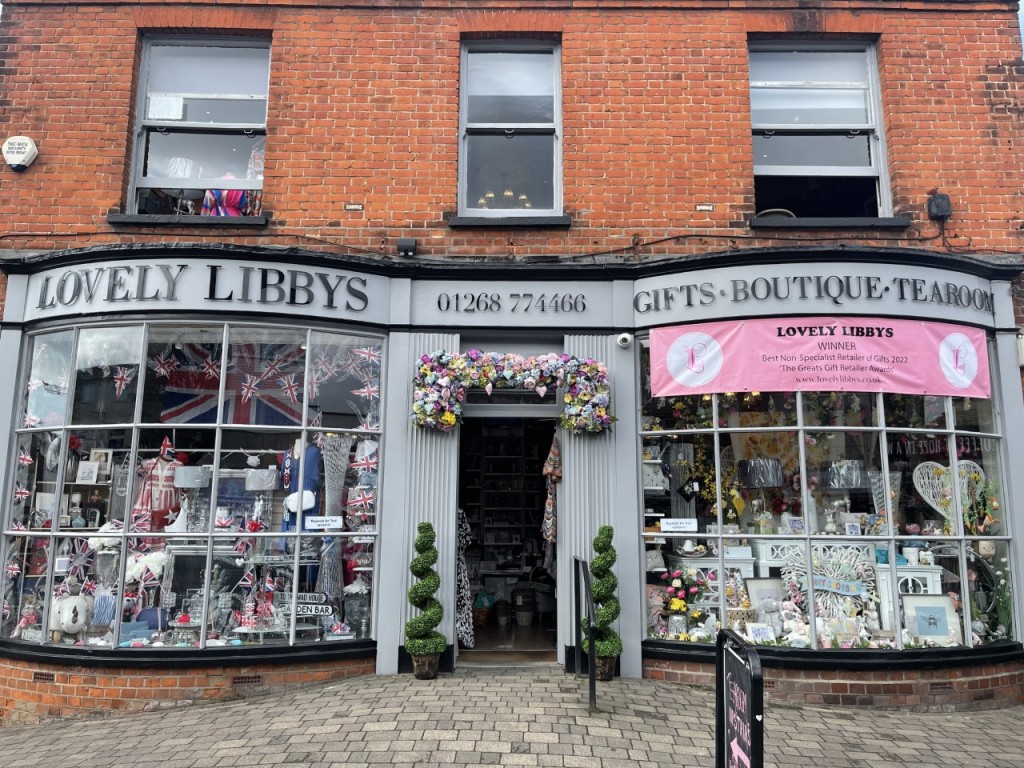 And finally, click through to pages 7-15 for all the very latest industry news and views.
With this our last issue of 2022, come what may, we wish you the best possible run up to the festive season.
Enjoy the issue!
Sue
Sue Marks
Editor, Progressive Gifts & Home/GiftsandHome.net