Our special Awards issue fanfares the fabulous Greats Awards and Gift of the Year Award 2023 winners, who were recognised and rewarded at the glittering Gift Awards in May. We also take a look at what's trending in Kitchen Gifts ahead of the Exclusively show in June, as well the latest launches in the bath and body sector, and discover why plush remains an all year round winner. Plus, there's all the very latest news, views and new product launches, along with much more besides!
Welcome to the May/June 2023 issue of Progressive Gifts & Home, and what an exciting issue this is! To start with, we are delighted to fanfare the 'greatest of the great' – this year's fabulous Greats Awards 2023 winners and Gift Awards winners 2023!  If you don't know who they are already, click through to pages 21-35.
"I strongly feel that you can't put a price on being at an event such as The Gift Awards," says The Giftware Association's ceo Sarah Ward in her column. To see what else Sarah has to say, click through to page 35 for her insightful views on why it's so important to network.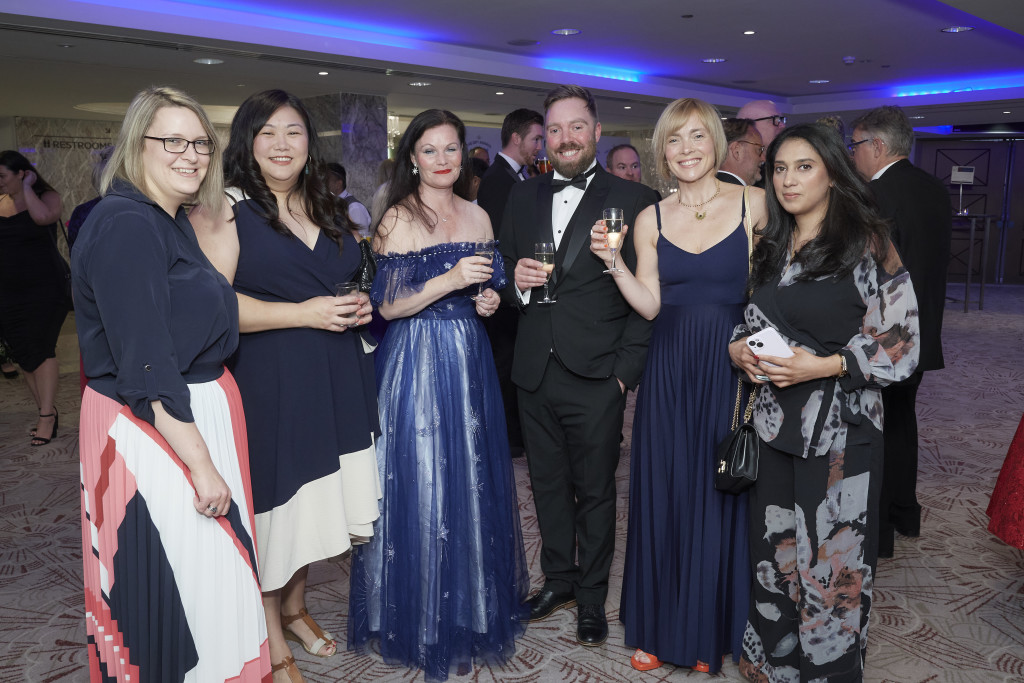 For those who couldn't make this year's Awards, you can flick through the fun party pics – click through to pages 18-19.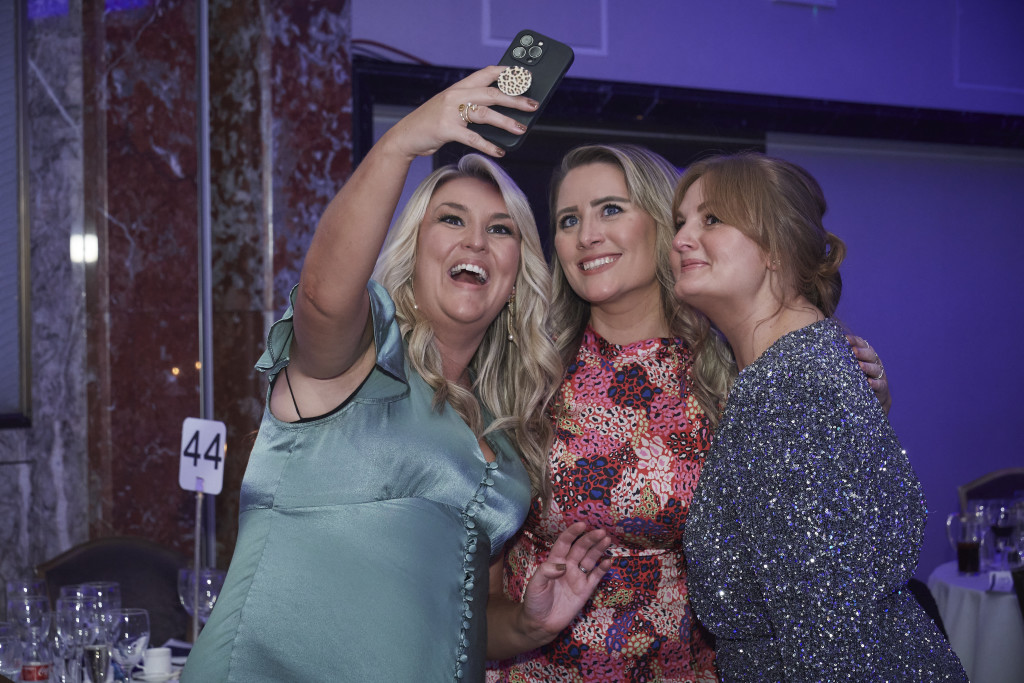 And staying with getting together, the much-loved, dedicated greeting card show Progressive Greetings Live, organised by Max Exhibitions, will be opening its doors at London's Business Design Centre on 6-7 June. With greeting cards an ever-expanding sector for gift shops – highlighted by Progressive Gift & Home's latest Retail Barometer – it's a 'must visit' experience, with thousands of new launches from established names and newbies at the heart of the show. Click through to page 9.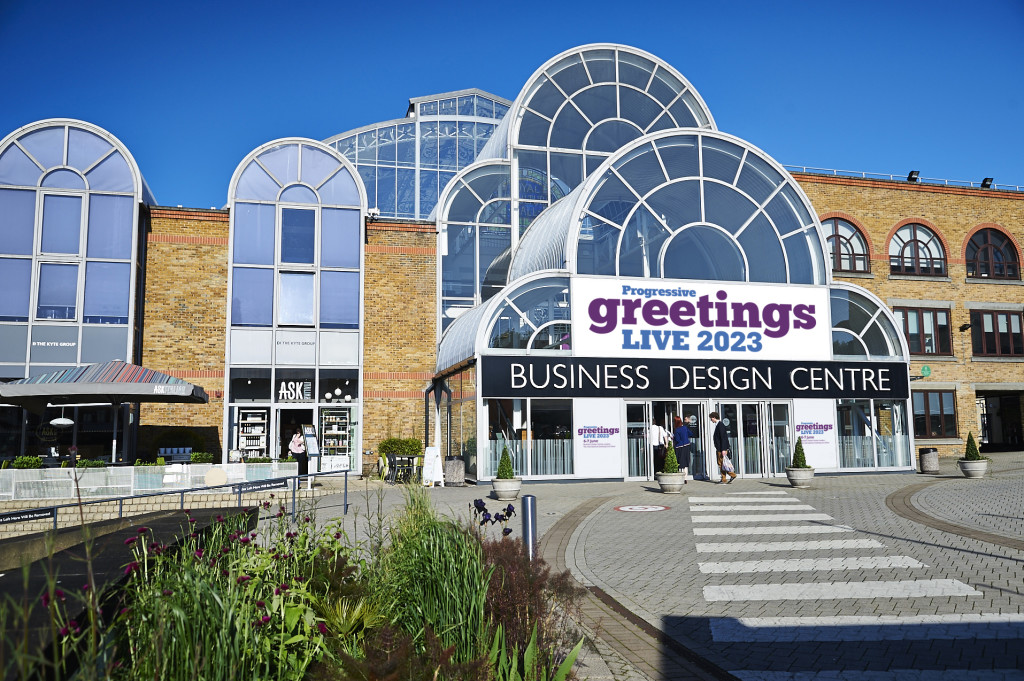 Meanwhile, also back at the Business Design Centre next month (June 13-14) is Exclusively, the dedicated housewares show. We take a look at what's trending in kitchen gifts, so click through to pages 41-43. Plus, with wellness one of the biggest trends around at the moment, we lather up with some of the coolest bath and body gifts around – click through to pages 50-51 – and also take a look at plush, the best performing toy sector category in 2022, to discover which products have got the 'ooh, aah' factor. Click through to pages 54-55.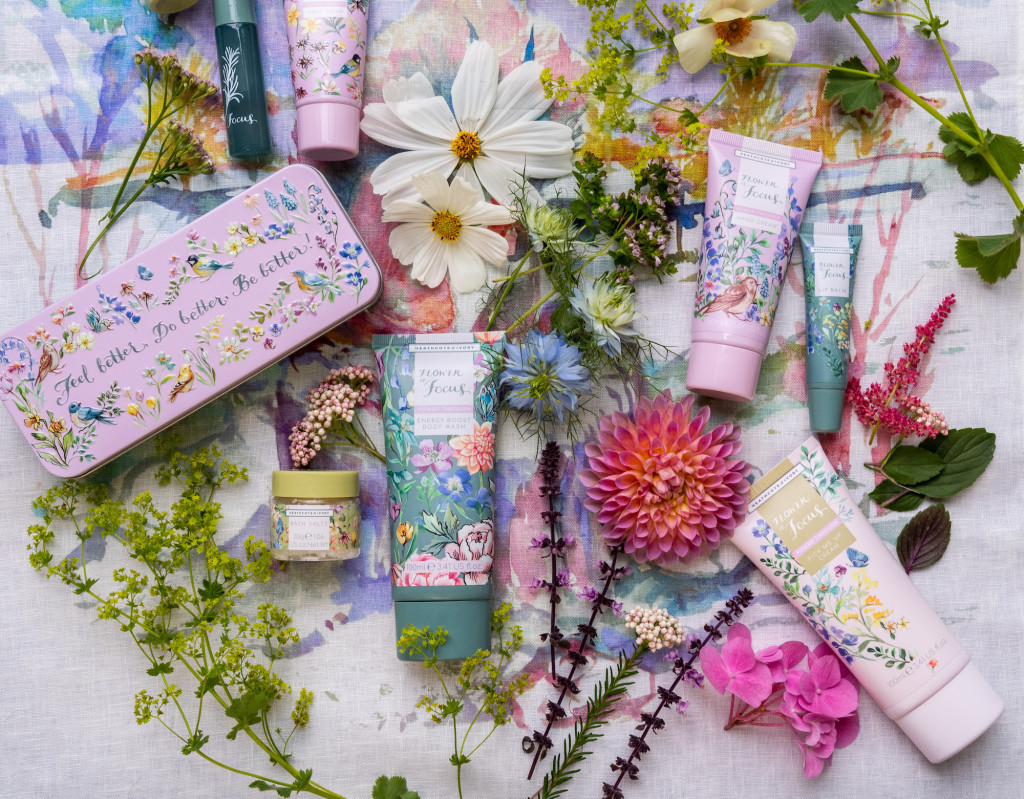 We also chat to Jules Vahrman, founder and managing director of Wild Things, to find out what will be dazzling buyers at Home & Gift, Harrogate (16-19 July) – click through to pages 36-37 – and meet up with Amanda Peffer, founder of award-winning children's clothing company Blade & Rose, which is celebrating its 13th anniversary. Click through to page 39.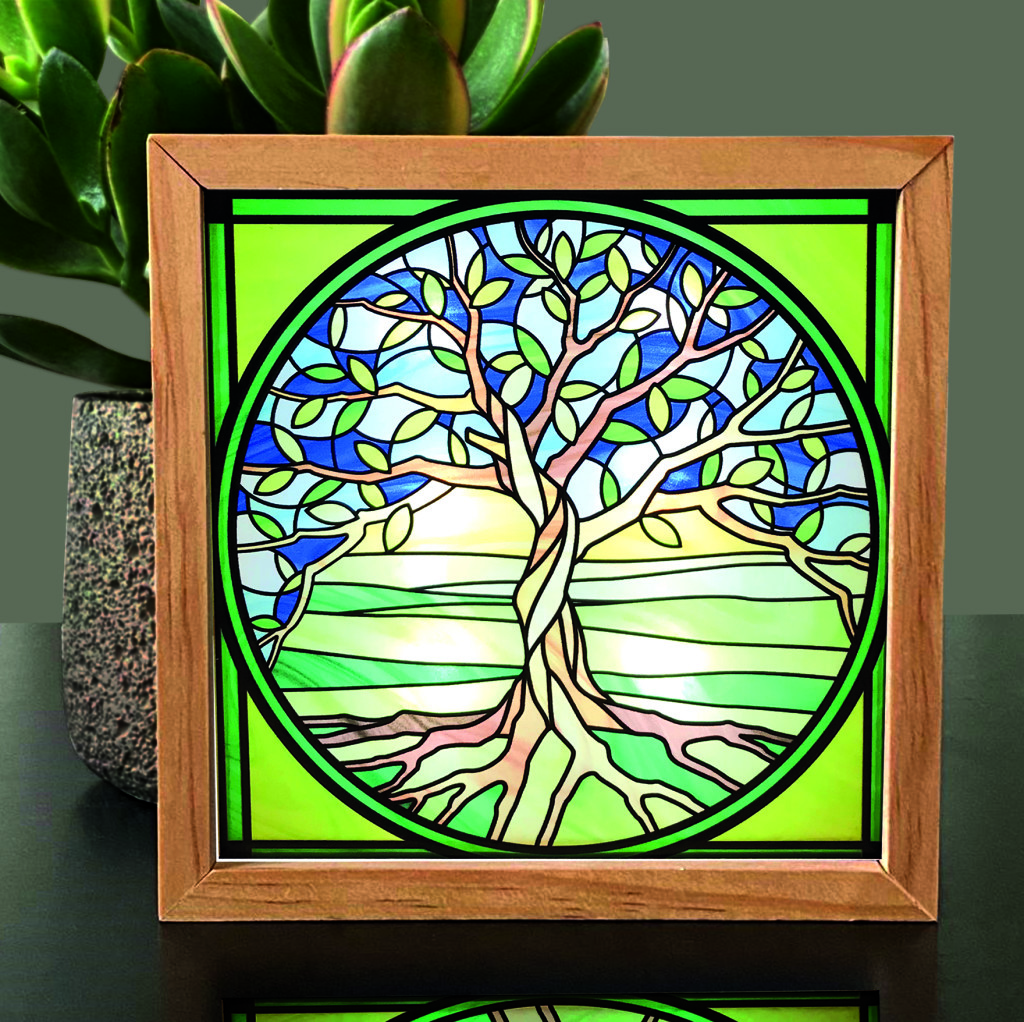 In addition, Libby Holden, owner of Lovely Libby's in Rayleigh, talks us through the Coronation and Father's Day – click through to page 59 – while a cross-section of gift retailers share their feedback on how the year's been so far. Click through to pages 15-17 to discover what business has really been like for gift shops. Plus, we reveal the hottest, most up-to-the-minute industry news click through to pages 7-13. 
To read the full issue of Progressive Gifts & Home May/June 2023 click here.  
Enjoy reading!
Sue
Sue Marks
Editor, Progressive Gifts & Home / www.GiftsandHome.net
Top: PG&H's May/June issue is out NOW!