The fabulous March/April issue of Progressive Gifts & Home has really got its finger on the pulse of the gift and home industry, to include how independent gift indies fared in the run up to Easter. (Click through to page 11).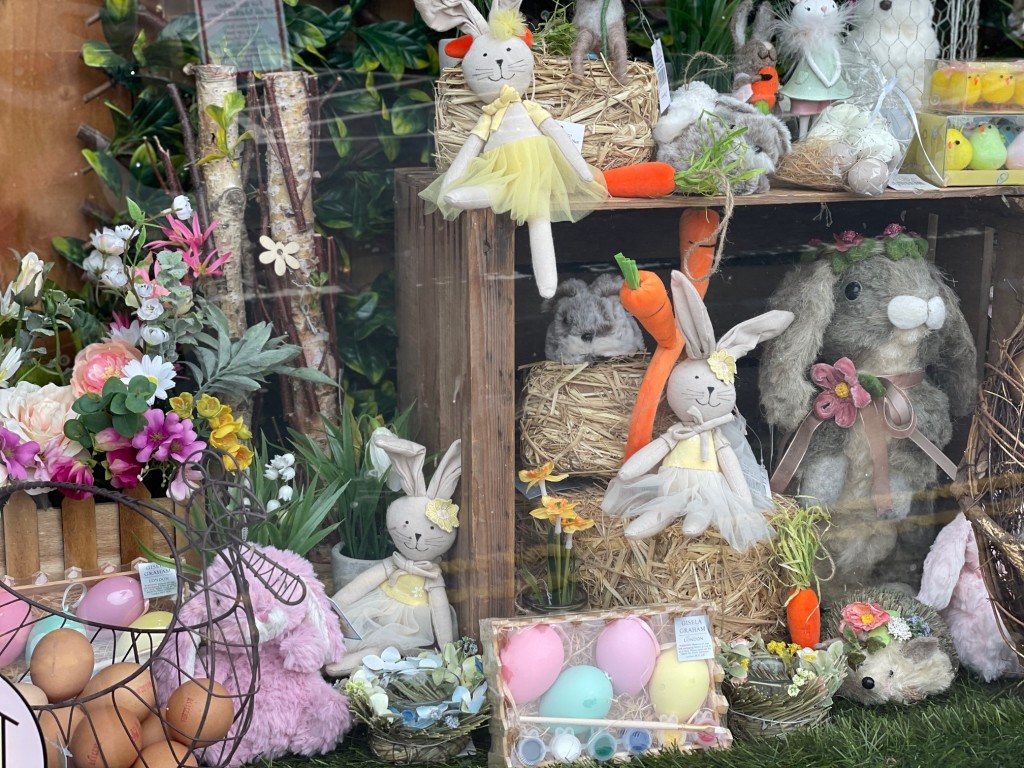 Thankfully, things are finally looking much brighter and more positive, with Home & Gift in Harrogate, and Progressive Greetings Live – both scheduled for July – on course to take place. (Click through to pages 7 and 9).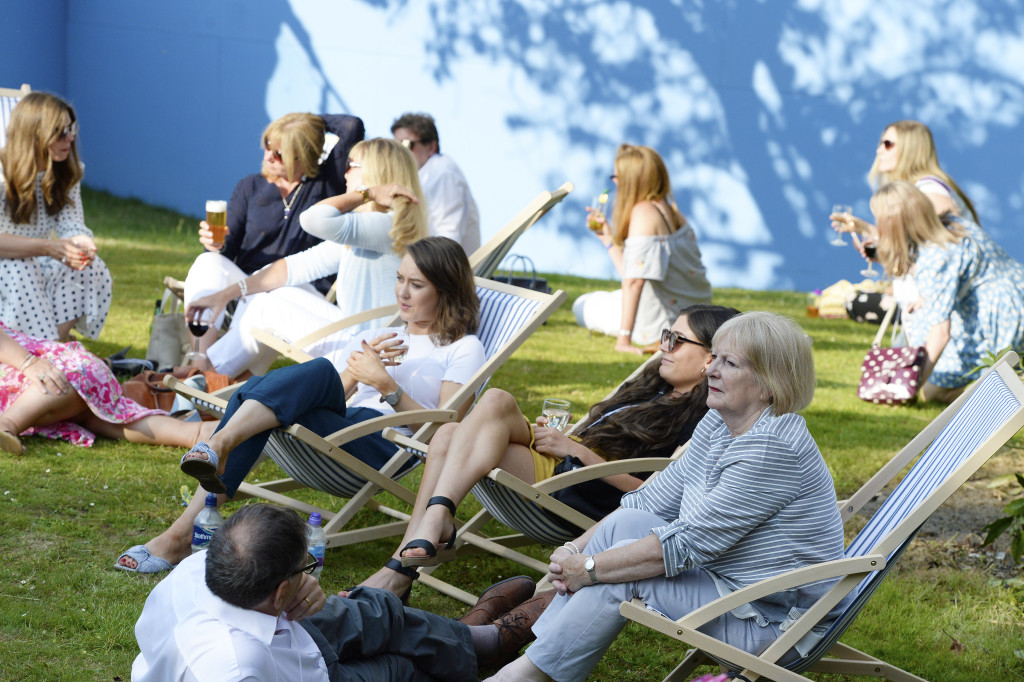 So how have gift shops been preparing to re-open on Monday April 12? (Click through to pages 15-17 to find out). Will the trends that became lifelines for so many in lockdown continue? We take a look at everything from baking and gardening to jigsaws, letterbox gifts and pet-related giftware. (Turn to pages 42-45).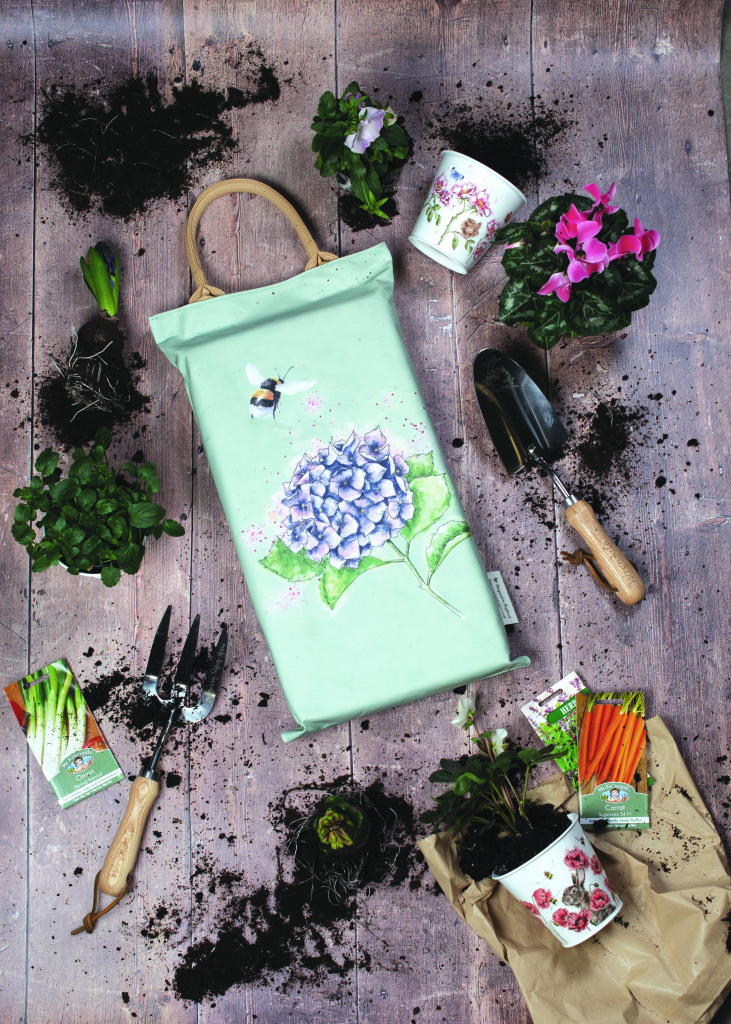 Elsewhere, with Father's Day on its way, we discover what's trending in men's gifts, (turn to pages 37-39), as well how British gift manufactures are faring in a post Brexit world. (Click through to pages 27-29). We also reveal the coolest licensed gifts that are sure to ring up sales this summer, (click through to pages 49-51), and chat to Gallery Direct's Chris Lewis about what's driving sales for the company. (Click through to pages 32-33).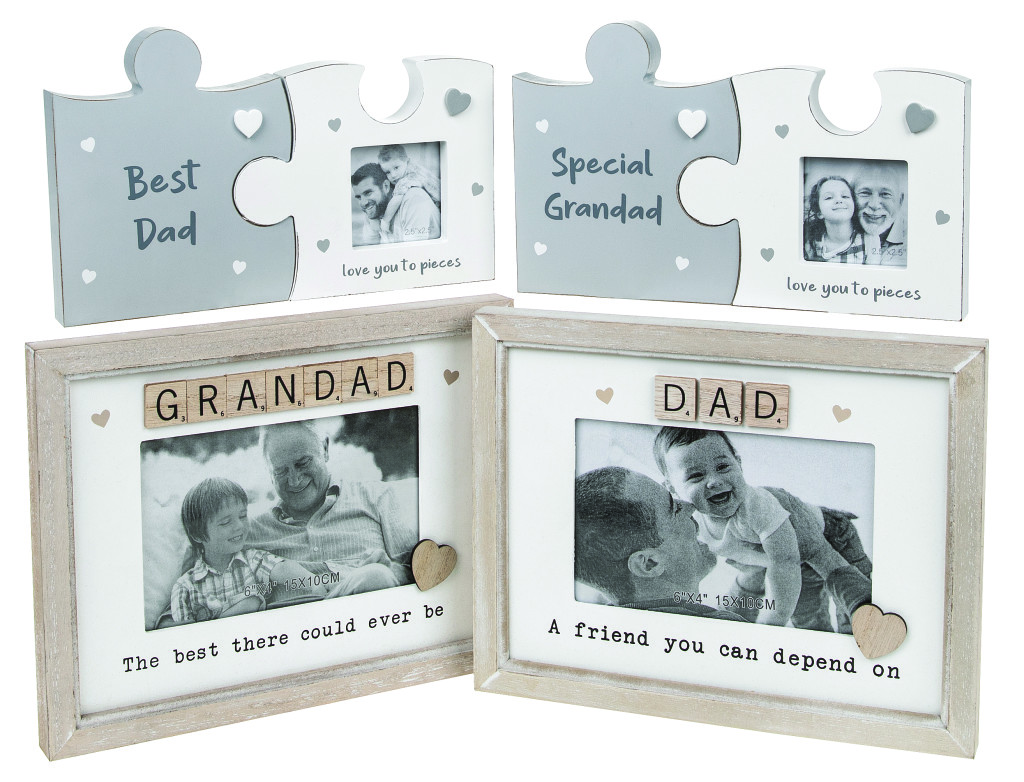 But first, turn to our fascinating 15th Retail Barometer which reveals how independent gift retailers fared in the extra-ordinary year that was 2020. While it was a brutal year for retail as a whole, the micro findings may well surprise you. (See pages 20-25).
And finally, for gift retailers who have yet to enter The Greats Gift Retailer Awards, a reminder that the closing date is Friday May 28, with the Awards themselves taking place on Thursday September 23 at the historic HAC in London.
If you're a gift retailer that's a cut above the rest we'd love you to enter, and, as always, nominations are invited from suppliers, reps and agents. (Click through to page 5). Entries and nominations can also be emailed direct to me at suem@max-publishing.co.uk.
There's much more too, so CLICK HERE to read the full PG&H March/April issue online.
Enjoy reading!
Sue
Sue Marks
Editor 
Top: The Progressive Gifts & Home March/April 2021 issue is out now!