From news about the winners of The Greats 2019, to insightful industry views, as well as what's trending in jewellery, fashion accessories, nursery, children's and glassware, there's tons to read in the July/August issue of PG&H.
It's recently been celebrations all round at Progressive Gifts & Home, kicking off with The Greats Gift Retailer Awards held in May, which were another roaring success. If you weren't able to be there, we share our photo album with you. (click through to pages 27-29). To see who the category winners were – if you don't know already! – click through to pages 31-45.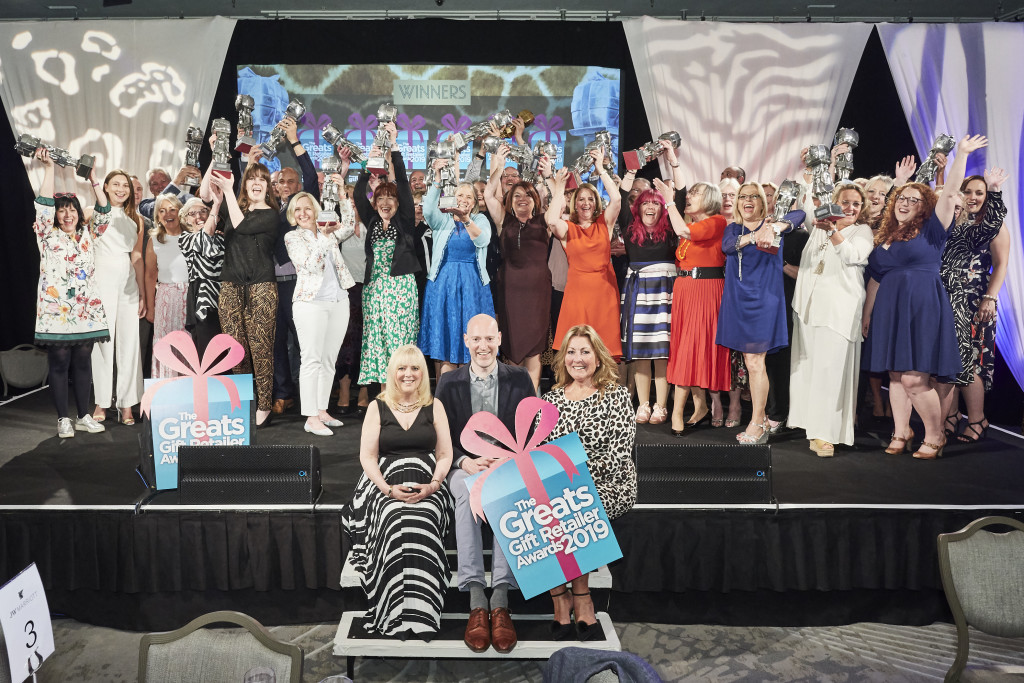 In fact, we've been finding out more about one of the winners already – Beverley Yates, shop manager at Maddison in Harborne, and winner of the Retail Employee of the Year category – so turn to page 106 to learn more about her.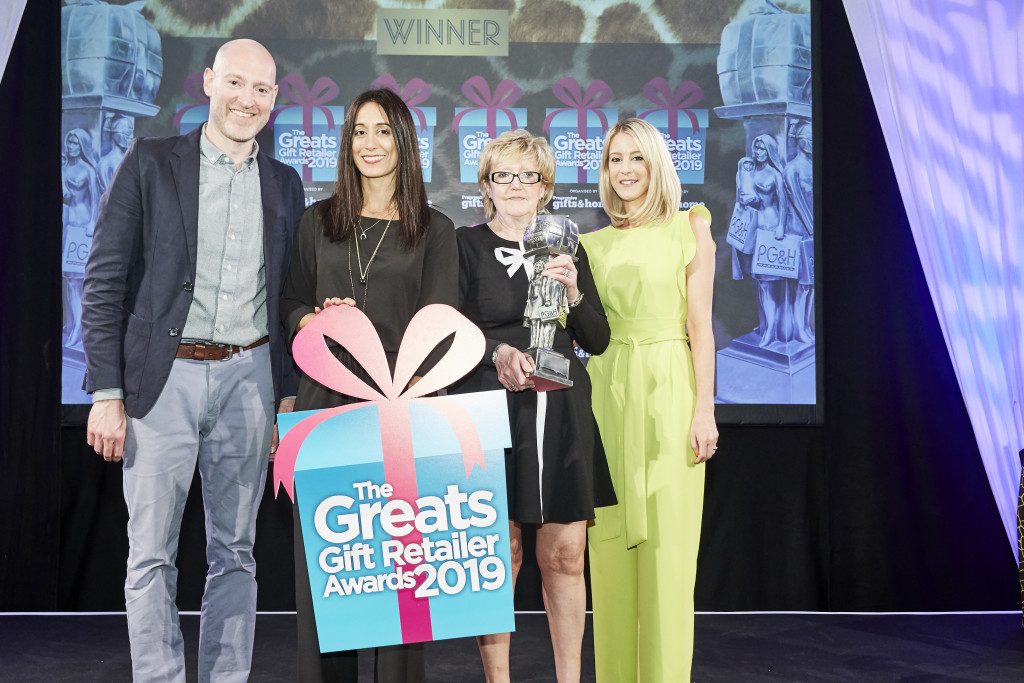 We have also been celebrating the ongoing success of our dedicated greeting card show PG Live, held in June, with a myriad of gift indies attending to find those 'something different' cards. Celebrities included Bake Off's Prue Leith, and fashion's Princess of Punk Zandra Rhodes, who both made personal appearances on the Ling and Museums & Galleries stands respectively. To find out what makes Zandra tick click through to page 106.
In addition, we talk to Alex Machin, director of Hot Tomato, (click through to pages 66-67), and Tom Sykes, director of Xystos, (click through to pages 69-71),about what will be new at Home & Gift in Harrogate.
Plus, we also invite you to meet the retailers who, despite the ongoing uncertainty, are nevertheless bucking the trend – see our Feedback article (click through to pages 47-49)– and hear from retail analyst Michael Weedon about why retail is not as bleak as it's been painted. (Click through to pages 51-53)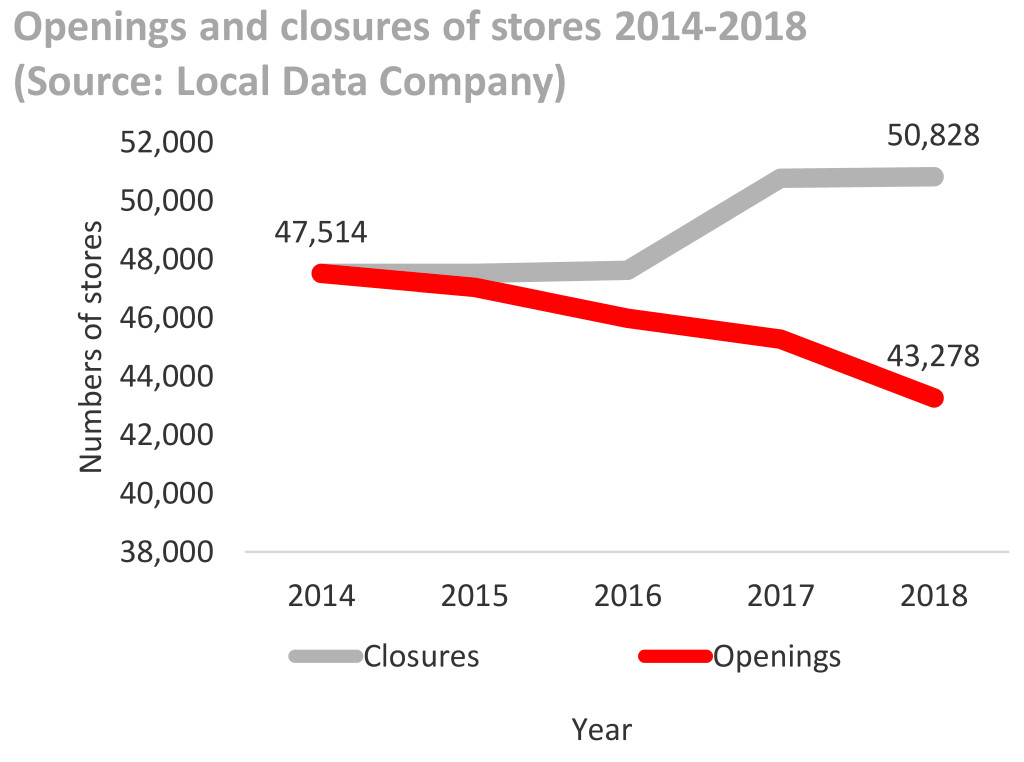 To read the full issue click here.
Happy reading!