Welcome to the January 2023 issue of Progressive Gifts & Home! As we're so close to Christmas and welcoming in a new year, the PG&H team would, first and foremost, like to wish all our readers happy holidays, and a very happy, healthy and successful 2023! Putting current woes to one side, let's all try to look forward optimistically.
Looking back over the past 12 months, it was, in our late Queen's words, something of an annus horribilis for many, with the second half of 2022 especially filled with constant uncertainty, not least the very real concerns about the cost-of-living crisis and a drop in consumer spend.
It's hard to know how the festive season will finish in this the final week of gift buying. However, 'Christmas always happens' has long been the mantra of the majority of resilient gift retailers and suppliers. Click through to page 51, where columnist Libby Holden, owner of Lovely Libby's in Rayleigh, shares her festive run-up experience.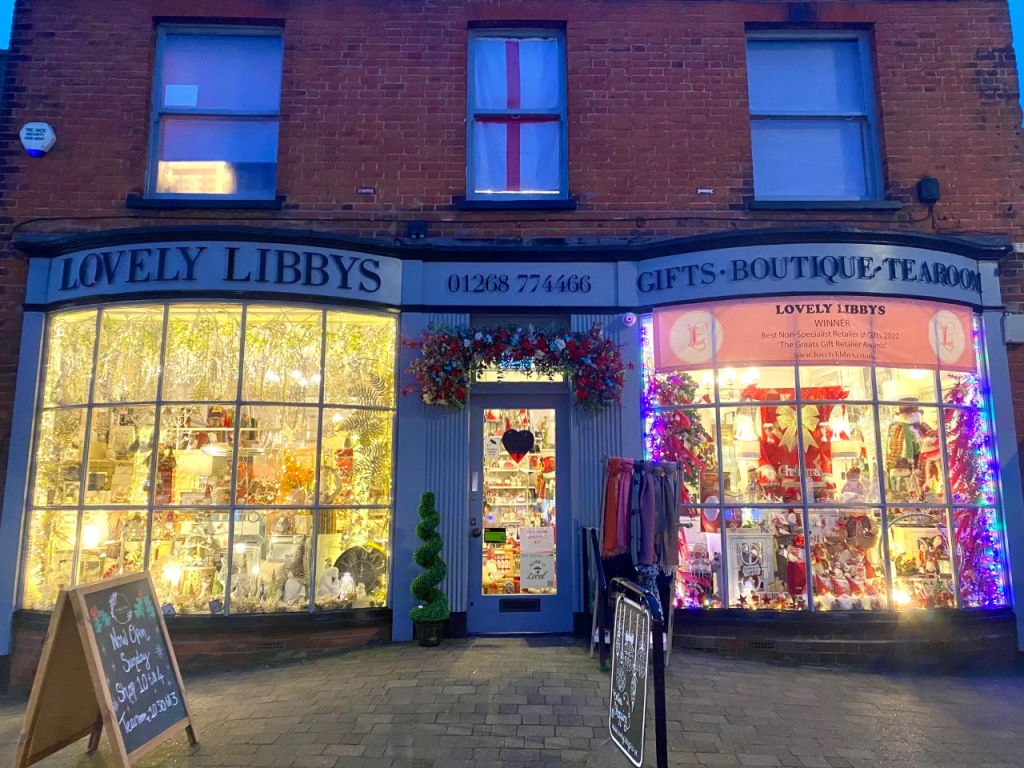 We also hear why Greats 2022 Specialist Multiple winners, David Lorimer and Keiron Cockley, co-owners of six Brocante gift and lifestyle stores in Cornwall – with two new shops on the horizon – are feeling confident about the year ahead. Click through to pages 34-35. And why award-winning sustainable stationery company VENT For Change's founder, Evan Lewis, predicts that the company is on course for growth in 2023. Click through to pages 48-49.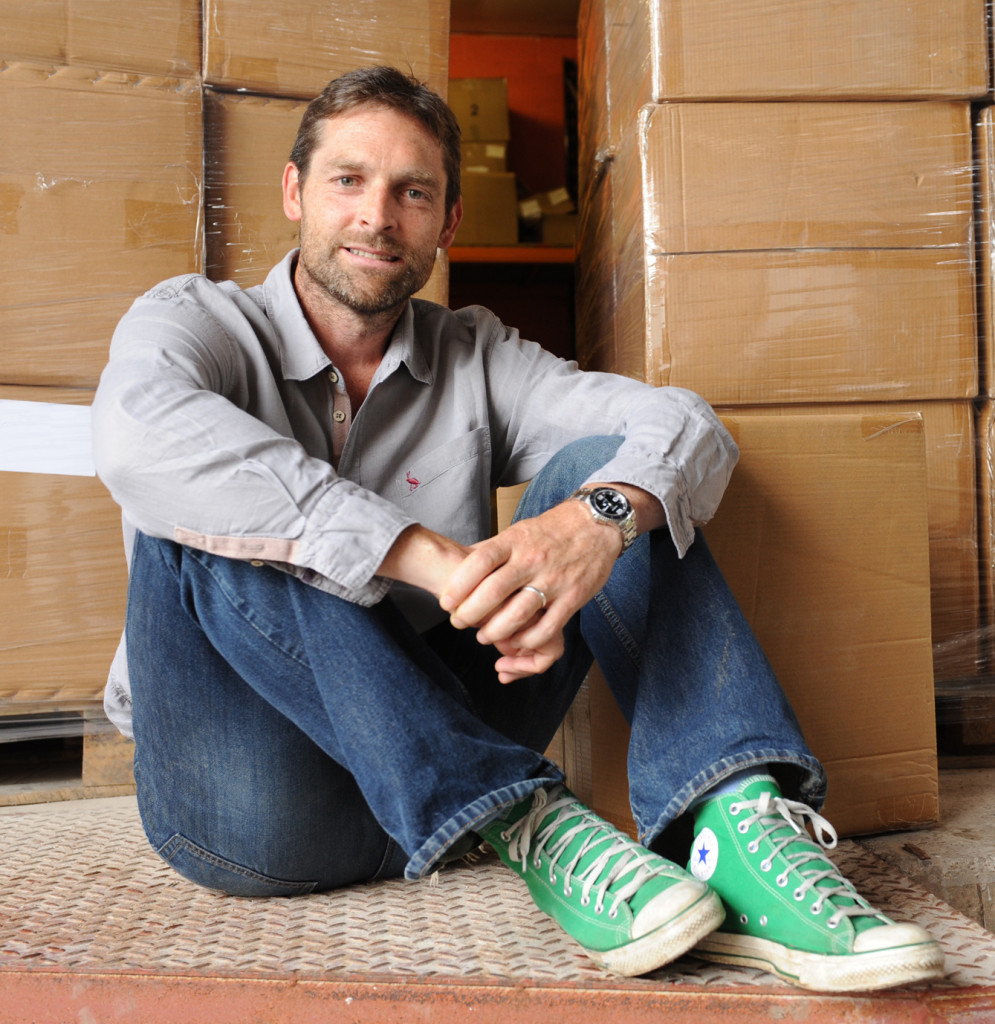 Looking ahead to Mother's Day, the second largest gift giving event next to Christmas for gift retailers, how will people be showing their love for their mums on Sunday March 19? We asked some leading suppliers to reveal the products that will be trending for gift shops. Click through to pages 27-31.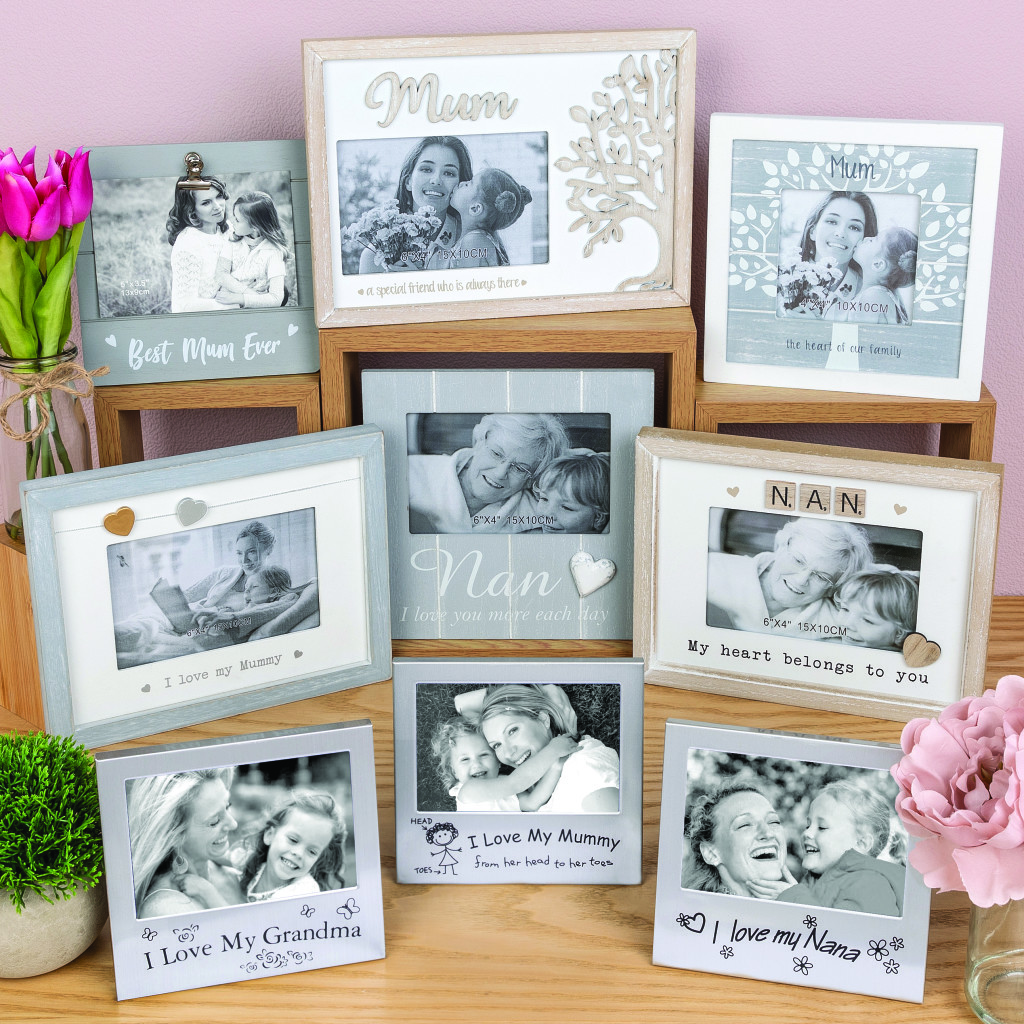 Additionally, as evocative winter fragrances fade into the background, home fragrancing companies unveil the newest scents for Spring. Click through to pages 44-45. Plus, staying with home fragrancing, Ashleigh & Burwood's managing director, Andrew Nettleton, tells PG&H about the company's recent decision to partner with Literacy Capital. Click through to pages 42-43.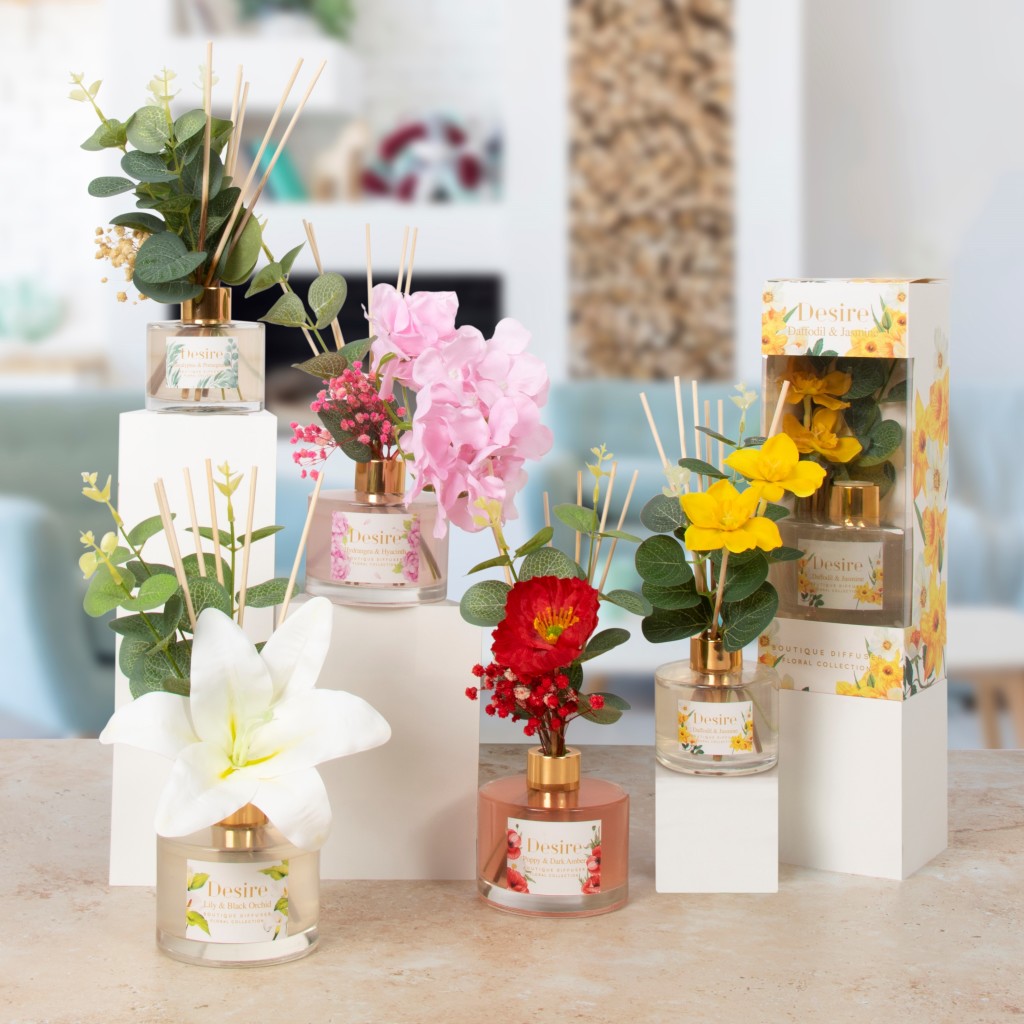 As for home entertaining – a current buzzword since the cost-of-living crisis took hold – we look at the spike in sales for gift retailers stocking glassware, serveware and barware that would give any home entertainer an Insta-worthy table. Click through to pages 37-39.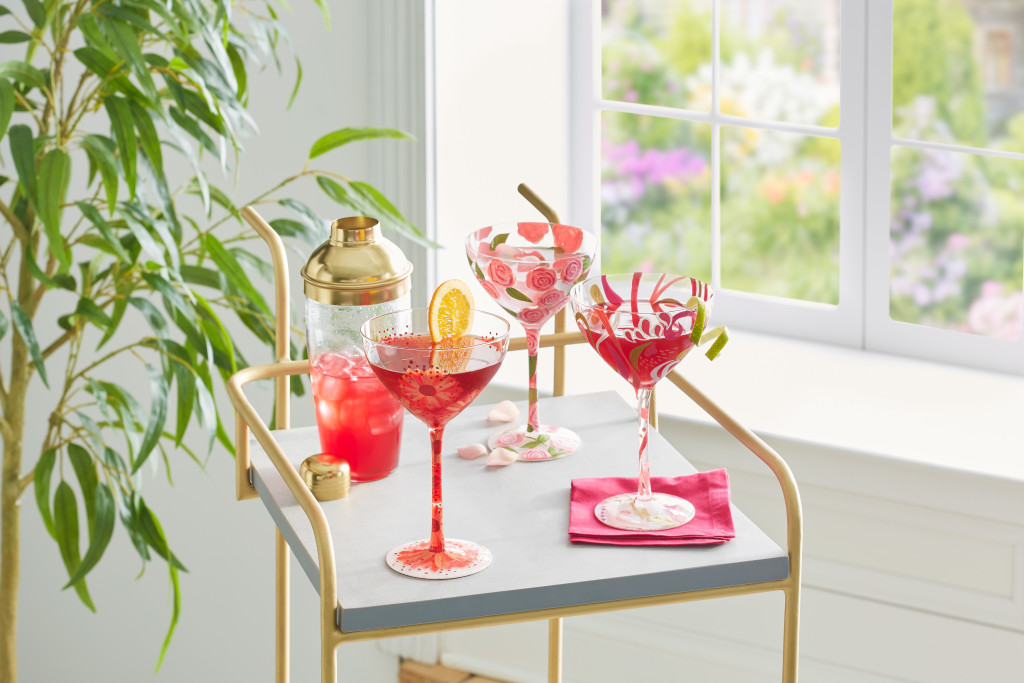 And for those already polishing their walking shoes ahead of the tranche of January and February trade shows, we asked suppliers what else will be trending in the first quarter of 2023? Click through to page 9.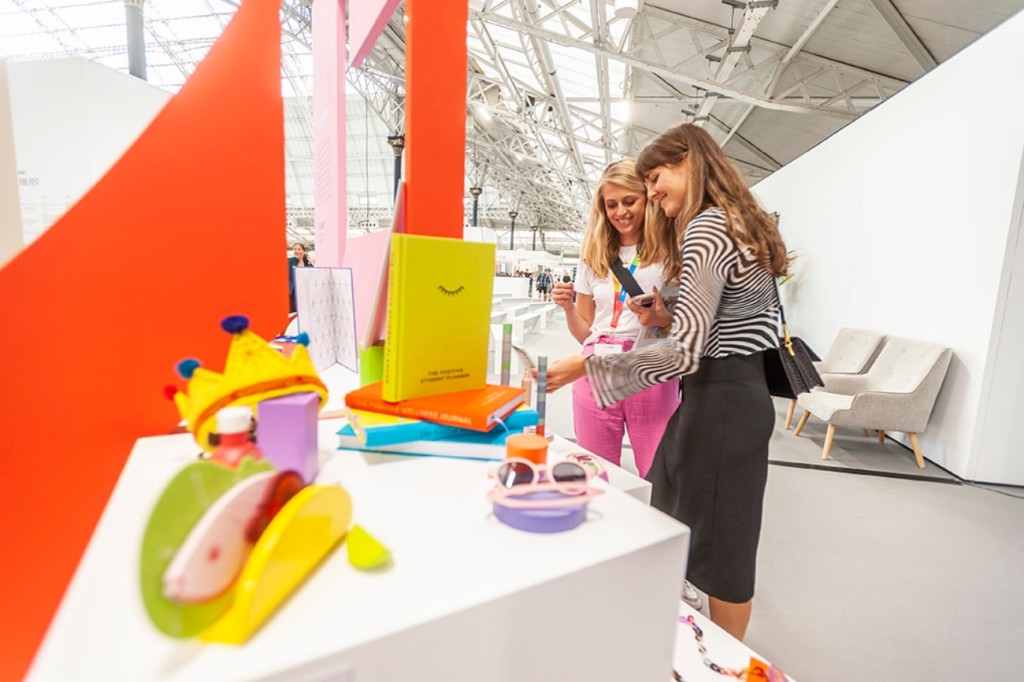 One thing you can guarantee, regardless of trends, is that sustainability will be a key factor. I'm therefore delighted to welcome a new PG&H columnist, Rob Hutchins of Products of Change, who, from now on, will keep readers up to speed on the sustainability front. In his first column for the New Year, Rob discusses B Corps. Click through to page 21.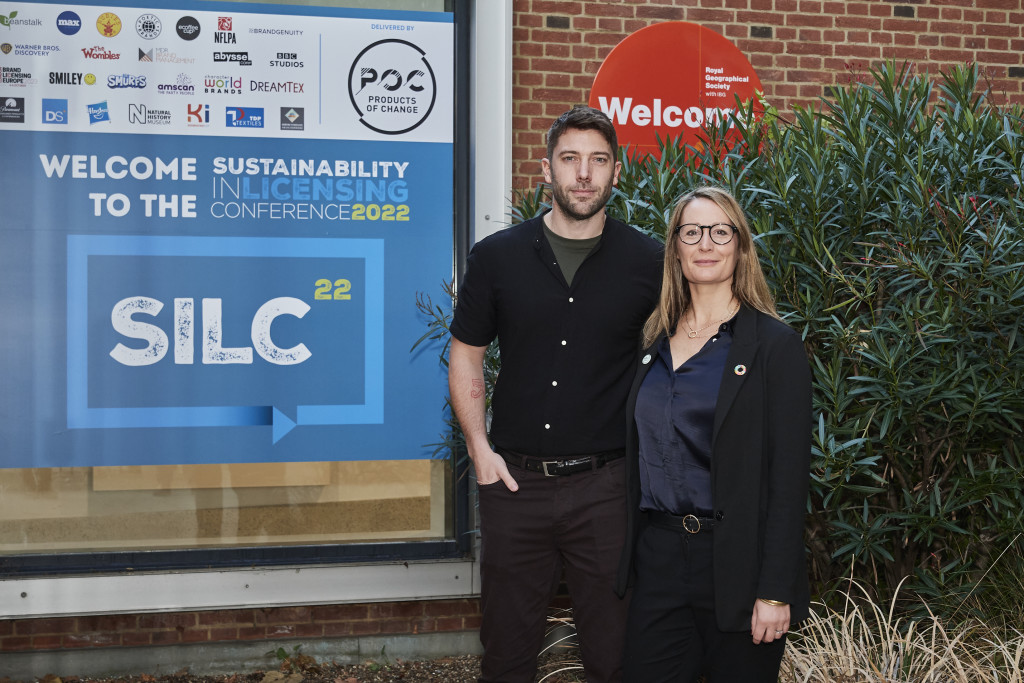 And finally, I couldn't be more excited to shout (very loudly!) about The Greats gift retailer awards 2023! Click through to page 7 and pages 18-19. The competition, which has a closing date of 21 February 2023, is well underway now, with an entry form enclosed with our print issue, so don't delay if you'd like the chance to see your gift shop's name on a prestigious Greats 2023 trophy! To nominate gift retailers, please send in your nominations by 31 January, 2023).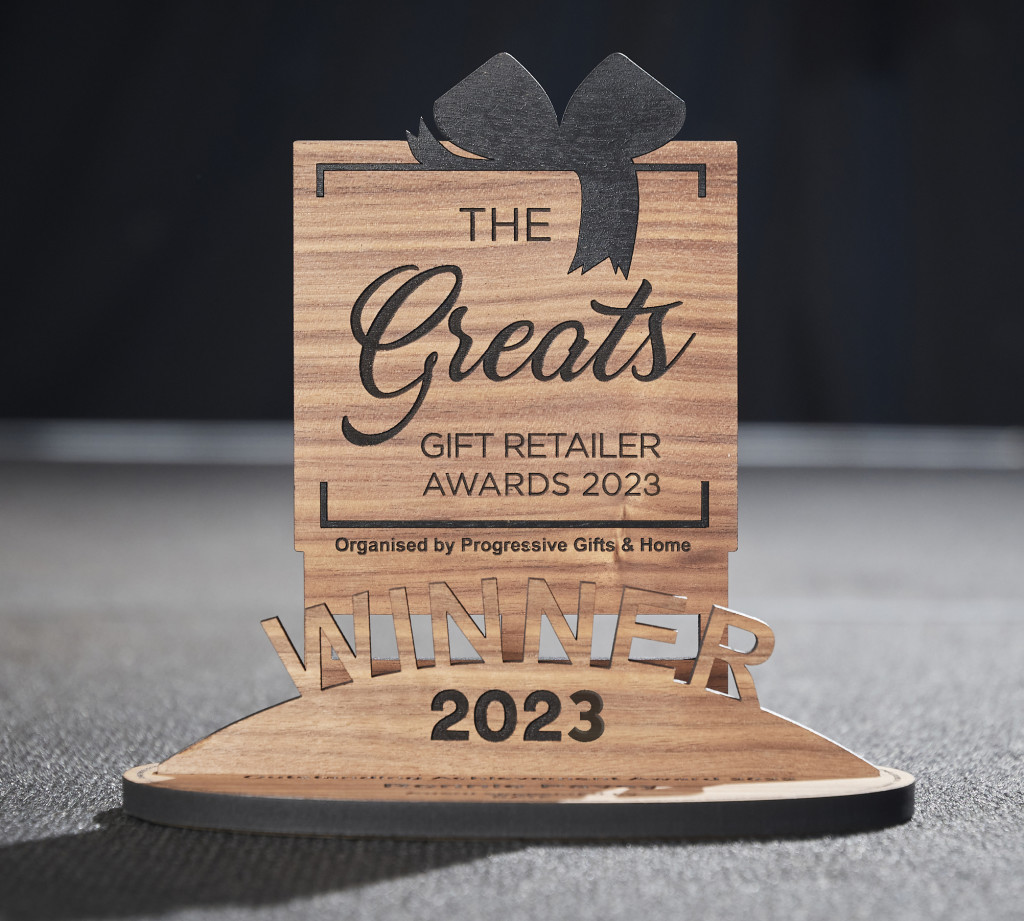 Meanwhile, to gen up on all the latest industry news, click through to pages 7-17.
To read the full issue of Progressive Gifts & Home January 2023 CLICK HERE.
Enjoy reading!
Sue
Sue Marks
Editor, Progressive Gifts & Home/GiftsandHome.net