Welcome to the January 2022 issue of Progressive Gifts & Home! As we're so close to welcoming in a new year, the PG&H team would, first and foremost, like to wish all our readers a very happy, healthy and successful New Year! Putting ongoing Covid issues to one side, let's look forward optimistically, to celebrating a new year and a new beginning.
Kicking things off in our first issue of 2022, there's some exciting news from Progressive Gifts & Home and The Giftware Association (GA)! Uniting the gift industry, The Greats gift retailer awards – which are now open for entries – have joined forces with The Giftware Association's Gift of the Year (GOTY) awards, with all winners – both The Greats and the GOTY – revealed at a fabulous Gift Awards black tie event, to be held at the glamorous Royal Lancaster Hotel in London on Thursday May 12. Click through to pages 20 and 21 for the full lowdown.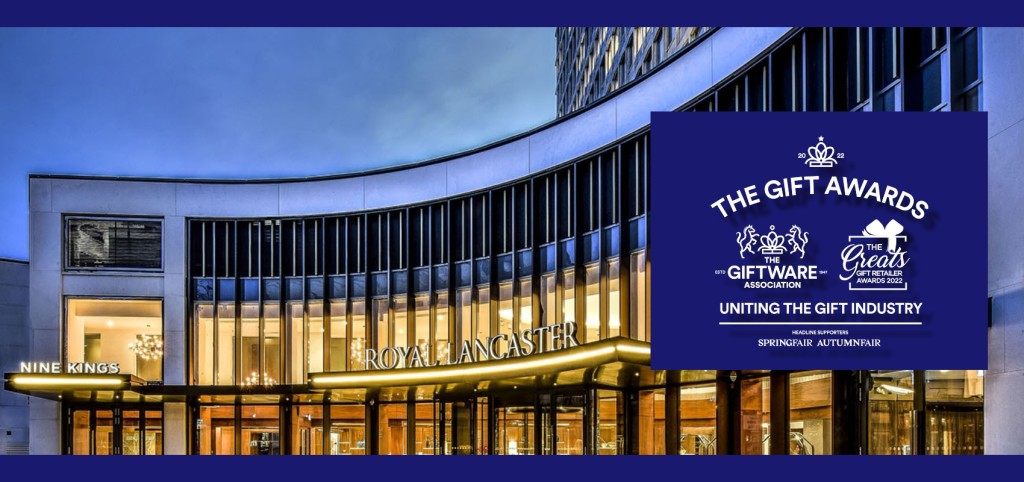 With the start of a new year always a reflective moment – a time to take stock and look optimistically ahead – we asked some of the leading names in the industry for their thoughts on how they would like to see business shape up in 2022. Click through to pages 23-25.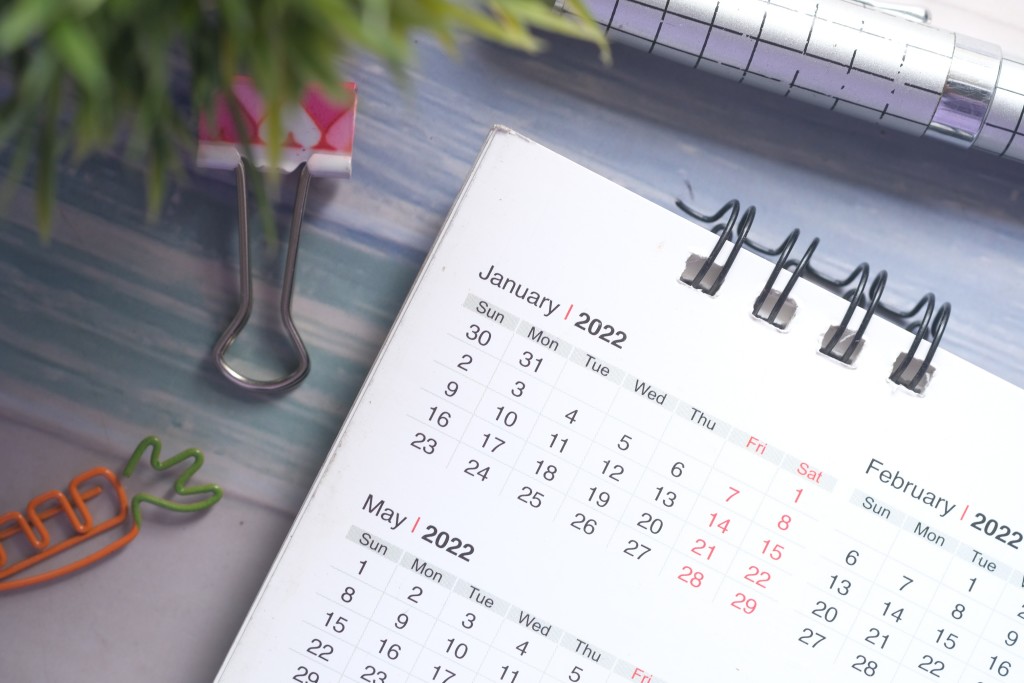 Of course, trade shows are never far from our minds, and there's a renewed energy from retailers to get out there and walk the aisles. Click through to pages 15 and 17to see our show news. We've also put together a handy Showtime events diary for 2022, so click through to page 19.
One product sector gift shops are sure to be on the lookout for is gifts for Valentine's Day, so what are the trends to look out for? We unveil a heart to heart with leading suppliers. Click through to pages 31-35.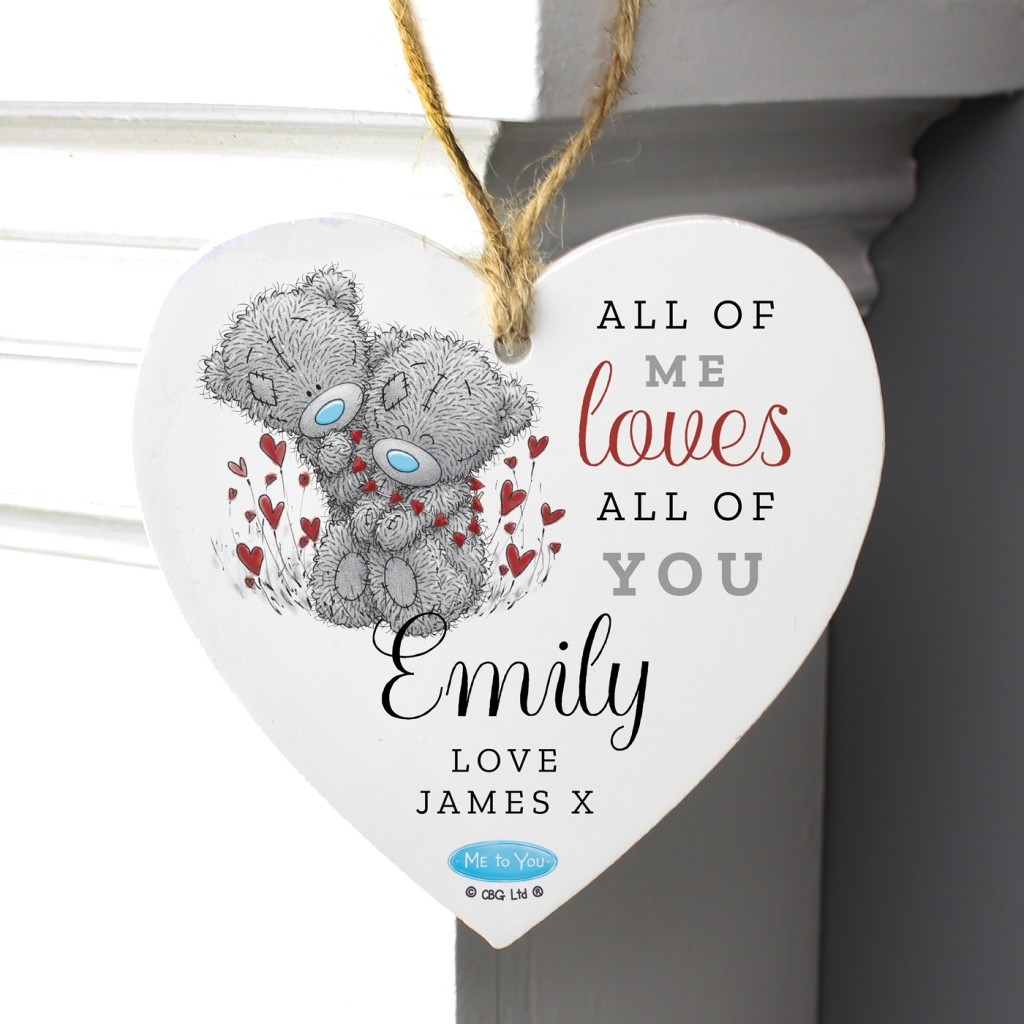 Plus, which home fragrancing products are focused on wellbeing and self care? Click through to pages 39-41 for the latest on how to relax, unwind and re-energise.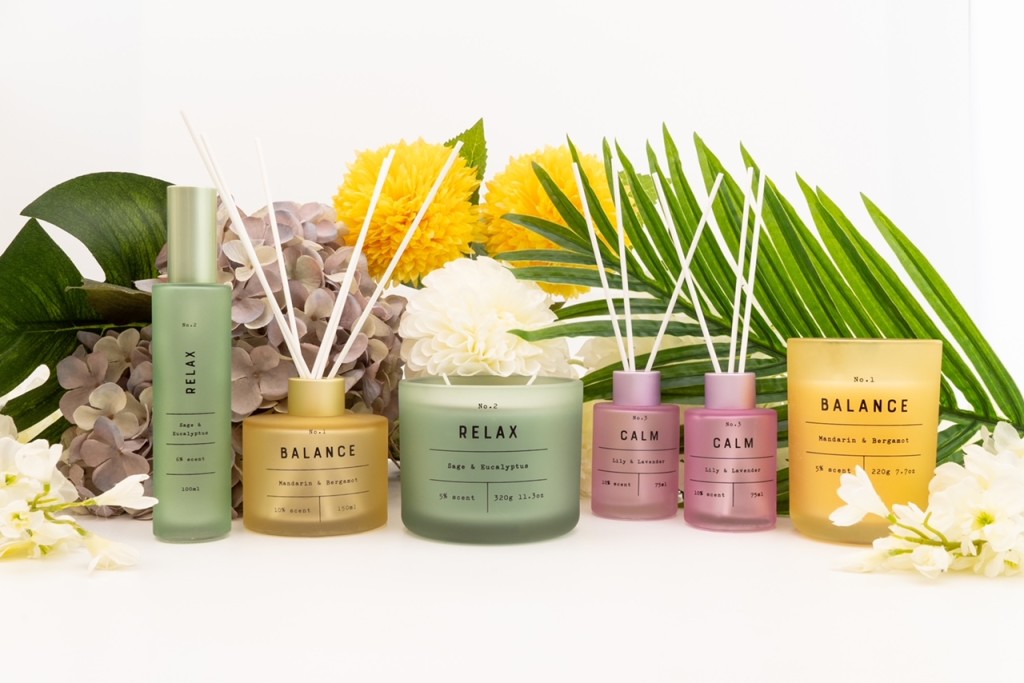 Elsewhere in this issue, we caught up with Mark Howard, founder and managing director of Puckator, to hear more about the company's European expansion – click through to pages 28-29 – as well Davina (Bean) Parkhouse, owner of The Bean Hive gift stores in Kettering and Falmouth, winner of The Greats 2021 Best Newcomer – South & Wales category, to discover why Davina's in the pink. Click through to pages 26-27.
But first, discover all the very latest industry news and views. Click through to pages 5-13.
To read the full issue of January's Progressive Gifts & Home CLICK HERE.