With Spring Fair opening its doors this Sunday (February 3-7, NEC) followed by Ambiente in Frankfurt on Friday (February 8-12, Messe Frankfurt) there's a definite buzz in the air, with PG&H February featuring the most up-to-the-minute trends, product news, industry views and interviews, as well as insightful comments from our columnists.
Staying with Spring Fair, we asked a cross-section of exhibitors for their showstoppers, with gift retailers also revealing how they will be approaching the show this year. (Click through to pages 51-55).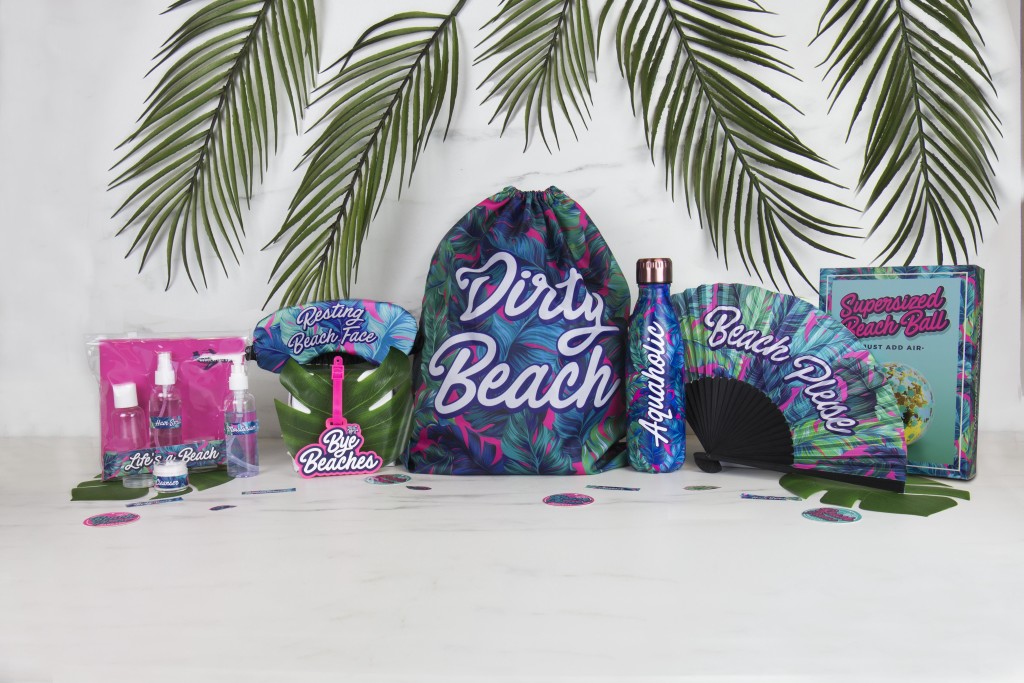 We also wanted to know how gift retailers fared over the festive season. While, sadly, several of the general multiples struggled, for many gift independents, the festive season was, thankfully, seemingly a very good one. To find out more, turn to Were The Tills Jingling? (Click through to pages 35-37).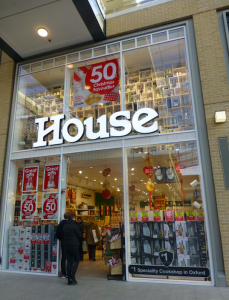 Another interesting take on high street retail comes from Steven Lew, founder of House UK – an Australian homewares store – who says that "everything the shop sells is a gift."  Speaking to PG&H, he outlined his ambitious future plans for the UK which includes opening 75 new stores over the next few years. (Click through to pages 99-101).
As the year unfolds, there has, of course, been a big emphasis on 'being kind', with gift suppliers and gift retailers taking this on board in relation to the planet. In our inspirational Going Zero Waste feature (click through to pages 39-43) we've taken a look at what a broad range of businesses in the industry are doing to protect and respect planet earth through addressing all aspects of their operation. It's an unmissable read!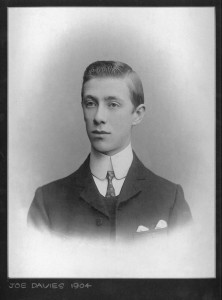 Meanwhile, a lot like the industry itself, there's always something to celebrate, with 2019 the year that Joe Davies celebrates its centenary. We caught up with chairman Peter Davies, (third generation), and managing director Steve Davies (fourth generation), turning back the clock to 1919 to hear how it all began.  It's a fascinating read that mirrors society, so enjoy reading 100 Years On . . . (click through to pages 59-63).
Moving onto trends, shades of coral are set to be the big colour palette this season, so how is the industry is embracing it? All is revealed in our Trendy Terracotta feature which highlights homewares to housewares. (Click through to page 65). You can also discover what's hot in jewellery and fashion accessories (click through to pages 103-107), as well as candles (click through to pages 83-85), and nursery/children's gifts (click through to pages 119-123). We also look at what's new for Spring/Easter (click through to page 117) and chat to three very successful gift retailers with 'Mooch' in their shop name. (Click through to pages 67-69).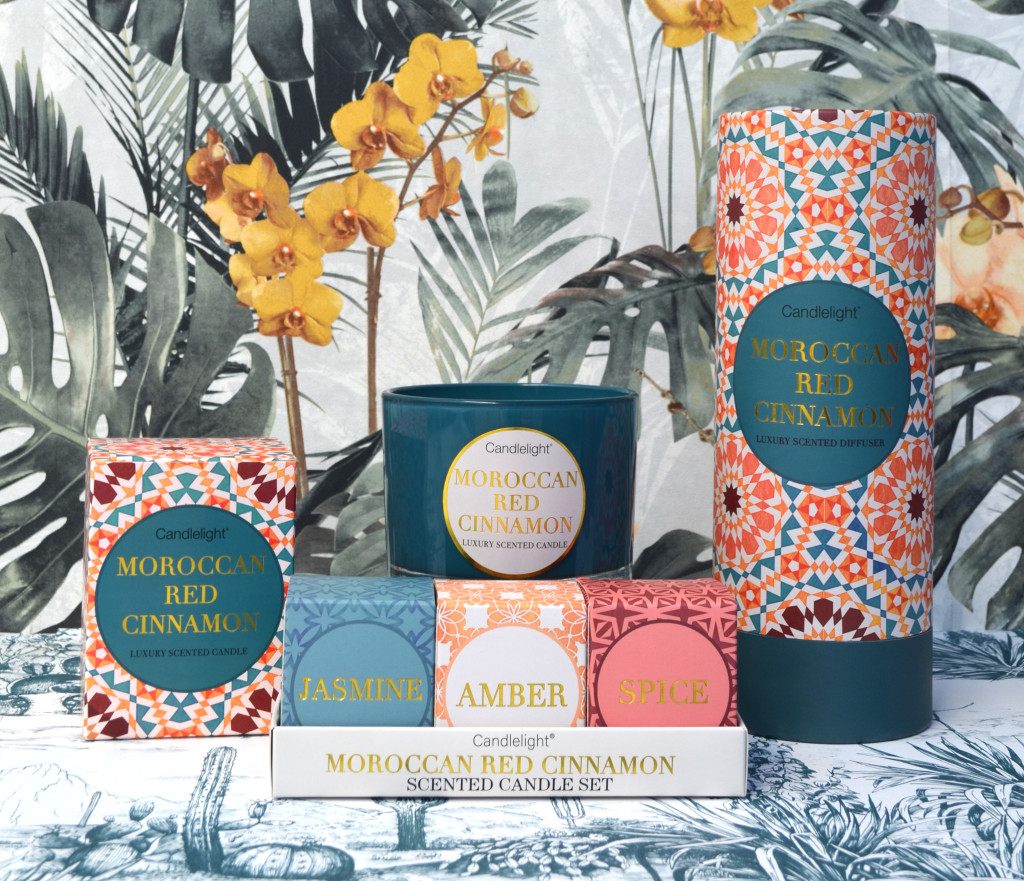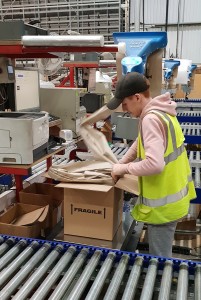 Elsewhere, Portmeirion reveals what will be giving the company a point of difference this year (click through to pages 71-73), Ashleigh & Burwood explains why Big Is Beautiful' (click through to pages 77-79), and Best Kept Secrets asks Do You Want To Know A Secret? (Click through to pages 95-97).
And don't miss out on the thoughts of our insightful columnists Nic Stone, owner of The Bottle Kiln in West Hallam (click through to page 45) and Lesley Dunne, owner of Feathering Your Nest in Rayleigh (click through to page 137).
Happy reading!
Click here to read the PG&H February 2019 issue online.