Some good news for greeting card retailers, to include gift stores! Max Exhibitions, organisers of Progressive Greetings Live, have confirmed that the 2021 show will be going ahead physically this summer, but with new dates of Tuesday July 27 and Wednesday July 28.
Taking place in its 'home' of the Business Design Centre in London's Islington, the popular, dedicated greeting card trade show was due to be staged June 8-9, but Max Exhibitions believe that the later dateline will give extra reassurance to exhibitors and visitors alike.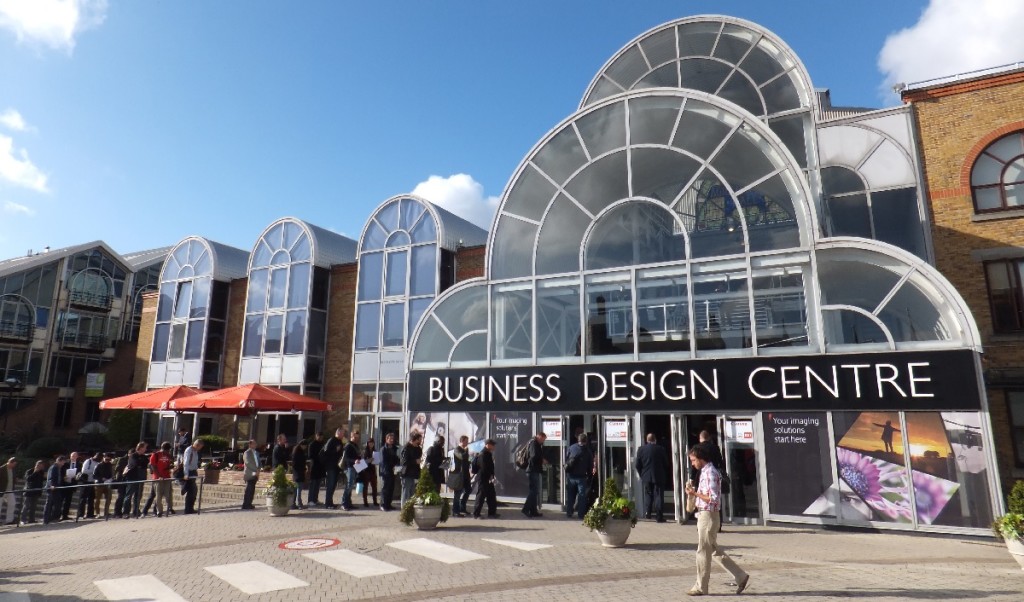 "While the Covid situation is improving by the day in the UK, with the vaccine rollout ahead of schedule, and everything signaling that lockdown measures will be eased very soon, by moving PG Live from early June to late July allows for an extra seven weeks of people's confidence to build as we all embrace the new dawn," explained Warren Lomax, joint show director of PG Live.
Having spoken to so many of the exhibitors over the last few months, Warren added that, "it has come across loud and clear that the greeting card community really wants PG Live to go ahead, so that retailers can see in the flesh all the inspiring new ranges and designs that publishers have been creating."
The news of the new timeline for PG LIve has gone down well with those in the greeting card community and work is now underway to update the website, revising the marketing plan, communicating with visitors as well as preparing for registration to go live.
Visit www.progressivegreetingslive.com
Top: A bevy of PG Live 'cardies' will be meeting and greeting visitors to the show in July.