Among the casualties of Covid-19 has sadly been Parlane International, which went into administration on May 7. Guy Hollander and Adam Harris of international accounting and advisory firm Mazars have been appointed as joint administrators.
Prior to entering administration, the company, which celebrated its 50th anniversary at Spring Fair earlier this year, made 11 of its 24 staff redundant.
The joint administrators are working closely with the company's management and their independent agents, European Valuations, to find a purchaser for the business and its assets in order to preserve the business and the jobs of the 13 remaining and furloughed staff.  
"We are looking for a purchaser for this well-established brand which has been severely impacted by the Covid-19 crisis," confirmed joint administrator Guy Hollander. "I would like to thank the directors and the staff for the help that they have provided in an incredibly stressful, difficult and emotional situation."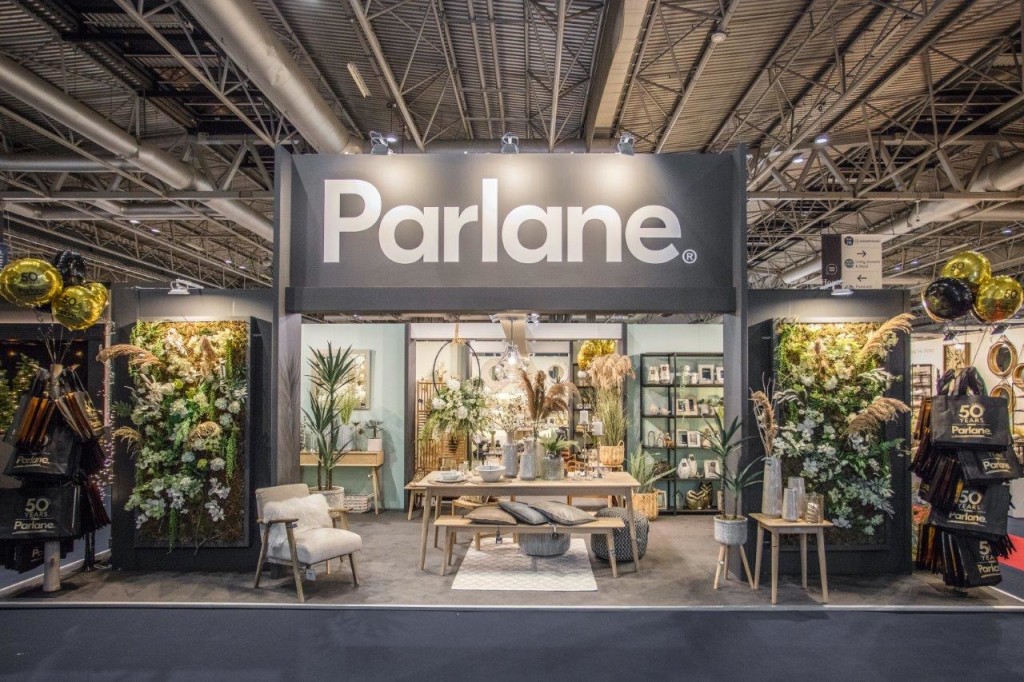 Parlane, based in Bourton-on-the-Water, was founded by John Rutter in 1970 as a pioneering recycled glassware company, with Mike Burgess, a former customer, becoming its managing director before buying the company in 2008. At the beginning of 2019, the company was purchased by the holding company that also owns Gallery Direct which sells home accessories, furniture and wall décor.
The lifestyle/home accessories company, which has two showrooms in the UK, and an office in Hong Kong, was ahead of its time in recognising natural materials and handmade techniques as the way forward.
Top: In 2019, Parlane opened a showroom in Leeds.