Findings revealed in a new report, The Digital Tipping Point, predict that over the next 10 years, online shopping will account for over 50% of retail sales.  
Commissioned by law firm Womble Bond Dickinson (WBD), the report reveals that growth will be powered by the changing demographic of the UK adult population; the development of faster, cheaper, in-home deliveries and fewer physical stores. However, there are also potential risks ahead for retailers that don't prioritise data security when embracing the new technologies needed to thrive in a digital future.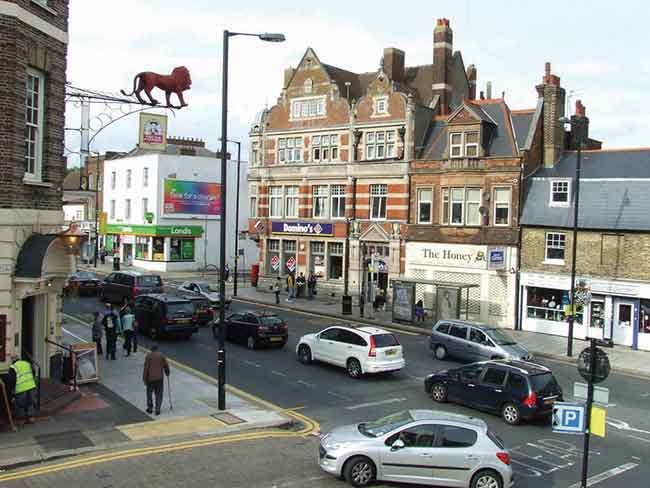 "Online retail is being driven on apace due to a combination of factors and early adopters in the retail market. Those who can flex and adapt their business models quickly will rise to the top," states Gavin Matthews, head of retail at Womble Bond Dickinson."However, as retailers leverage new technologies to support this growth, new risks also emerge. Consumers are increasingly conscious of the need to protect personal data and their privacy in order to reduce the risk of fraud, identity theft and misuse of their data. Real damage can be done to a retailer's brand and reputation with any databreach and loss of trust having far reaching consequences for a business and its bottom line."
Adds Richard Lim of Retail Economics; It's no exaggeration to say that the retail industry is undergoing a period of unprecedented change. Despite concurrent waves of political and economic upheaval in our midst, our work with retailers suggest this is a mere distraction from the seismic structural shifts reshaping the retail landscape."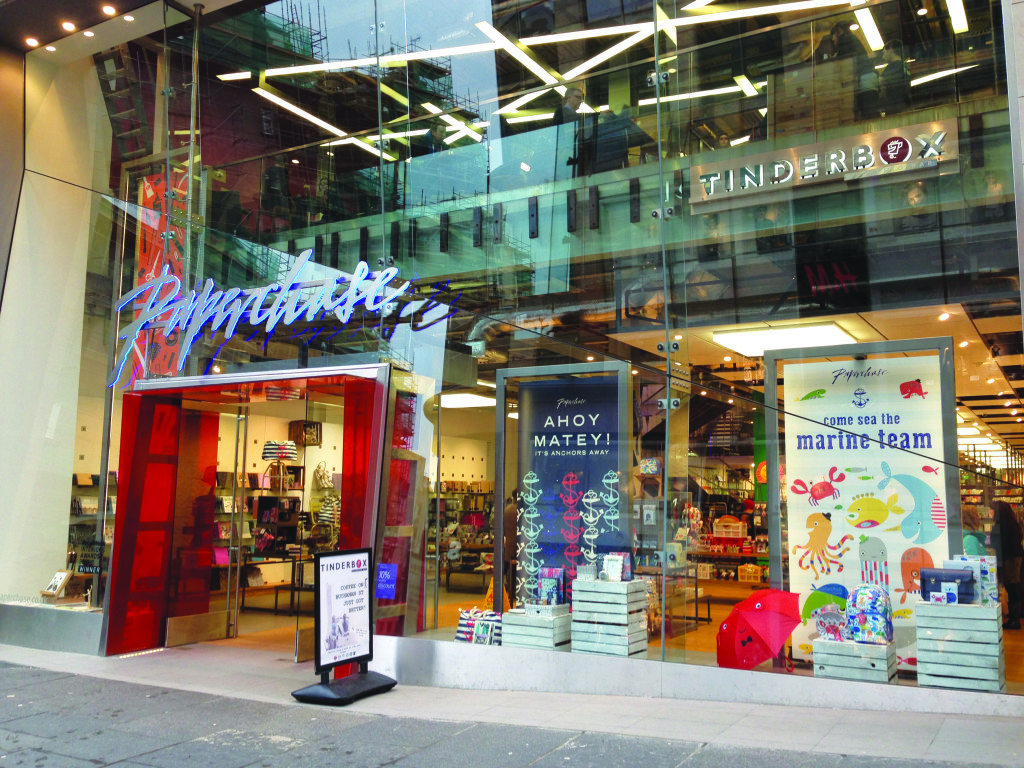 He continues: "Successful retailers have always had to reinvent themselves to stay relevant. However, the pace of change will inevitably prove too fast for many – as shown by the number of CVAs hitting the headlines. While the impact of future technologies and consumer acceptance is highly uncertain, it definitely feels like the digital retail revolution is only just getting started."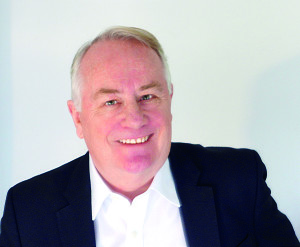 However, at the recent Giftware Association AGM, held in June, retail analyst Michael Weedon, founder and managing director of exp2, told delegates that online sales are currently representing 18% of  retail sales, with the annual growth rate of the online share slowing from 50% in 2008 to 9% a decade later. "There are predictions that it will fall to 7% this year, and if it stays that way, then it will take another decade to double," Michael stated.
Top: In 2018, online sales represented 18% of the market share.