Guests at The Gift Awards, taking place tonight (12 May) at London's glittering Royal Lancaster hotel, will have the chance to win a host of fabulous prizes, which have generously been donated for the raffle in aid of The Light Fund, an industrywide charity that has raised over £1.8m and funded over 200 charity projects helping men, women and children all over the world.
This year, half of the funds raised from the raffle will be donated to UNICEF, going towards its work supporting children in Ukraine.
First up there's the chance to win a £250 voucher for a trip on Eurostar (kindly donated by Joe Davies), that not only connects London with Paris, Lille and Brussels but also Amsterdam, Avignon, Lyon, Marseille and Rotterdam. The choice is down to the winner!
Meanwhile, with music and live events back in play, the winner of this prize (kindly donated by Gift Republic), can book posh seats to any of the new theatrical productions, see a favourite band in concert or be at a top sporting event.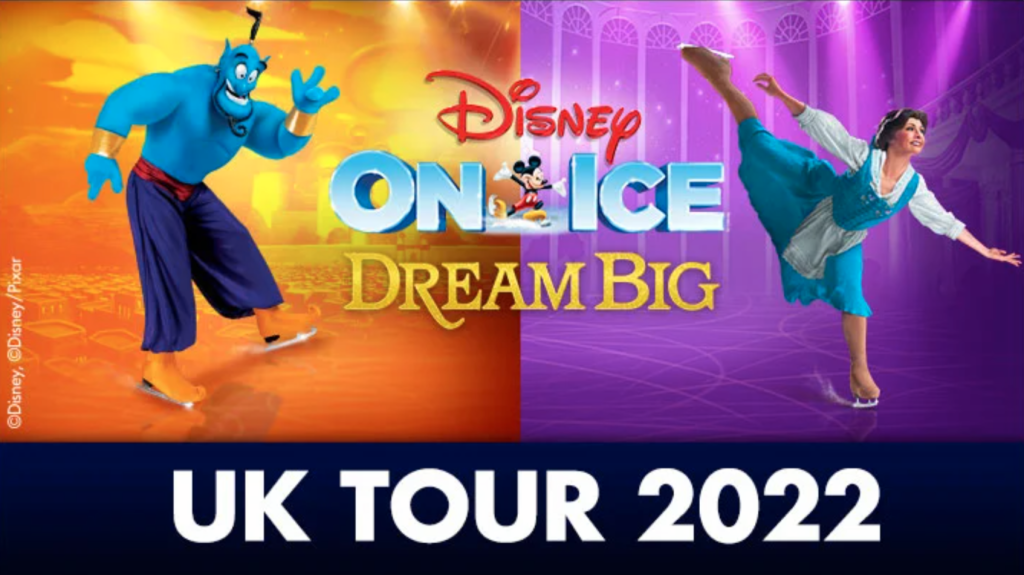 Kindly donated by Wallace & Gromit, to celebrate their 30th anniversary, this crackin' prize includes a specially curated Wallace & Gromit cheese selection from PONG cheese that includes Wensleydale and Stinking Bishop cheeses. The winner will also receive a selection of giftware from Half Moon Bay that includes a limited edition gold coloured Gromit mug and a Feathers drink bottle.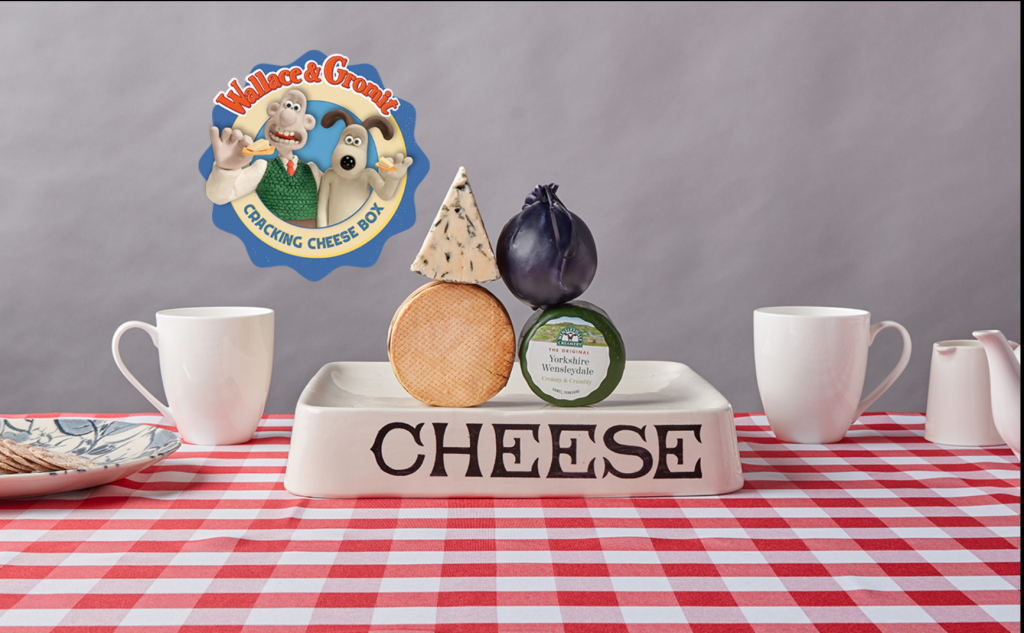 For those looking for a chance to chill, the winner of this prize could find themselves luxuriating in some wonderful 'me' time thanks to a relaxing spa break (kindly donated by Carte Blanche Greetings) at any of the seven lovely Champneys locations in the UK. There's £250 to spend on a stay over and treatment.
Or how about an overnight stay at London's luxurious, glamorous 5 star Royal Lancaster hotel, which overlooks Hyde Park (kindly donated by the Royal Lancaster), with breakfast for two included.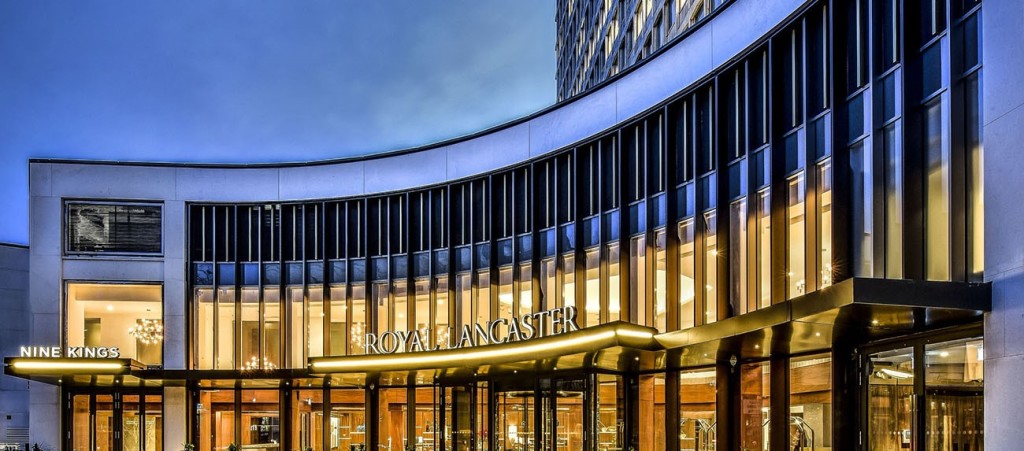 And staying with getting away from it all, agent Rosie Trow has kindly donated a four night stay in a luxury lodge on the south Cornish coast. The winner will be able to lap up views of the sea from the comfort of this plush, three bedroomed accommodation.
Meanwhile, for those that enjoy a cocktail or two, hosts, entertainers, mixologists and amateurs will be charmed by a Madison & Mayfair Long Island cocktail hamper, (kindly donated by Candlelight), with the gold glasses befitting of a good Margarita. And in celebration of Candlelight's 50th anniversary, a bottle of the finest champagne is also included.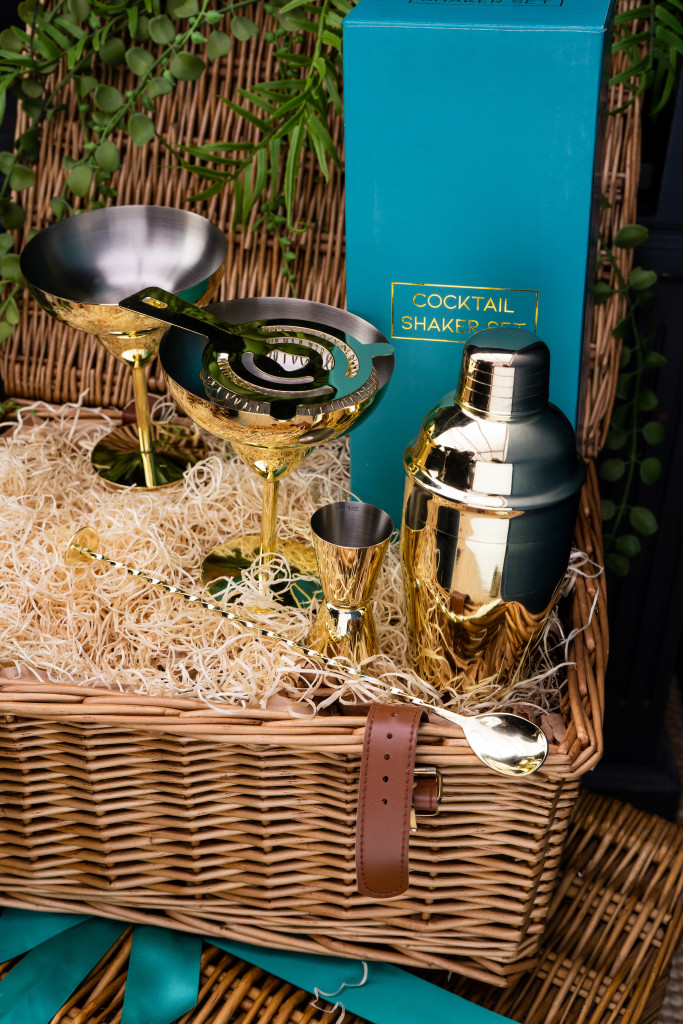 There will be more champagne corks popping too, with this prize that's full of fizz (kindly donated by Battersea Dogs and Cats Home). To help ensure that summer celebrations go with a bang, there's a chance to win six bottles of Bollinger champagne.
Meanwhile, foodies could be dining in style at any of the glamorous restaurants in The Ivy Collection. With £250 at the winner's disposal (kindly donated by Gisela Graham) the winners can enjoy a romantic dinner for two or spread the love by inviting some friends along.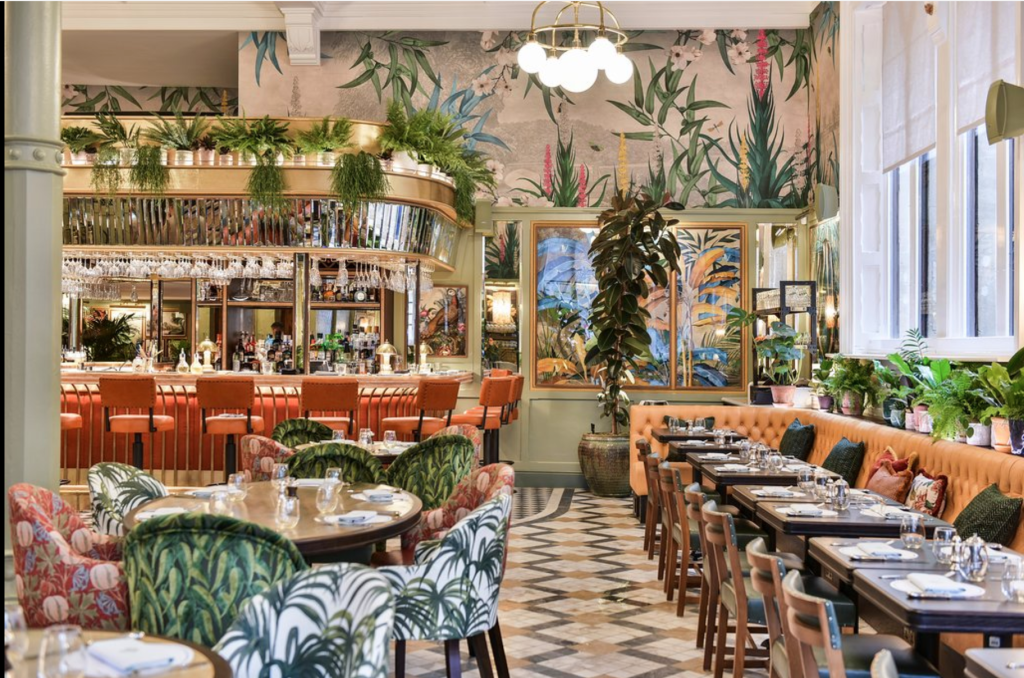 There's kitchen fun too, with a bundle of Slush Puppie and Tetris products (kindly donated by Fizz Creations) to be won. The prize includes a Slush Puppie machine, milkshake maker, ice cream maker and double twin pack, as well as a Tetris waffle maker and storage container set.
And finally, there's a four watch collection in different styles up for grabs (kindly donated by Tayroc) that will allow the winner not only to match their watch with their outfit, but to always be up to the minute!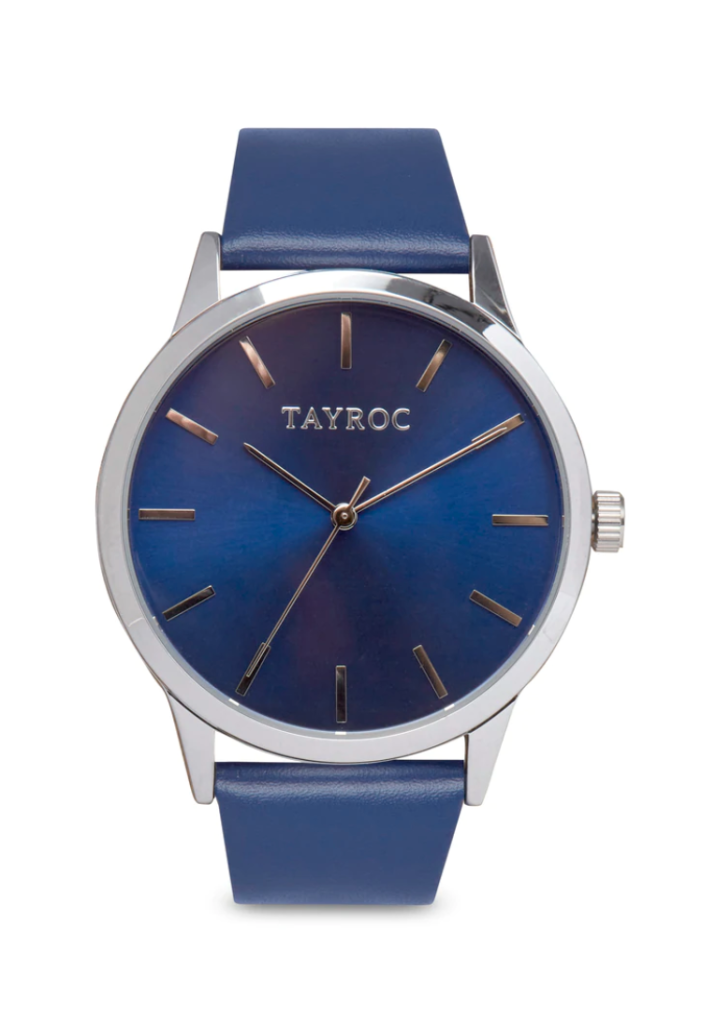 The winners of the inaugural The Gift Awards will be announced at London's Royal Lancaster hotel on 12 May. At the lavish awards event, both gift product excellence and retail prowess will be recognised and rewarded.
The Gift Awards 2022 have been enthusiastically supported by a strong roster of sponsors, with Spring Fair and Autumn Fair as headline supporter, plus: Abysse Corp; Ankorstore; Aspin; Battersea Dogs and Cats Home; Brand Licensing Europe; British Allied Trades Federation (BATF); Campo Marzio; Candlelight; Cardology; Cardzone; Carte Blanche Greetings; Creative Industries Association; Enesco; Faire; Gift Republic; Gisela Graham; Home & Gift Harrogate; HousewaresNews.net; Joe Davies; Lesser & Pavey; LicensingSource.net; Life Charms; Method UK; PGBuzz.net; Products of Change; Progressive Gifts & Home; Progressive Greetings Live; Sourcing Support Asia; Talking Tables; The Insights Family; The Seed Card Company; Spring Fair; The Giftware Association; Top Drawer, Wallace and Gromit; Widdop and Co., and Yodel.
Last minute ticket enquiries for The Gift Awards event, hosted by celebrity comedian Charlie Baker, should be made via the event organiser Createvents by telephone on 0118 334 0085.
To find out more about The Gift Awards, visit www.thegiftawards.com | #GiftAwards22
Check out the official Gift Awards brochure by clicking HERE.
Top: An exciting trip on Eurostar is one of the fabulous prizes that will be up for grabs in the fantastic Gift Awards charity raffle.