Among the exhibitors at this week's Home & Gift in Harrogate is British artist Julie Dodsworth (Design Point 2, stand 48), who has appointed award winning licensing agency Start Licensing to represent her eponymous brand, Julie Dodsworth, across a range of product categories.
Julie is already well established in the licensing sector having worked with a range of high profile licensees and manufacturers. Current partners include My Gifts Trade, Churchill China, Canova and Barbour.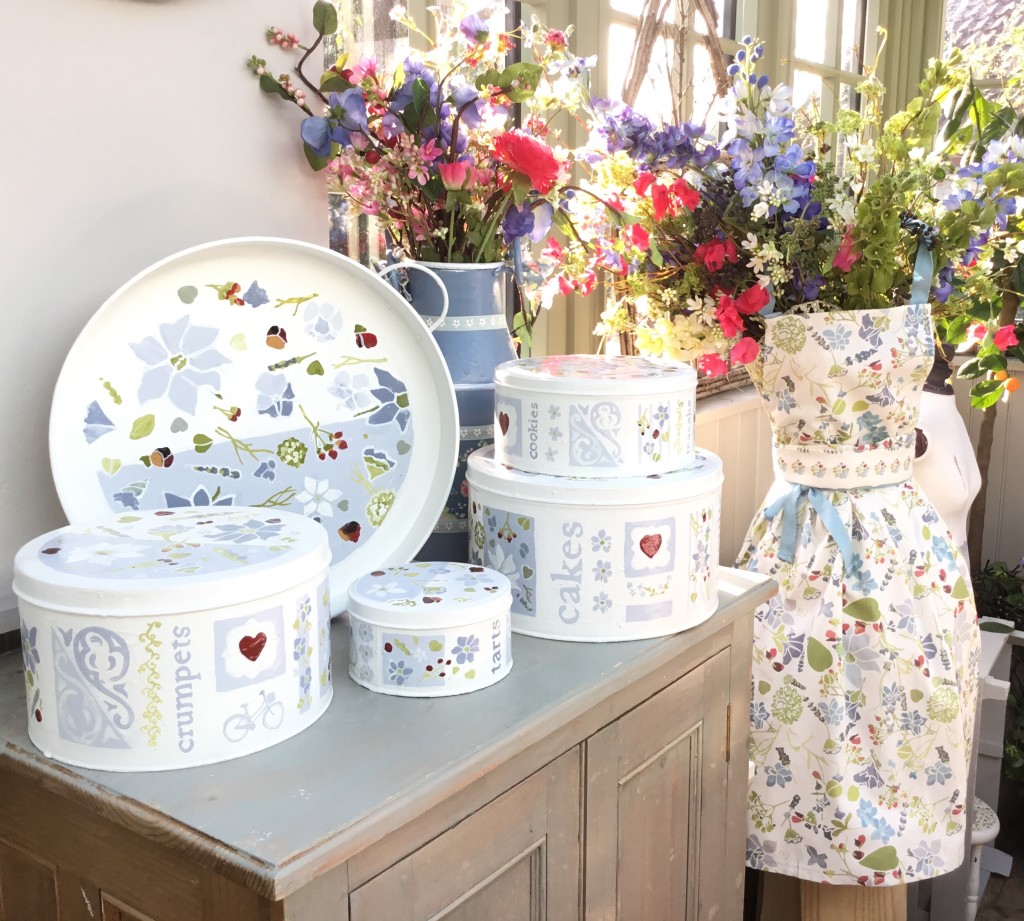 Her work reflects a love of things that are quintessentially British – her narrowboat Calamity Jane, the British waterways, all things floral, and the folklore of boats passing by.
"Working alongside her daughter Beth, Julie has developed a wholesale distribution operation that is blended with the licensing business," explains Start Licensing's Ian Downes. "This presents opportunities for licensees to kick start sales. She has worked with licensees to broaden their portfolio and exhibits at trade shows such as Spring Fair and Home & Gift, Harrogate. Her artwork is on trend and extremely licensing friendly."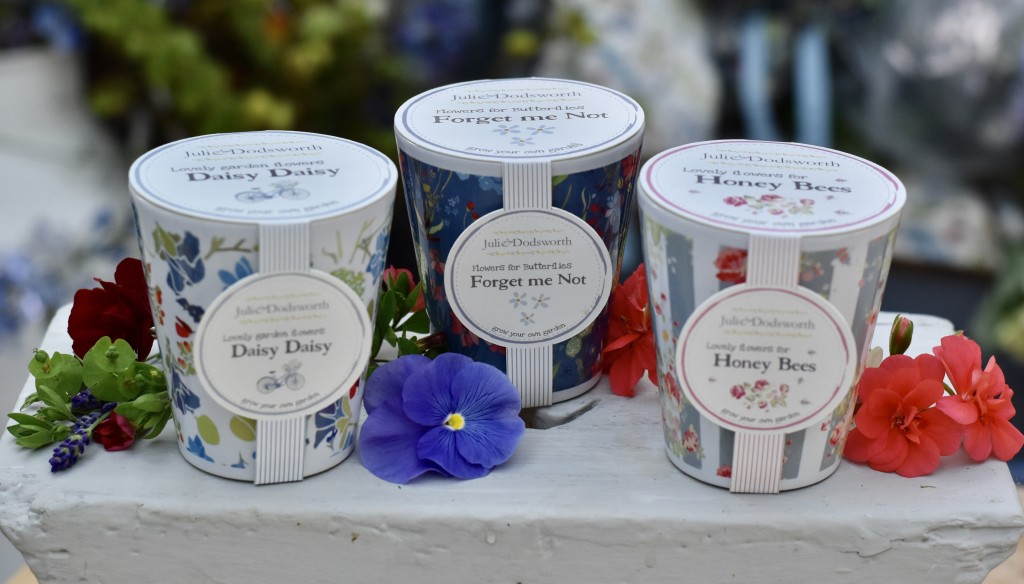 Ian adds that Julie has already created a licensing programme that is a proven success. "Her artwork is fresh, contemporary and reflects her warm personality and we are looking forward to working with Julie to build on the solid foundations that she and Beth have created. We look forward to working in close partnership with existing and new licensees giving them access to Julie's design talents, experience and sales acumen."
Start Licensing's primary role will be to develop new business in categories such as food and food gifting, seasonal gifting, homewares, apparel, publishing and crafting. In addition, Start Licensing will also be working with Julie and Beth Dodsworth to develop brand collaborations and retail activations.
Staying true to her folk art Julie has already created several design collections including The Flower Girl, The Lavender Garden, Daisy Daisy, Honey Bee and Hygge Figgy.
Contact Ian Downes at Start Licensing on 0208 337 7958 e: ian@startlicensing.co.uk;
Top: Artist Julie Dodsworth at work in her studio.