Parlane has opened a brand new showroom in Leeds, based over two floors, showcasing Parlane's 2020 collection of home accessories, along with furniture and lighting.
"The new showroom is bright and airy and we've had a fantastic reaction from customers who agree that the layout makes it easier to buy from, making the experience more enjoyable," comments Parlane's head of sales Chris Lewis.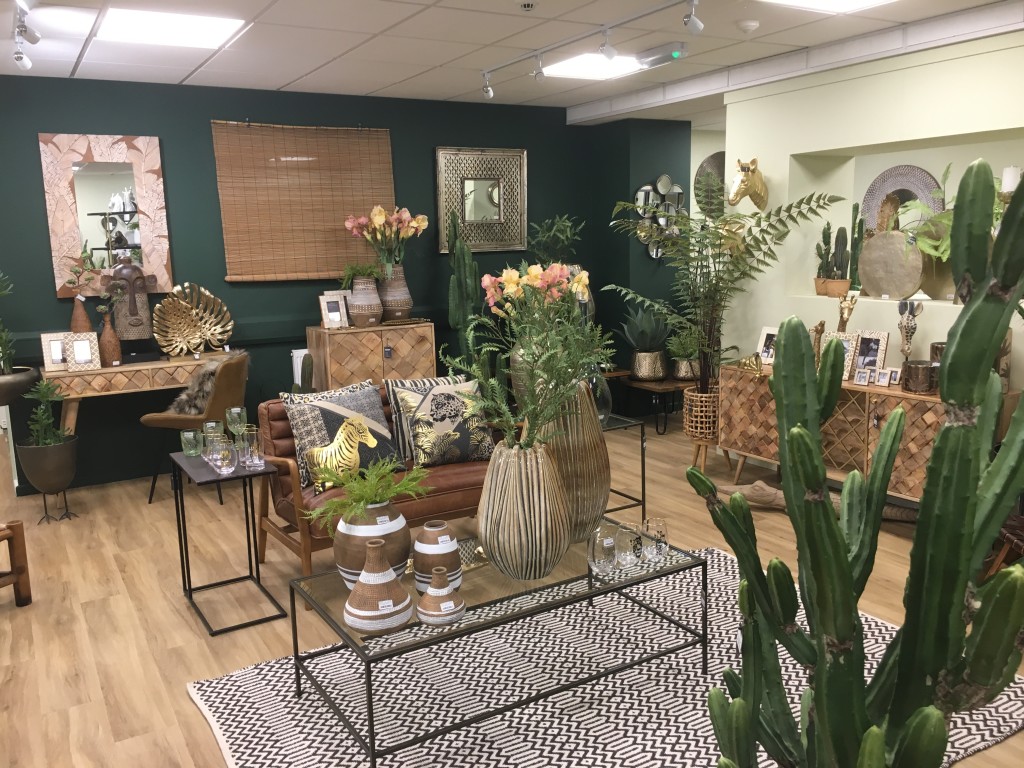 Continues Chris: "The new showroom will provide the same excellent service and warm hospitality but is more convenient for our customers in the north, as it is located just off the M1 at junction 45."
The showroom is situated at Unit 1-3 Cross Green Way, Cross Green Industrial Park, Leeds LS9 0SE. To visit, contact Parlane's head office on 01451 812712.
Top: Among the room sets at Parlane's newly opened Leeds showroom.