Following recent data from the British Retail Consortium (BRC) and the Scottish Retail Consortium (SRC), which reveal a slow high street recovery from the impact of Covid-19, the British Independent Retailers Association (Bira) is calling for new measures to protect high street traders.
To mitigate the impact of possible further local or national lockdowns, they include:
* Confirmation from the Government that business rates will not be reintroduced in April 2021;
* Consideration and implementation of a voucher scheme, similar to the Eat Out to Help Out initiative, in the run up to Christmas;
* Support for retailers looking to launch or expand their online presence;
* To reassure customers that shopping is safe.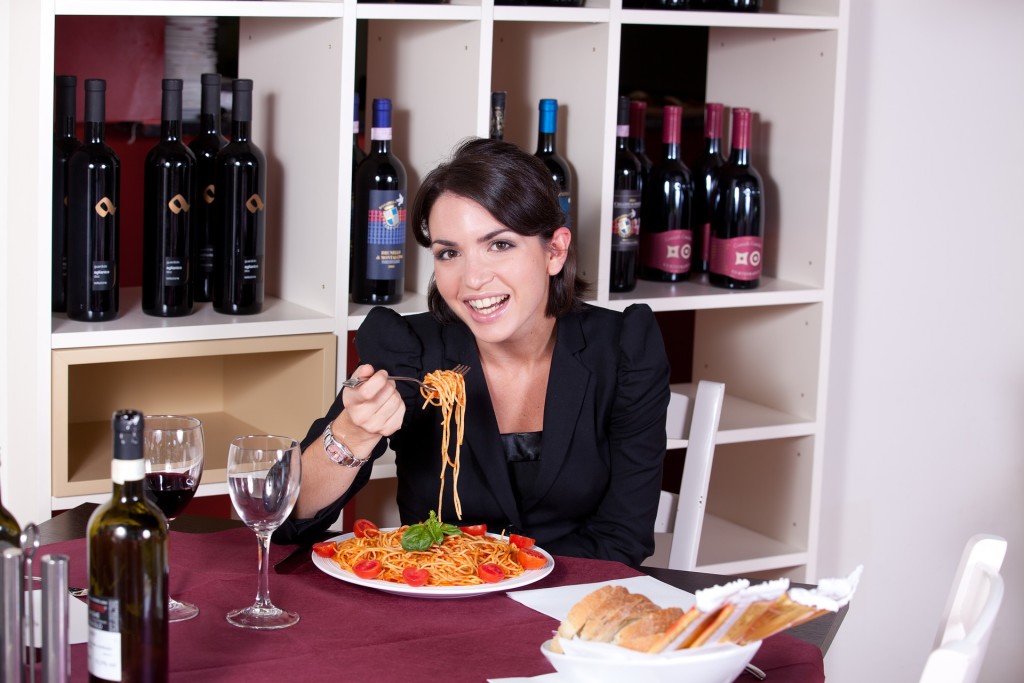 "The evidence suggests that retail is not a catalyst for spreading the disease," states Bira's ceo Andrew Goodacre.  "I want to remind people shopping is safe and that retailers have safety measures in place."
He advises independent retailers is to use every opportunity to make their premises feel safer and more personal.
Top: Bira wants the Government to do more to futureproof high street shopping.