Having lost the distributorship of Maxwell & Williams earlier this year, Valerie Graham has secured the exclusive distribution rights for the iconic brand ASA from Germany.
"I have been a true fan of ASA for over 20 years," comments Valerie Graham's managing director Michael Stein.  "Their design, simplicity, width of product and quality has always made them one of the leading tabletop, porcelain and vases brands around the world."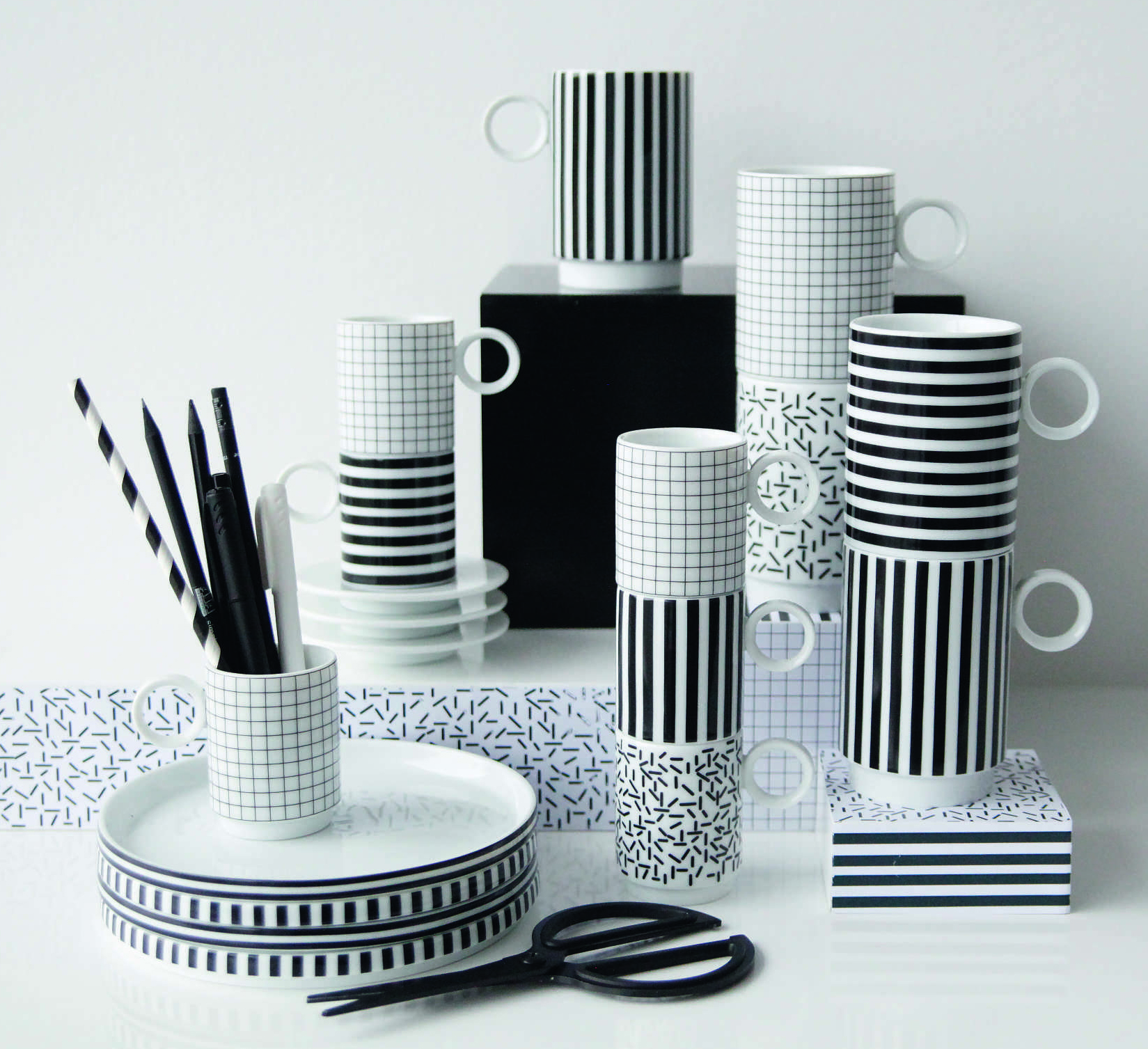 Currently, Valerie Graham is launching the new ASA Collections and winter ranges at Top Drawer (September 9-11, Olympia) on Stand G19.
With a global presence in more than 80 countries, ASA Selection is one of the leading innovative brands in the industry, reflecting a trend-driven, independent product line of ceramics and porcelain for Living and Kitchen which follow the philosophy of clear shapes and colours.
 Top: ASAis a new distribution for Valerie Graham.