It's no secret that employees are reluctant to go back into the workplace, with major train stations seeing only a handful of commuters in recent weeks, London tube use down by over 70% and buses carrying some 50% fewer passengers.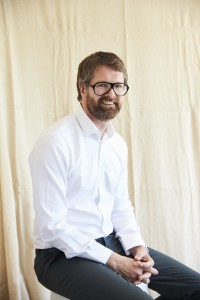 It's not good news for retailers with stores in railway stations or those relying on office workers popping in to buy a gift or a greeting card. "We've continued to see mixed trade throughout the summer months, and while our high street and community stores have largely been trading well, our office and train station stores have struggled while we wait for more people to return to work and travel on public transport," Oliver Tress, founder and chief executive of Oliver Bonas, told GiftsandHome.net.
However, the good news is that Oliver Bonas has continued to re-open more of its stores over the last few weeks.
"We have loved welcoming so many of our customers back in and have had overwhelmingly positive feedback about the measures we have put in place to make shopping safe for our team and for our customers," Oliver confirmed.
Top: One of almost 80 Oliver Bonas stores in the UK.