With no physical gift and home shows taking place this Autumn, and retailers readily admitting how much they are missing them, two enterprising Scottish gift agents – Sharp Stuff's Lucy Sharp and Easy Agency's Darran McBride – have teamed up to open an Autumn/Winter 'pop up' showroom at the Apex Grassmarket Hotel  from August 17 – 27.
GiftsandHome.net put Lucy in the hot seat to find out more.
Lucy, what's been the inspiration behind the 'pop up'?
"Ever since Home & Gift, Harrogate was cancelled, we suspected that the same would happen with the subsequent Autumn/Winter trade shows, so Darran and I began discussing how we could team up to offer an alternative. We have been industry colleagues for years and, while we share a lot of the same customers, we both have strengths in different categories, so it made sense to team up on this initiative to be able to offer customers the opportunity to see multiple brands under one roof."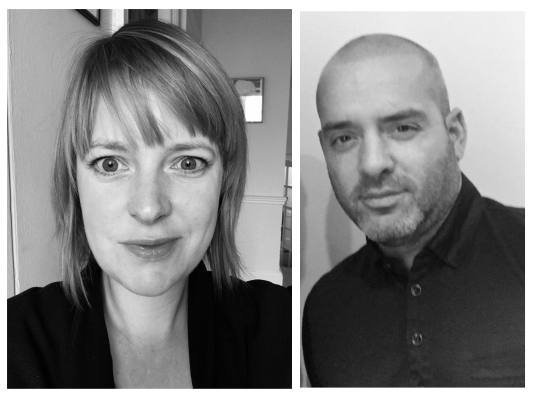 Where will the event be taking place?
"We are really excited to have secured an amazing Edinburgh venue –  the Apex Grassmarket Hotel – where retailers will be able to park easily and enjoy refreshments in a fabulous rooftop location, with lots of natural light and panoramic views of Edinburgh Castle."
What type of giftware will you be showcasing?
"Between us we cover most of the main product categories, so customers will be able to see an array of gifting products to include books, games, candles, tableware, stationery, accessories and gardening, together with a great choice of what everyone is chasing right now, contemporary puzzles galore, and, of course, face masks!  Plus there are also options for customers that might like to discuss bespoke products for their business."
Which brands have signed up?
"We've had a great response from our brands, who were delighted that we were taking the initiative and were very willing to support us. We will be showing key gift brands such as Kikkerland, Caroline Gardner, Broste Copenhagen, Black Ginger, Scentchips, Swig, Talking Tables, Abrams and Chronicle, Edelman and Paperblanks, as well as greeting card publishers Brainbox Candy, Redback Cards, Roger La Borde and Flame Tree to name just a few offerings that customers will be able to browse. We've also had interest from brands that would like to partner with us on the event, so there might be a last minute surprise or two added into the mix!"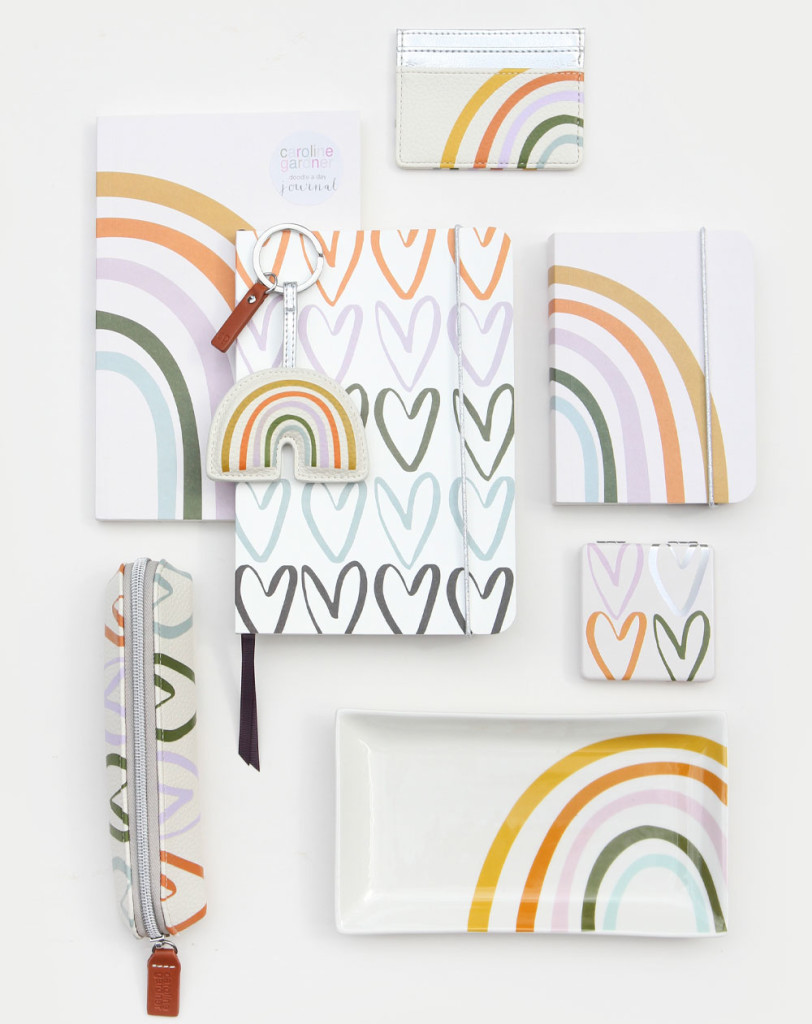 Has there been a good response from Scottish retailers?
"The response we've had from retailers has been overwhelmingly positive. So much so that within a couple of days of starting to speak to customers, we'd nearly filled the first week and have therefore taken the decision to open up the showroom for the following week as well. Many customers have commented that they are delighted to be able to plan to get away from the shop for a morning, or even a full day out, and really be able to focus on what needs to happen stockwise for the rest of the year, with no other distractions!"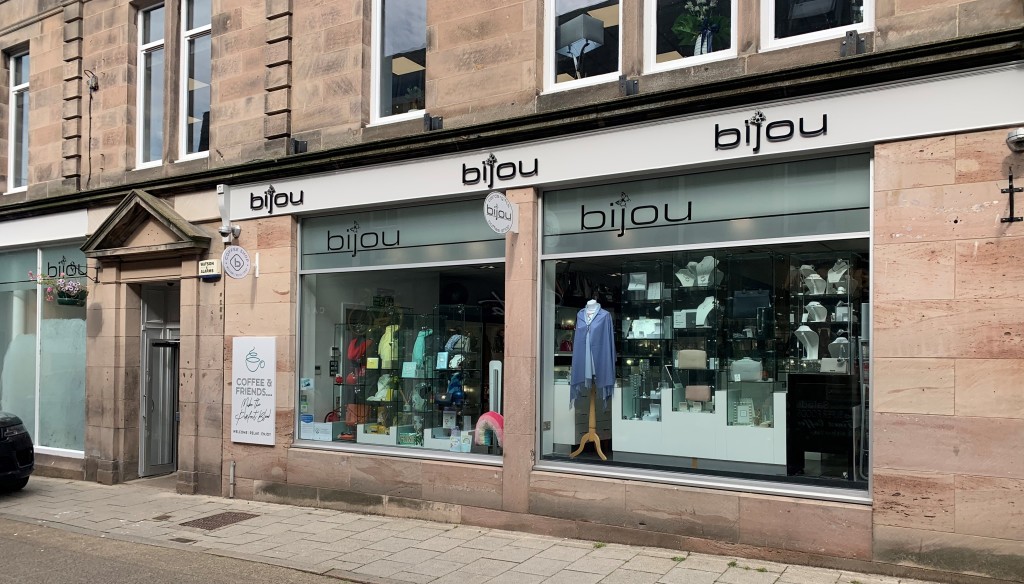 What are buyers most excited about?
"It's becoming more and more apparent that while trade websites/digital catalogues and Zoom meetings are all very necessary, there is still a huge want and need for that personal relationship that adds so much extra value to everyone's business, be that the retailer and the manufacturer. We work with very tactile, design led products and all the above methods, while undoubtedly useful, can't fully replace the experience of seeing a product in real life and talking through your business with someone who understands your individual challenges and tastes and can help you navigate a product selection that will be right for your individual business."
How are you dealing with social distancing, masks, etc?
"Managing Covid concerns was critical to us when planning this event.  We completely understand why this Autumn's trade shows have had to be cancelled, and this is why we have created our showroom event in a  way that we hope will be as comfortable as possible, but also one which is able to be distanced and kept. The event will be strictly by appointment only, and we will carefully manage the numbers. We will have a one way system in place and also a working area with a screen should customers want to sit down after viewing the products and go through some planning. Customers are, of course, welcome to bring their own PPE, but we will also be supplying a pack to every attendee which has a mask, hand sanitiser and anti-bac wipes."
Can you tell me a bit more about the social media support you will be offering?
"We have paired up with a social media expert and we are offering customers that attend the opportunity to have a social media audit carried out in advance of their visit.  They will then have the opportunity to sit down for a free consultation at the showroom, discuss the findings and get some free advice on ways to engage and grow their audience further."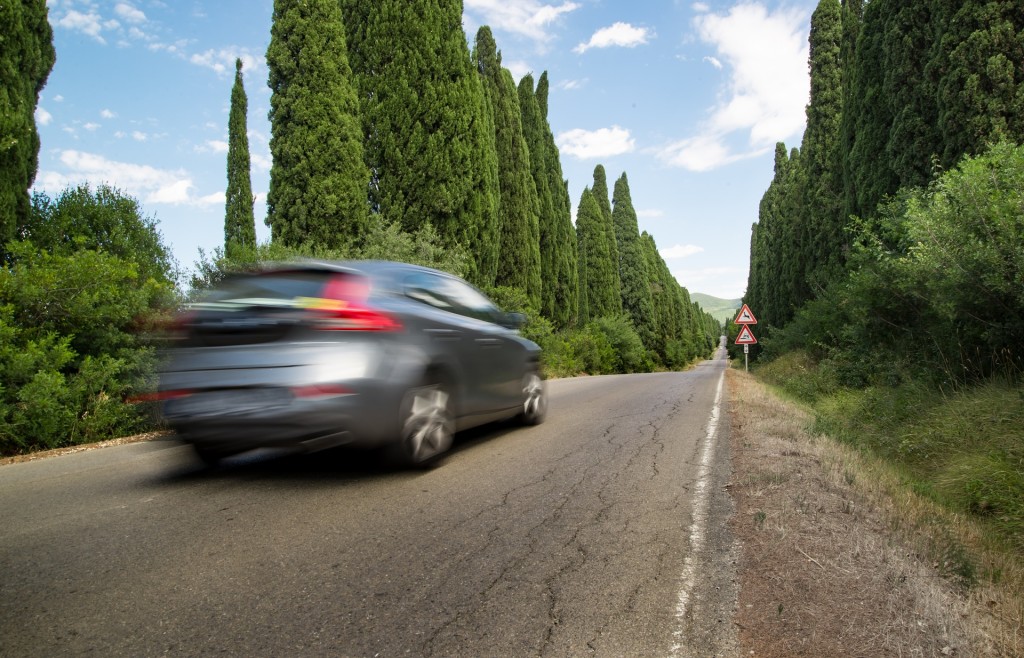 And finally, what's life been like on the road since shops re-opened in Scotland at the end of June?
"It's been a completely mixed picture. No two businesses are alike.  I feel the message about supporting small and local independent business has really cut through in a more meaningful way to many consumers, so I am optimistic that despite all the challenges we have all undoubtedly faced, and the further bumps in the road ahead that will no doubt follow, there are definite opportunities out there for our sector."
 To book an appointment, contact Lucy Sharp on 07976 575046 e: lucy@sharpstuffsales.com or Darran McBride on 07971 796736 e: darran@easyagency.co.uk
Visit @sharpstufflife and @easyagency.co.uk
Top: The 'pop up' showroom, being held at the Apex Grassmarket Hotel, overlooks top visitor attraction Edinburgh Castle.